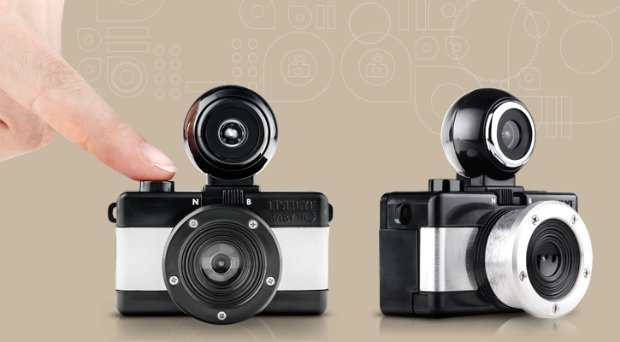 Admittedly, people didn't react all that well when Lomography announced that they were bringing 110 film back from the grave, but you have to give them credit for pressing on. Despite criticism that the old toy camera film was never any good to begin with, Lomography have now announced their new Fisheye Baby 110, a pocket-sized camera to go with the pocket sized film.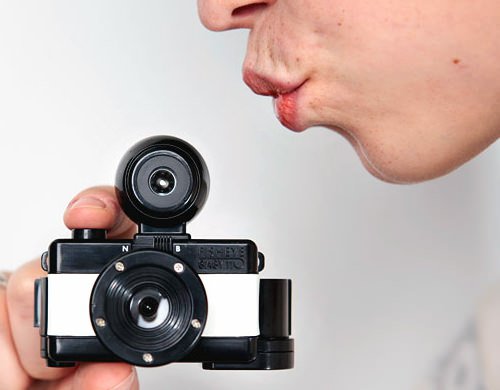 No longer will you need to have an old toy camera hidden somewhere in the attic if you're enamored by the idea of once again using 110 film. The Baby 110 come in either Basic or Metal (the Metal adds a PC Flash Adaptor), both of which feature a 170-degree plastic fisheye lens, f/8 aperture, 1/100 shutter or Bulb mode, built-in viewfinder and multiple exposure capability.
Here's a short ad introducing Lomography's new baby to the world:
If you're interested in grabbing one they're already available on the Lomography store, with the Basic selling for $39 and the Metal for $59. Remember though, you'll have to get some of their 110 film to go along with it, which'll cost you an extra $7.90 per 24-exposure cartridge.
Fisheye Baby 110 (via PhotographyBLOG)