Words by Steve Virant
Photos courtesy of Log Mahal Productions
Log Mahal Productions held the premiere for its first production "A Season in the Life" at Taos Ski Valley last month, where Log Mahal's Cory "Coreshot" Bixler and Patrick "Lazer" Erwin emceed the event in front of 200 skiers and snowboarders.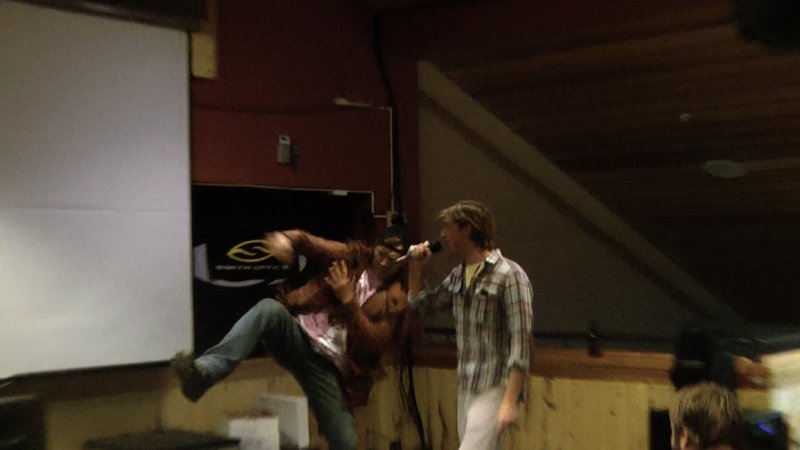 "A Season in the Life" is LMP's first feature film and was shot entirely at Taos Ski Valley, highlighting Taos' steep terrain, deep powder and the area's under the radar skiers.
 
A Season in the Life, by Log Mahal Productions
Log Mahal Productions was started from an offhand idea dreamed up by a probably less than sober individual. Its members all lived the ski bum dream by cramming five to eight people into a cabin they called the "Log Mahal". All its residents worked as ski instructors and doing odd jobs to make the dream of living in the mountains possible, until 2010, when the Log Mahal members cashed in all their summer earnings and bought the necessary equipment to form Log Mahal Productions.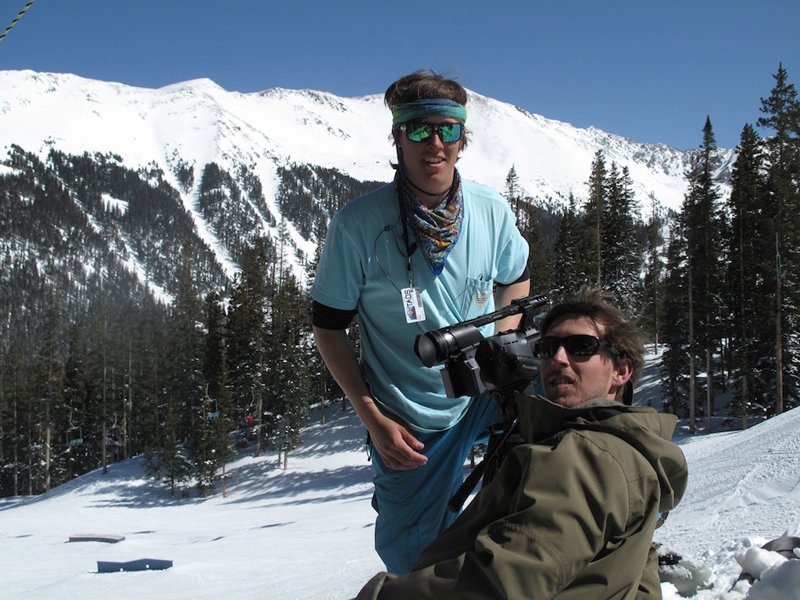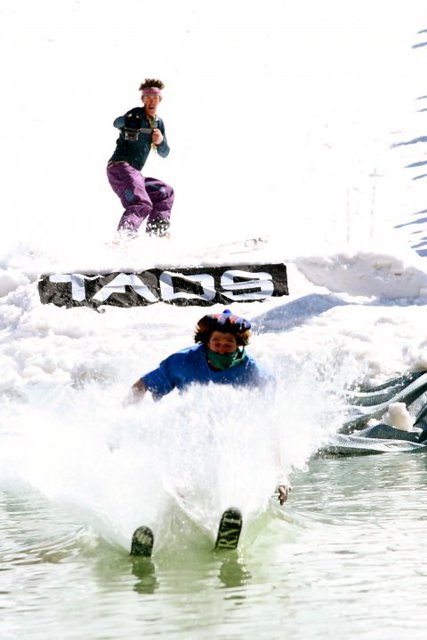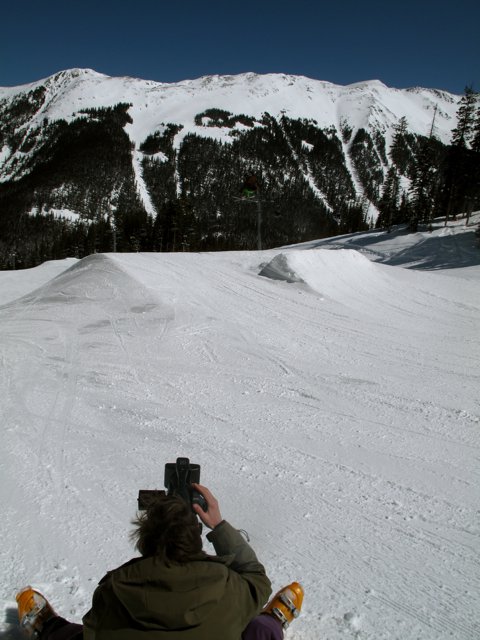 Log Mahal Productions' goal is to go deeper than filming the typical ski flick, and they prescribe to their own ski movie formula. By staying mobile and moving with the crew to different filming locations around the country for the season, we hope to find the best skiers and mountain characters in the area and tell their story.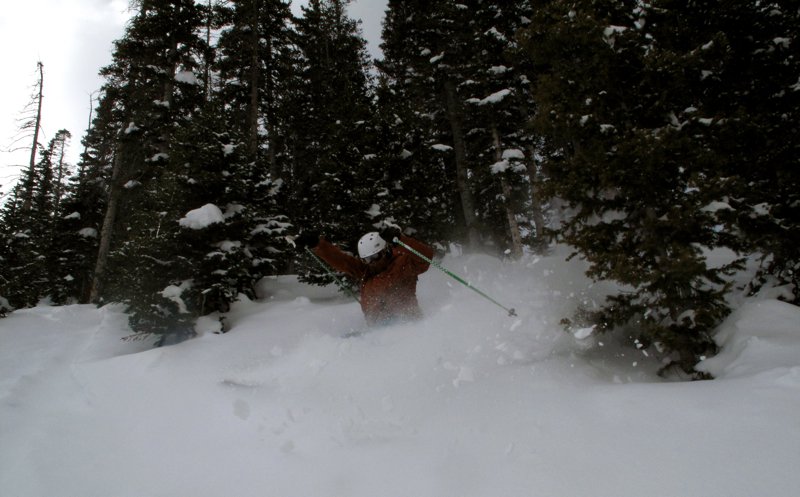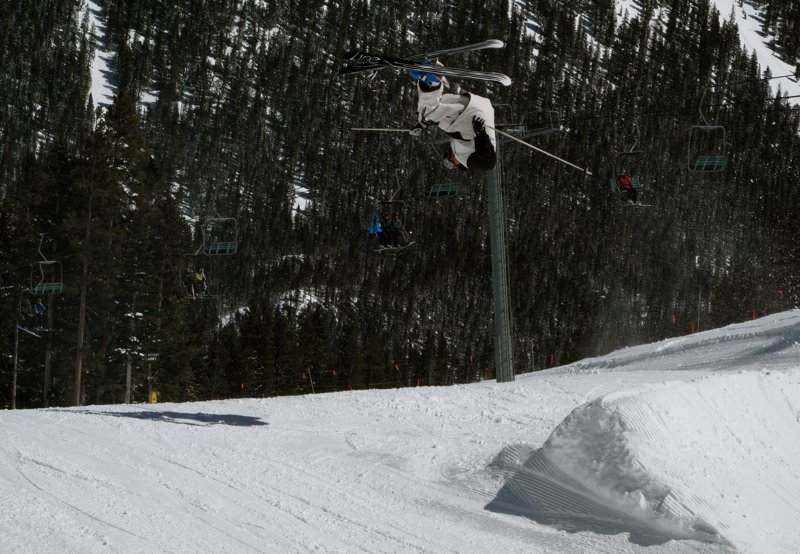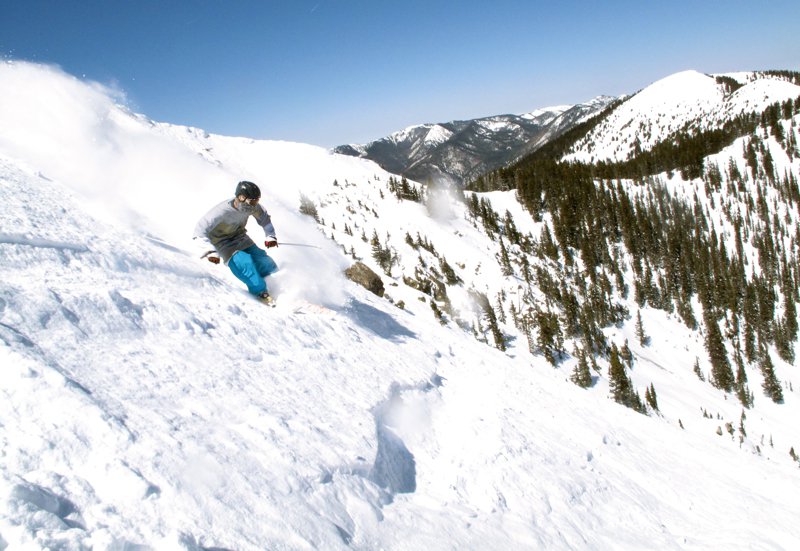 Cory and Patrick are currently moving to meet the crew in Glacier, Washington to ski what they are convinced will be the "Winter of the Century," so be sure to stay tuned for lots of good stuff from Log Mahal Productions this winter.