Life out here at Hood is pretty darn good. It's super easy be busy and fill your days with hectic fun. That's why on my in-betweens (the time off between coaching sessions) I love to take some time off from my time off. My buddy Cody and I ventured to the Oregon coast for some camping and beach time. Nothing is more mellow than a day at the beach and evenings around a campfire. We saw some beautiful country and drove way off the beaten path. It was a really enjoyable time off. Here are some of the sites to be seen. Enjoy!!!
photography by Cody Booth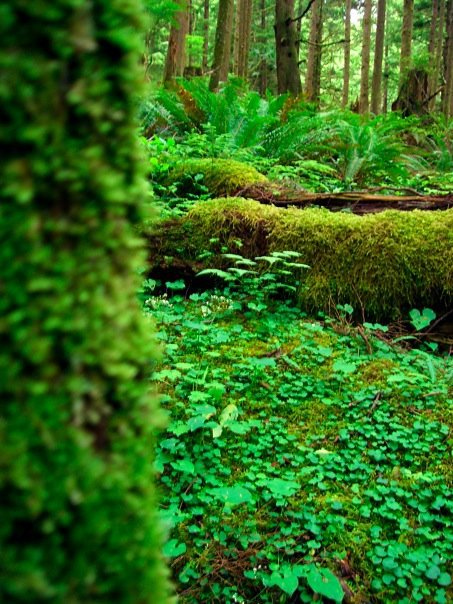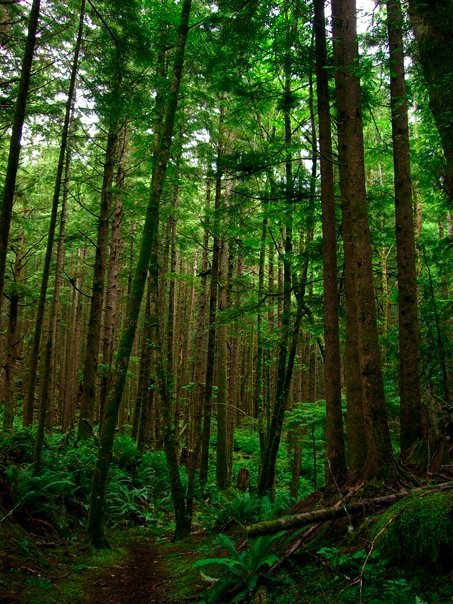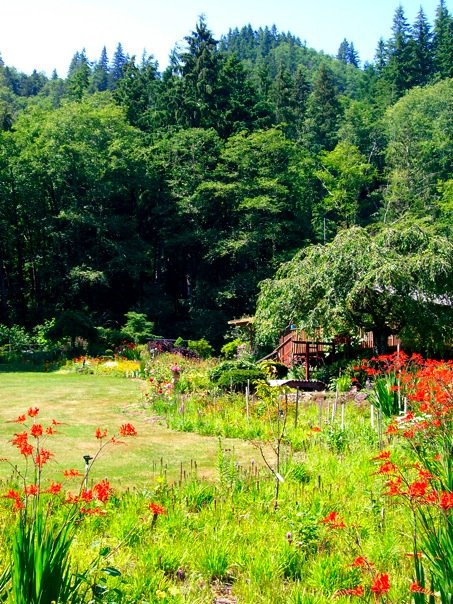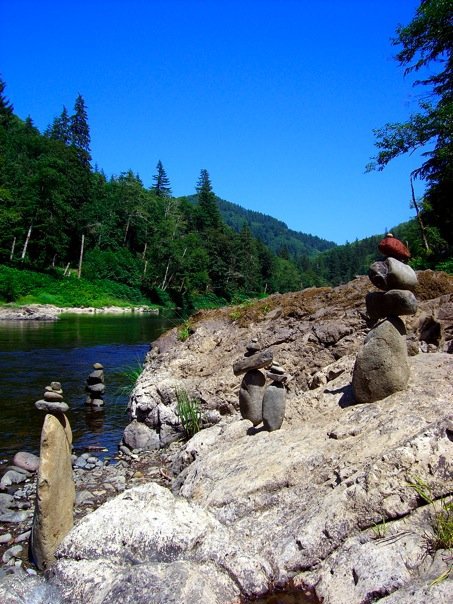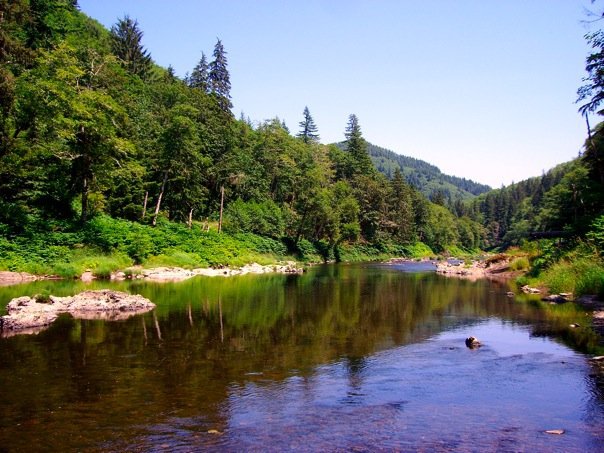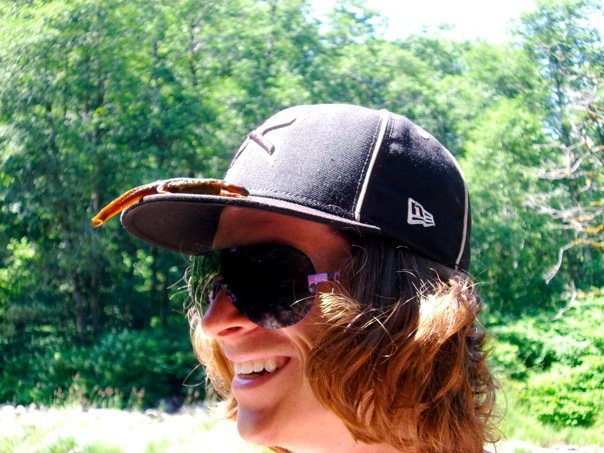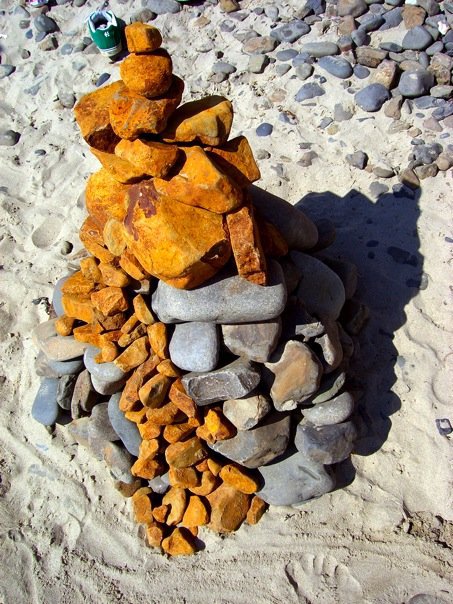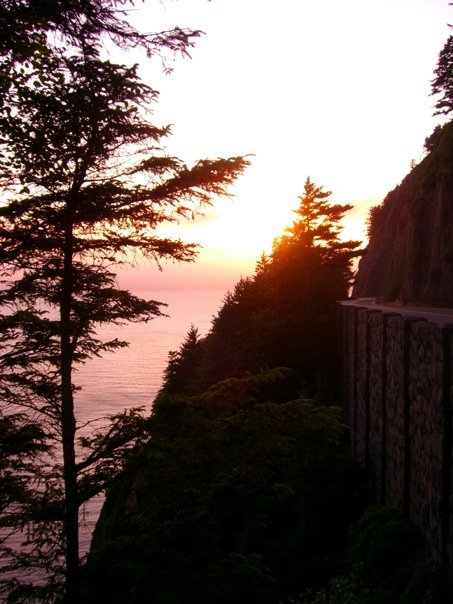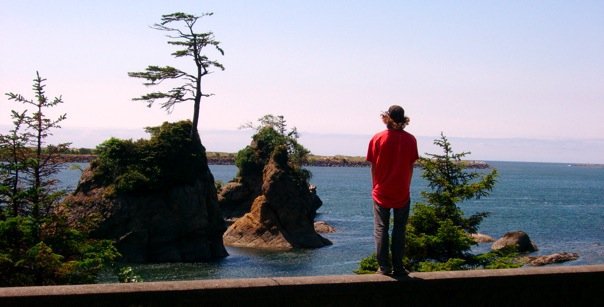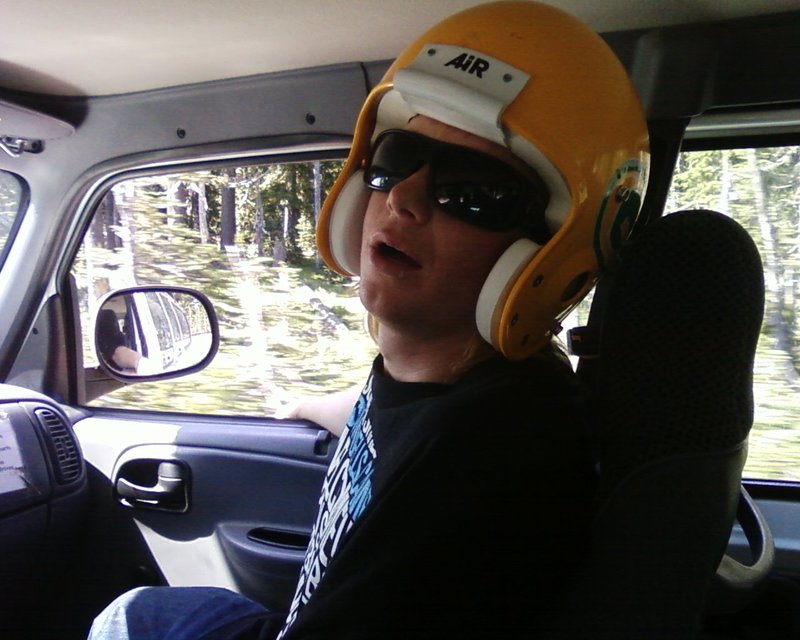 By the way. Here is the Windells Session 4 edit. Super epic session as always.
Windells 09 Session 4 from Windells on Vimeo.