Episode 5 is 11 mins and 11 seconds - THATS LUCKY - watch it to gain luck…
Line Sent us some stills from their adventures too! Windells Line Traveling Circus Session is in the works as well so keep your ears open for that announcement…..Plus I spoke with Will Wesson a few days ago and he will be at Windells the entire Summer!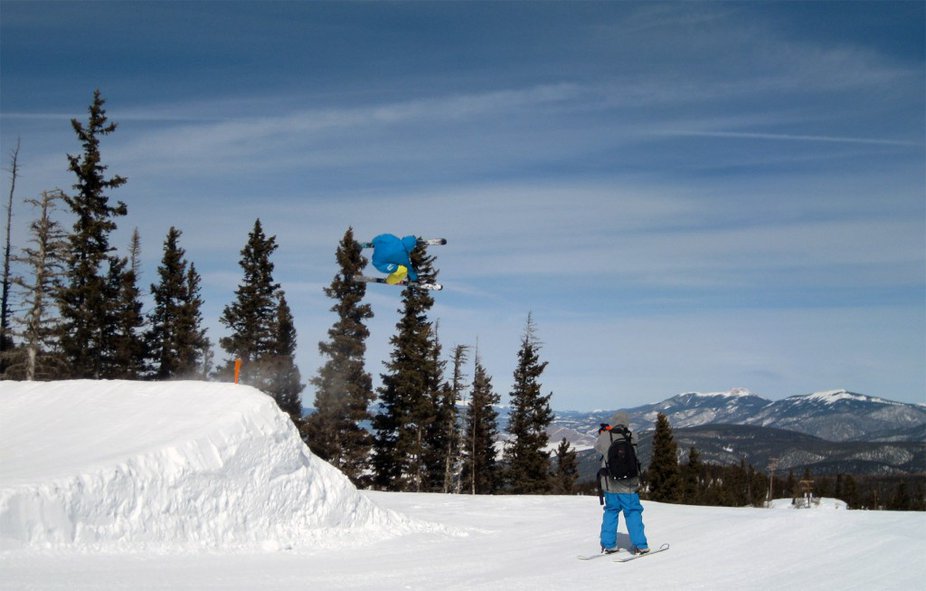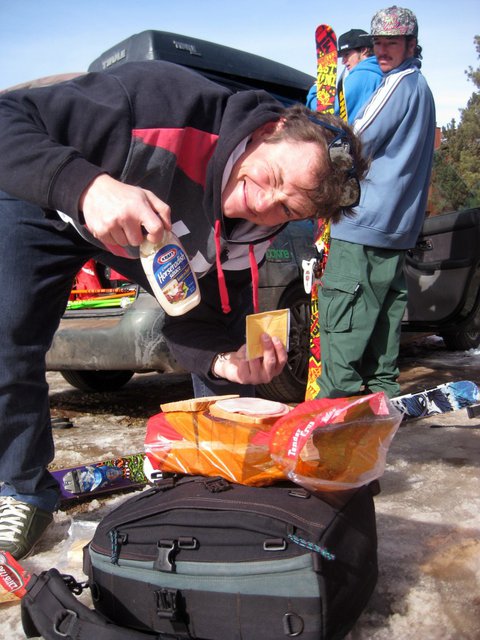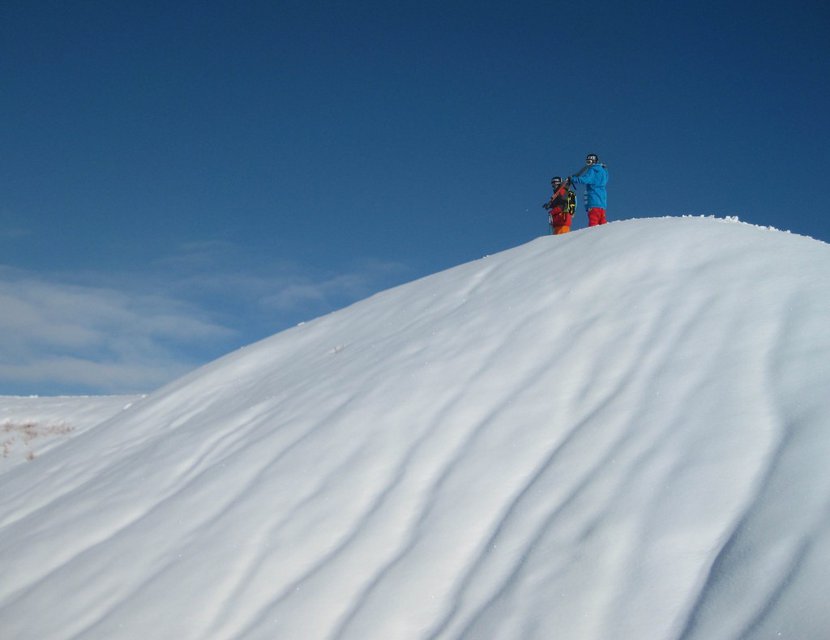 LINE Traveling Circus Episode 5 - Assorted Adventures With Snow from Line Skis on Vimeo.
Related posts:Line SKis Traveling Circus at WindellsTraveling Circus Ep. 2Season 2 Episode 4