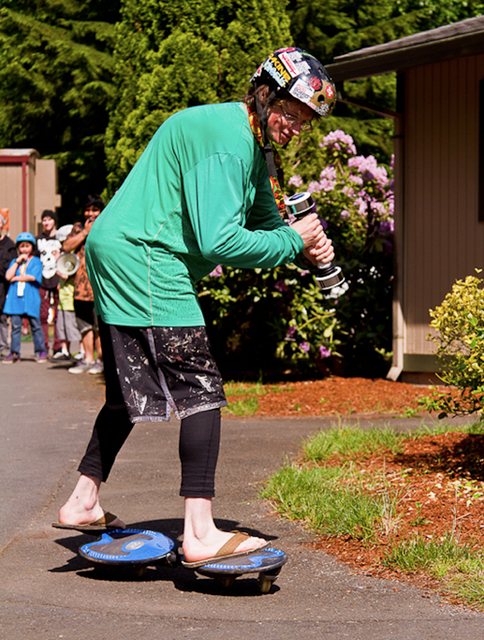 Line Skis has a strong presence here at camp with coaches like Andy Perry, Will Wesson, Tyler Barnes and Windells Academy Head Ski Coach, Jeff Curry. These guys make sure the campers stay stoked through the entire session, not only though teaching on the hill, but through fun and creative off hill activities. This year Line has been putting on the Shakeweight/Snake Skate race each session at Windells and campers have been loving it! Check out the action below.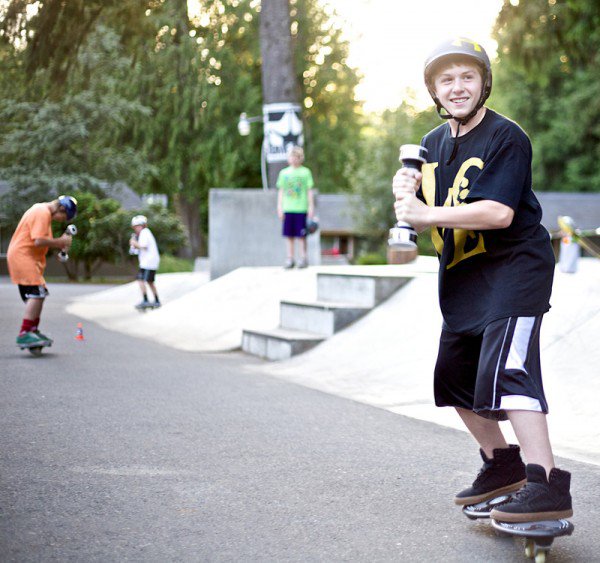 Were gonna have fun, fun, fun, fun, fun…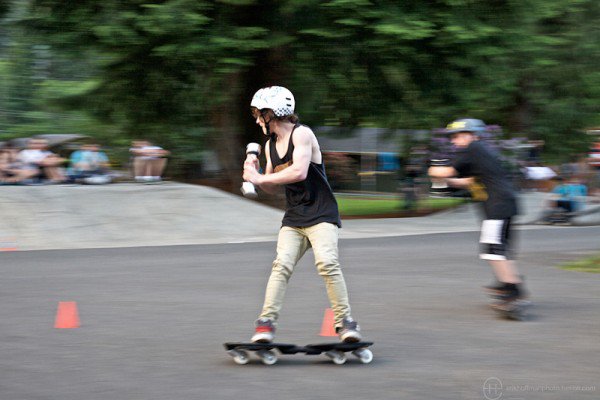 Looking like a pro.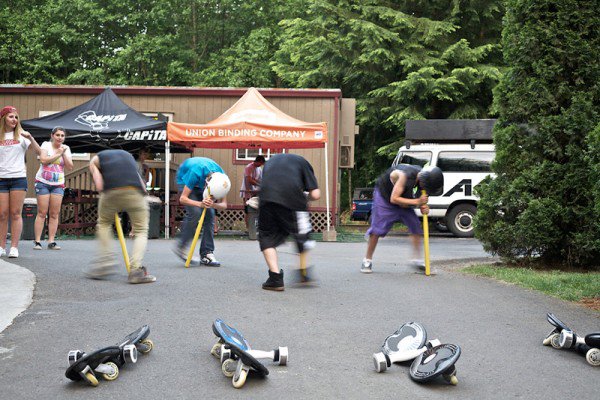 Harder than you would think, starting it off with a dizzy bat.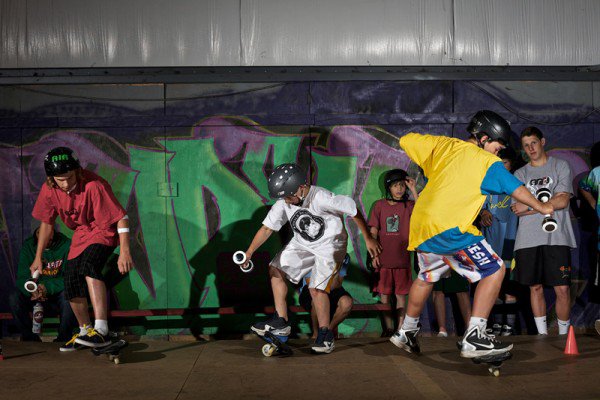 The start is the hardest.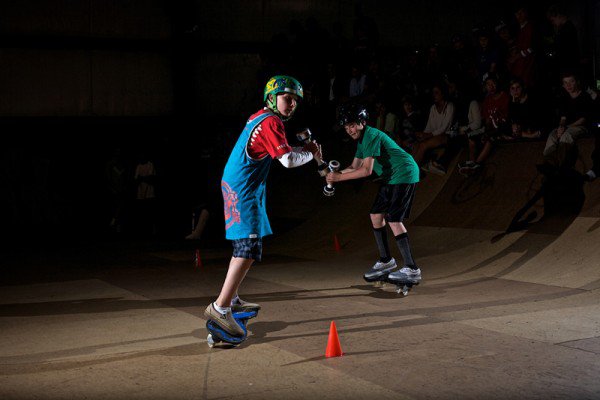 Shake that!… Every day I'm wigglin'.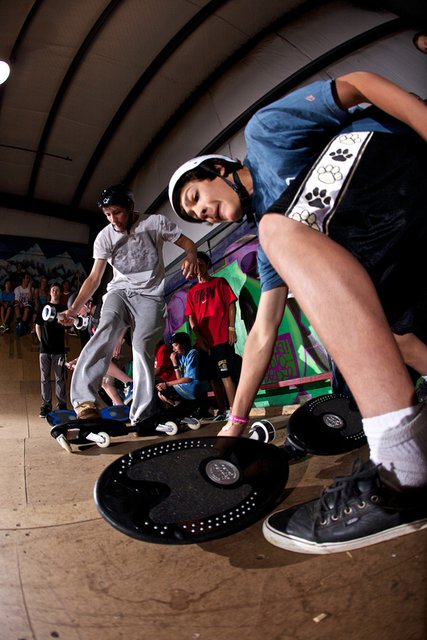 Look at the concentration.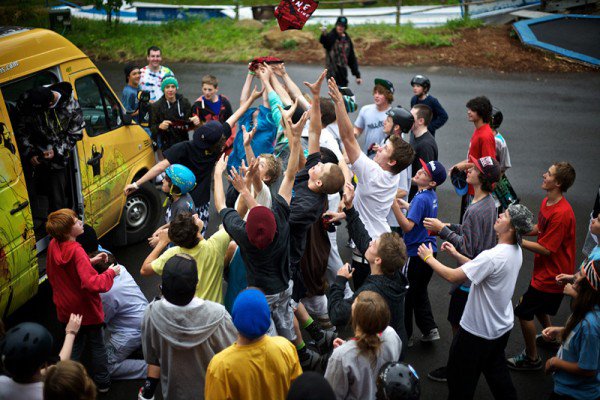 Line product toss.
 
Windells - BMX. Skiing. Skateboarding. Snowboarding.