LIMITED SPACE LEFT AT WINDELL'S HOLIDAY SKI CAMP
8-day Camp starts December 26th on Mount Hood
MT. HOOD – December 2010 – It's known to the campers there as "the funnest place on earth", and with skiers getting a chance to take part in a camp during Christmas Break, Windells Holiday ski camp is filling up fast.
The national spotlight has brought a higher demand for Windell's camps, "We wanted to give kids a chance to get away during the holidays and experience world class snow and world class instruction," says Owner and Operator Tim Windell, "The exposure the camps are getting from the Academy and the Academy is getting from the camps is incredible. And with the upcoming Olympics, the great conditions this year and our unmatched facilities and instructors have our phones ringing off the hook."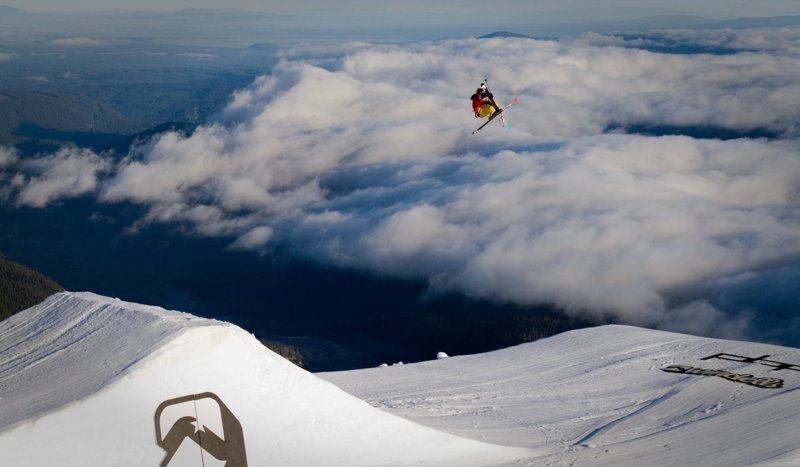 Windells says they are making extra room for campers this Holiday Camp, which runs December 26th through January 2.
Campers can stay overnight or just attend daily, prices are $999 for the week for day camp and $1499 for overnight and include; lift tickets, instruction, food, prizes, transportation, supervision, video review, camp activities and more. To register go to http://www.windells.com.
An amazing fact, every US Olympic medal winning snowboarder has attended Windell's. The legendary Shaun White went to Windell's from age 6 to age 12 and he can obviously shred. Other famous Windell's campers include Hannah Teter, Gretchen Bleiler, Kelly Clark, and Danny Kass.
Founded in 1988 by nine time National Champion and 2 time Vice World Champion snowboarder Tim Windell, Windell's has been a world leader in action sports for the past two decades. The camp's goal is to not only improve kids' skills on the slopes and on the street, but also create a fun and safe place for kids to creatively express themselves through sports. From building permanent half-pipes, cheese wedge jumps to creating new moves and fighting scoring regulations in competitions, Windell's has been a pioneer in action sports. Windell's is also the world's only privately owned campus and features a permanent, year round half-pipe and ski runs as well as BMX dirt bike paths, indoor skate park with foam pit and on-site housing and accommodations for campers. For those who have been there, Windell's is known as the funnest place on earth.