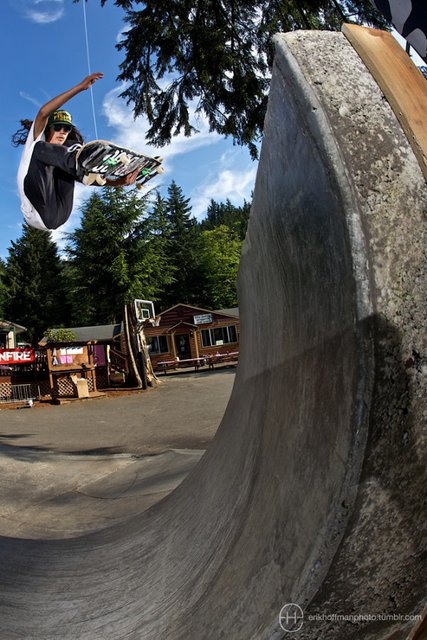 The Lifeblood team came through Windells this last week and threw down some hammers. Take a peek at some of the photos below of the team to get a taste of what went down. Above Cody Lockwood shows you how to perform a proper stalefish.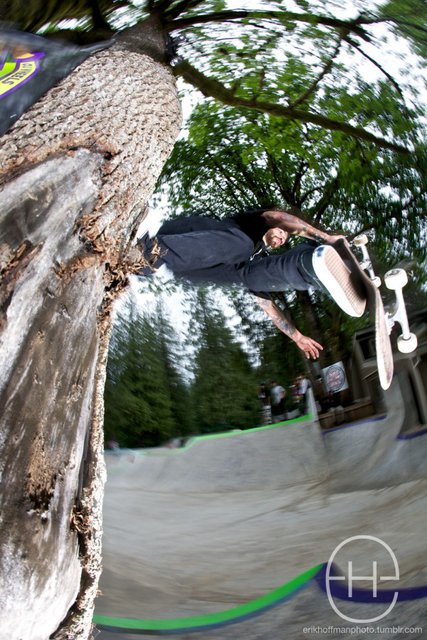 If Bruce Lee was still alive he would skate like Frank Faria. Footplant.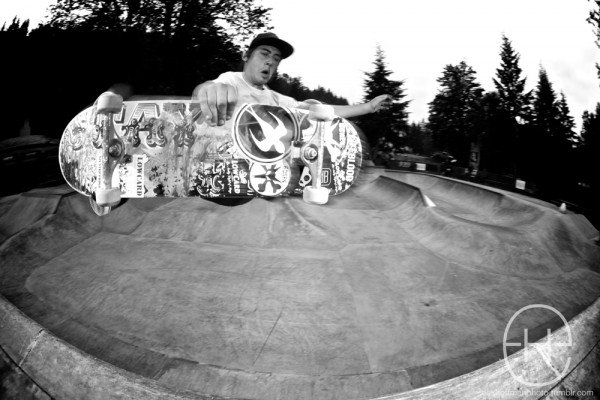 John Turgeson. Frontside air.

Kevin Kowalski slaying the concrete jungle.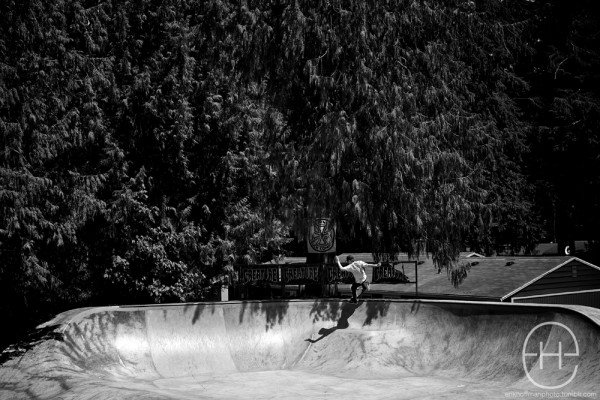 Under the tree Kowalski lays down the overcrook.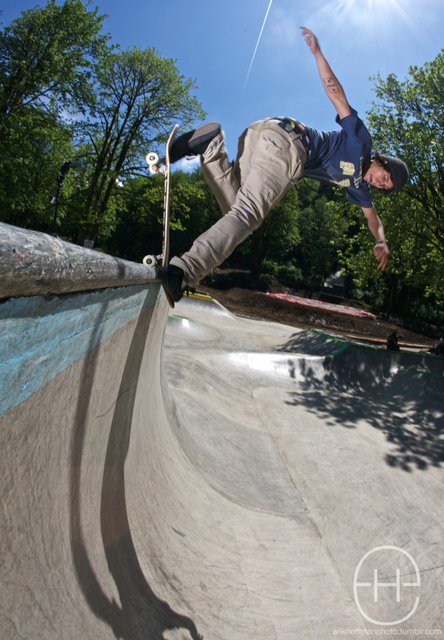 Mason Merlino. Back Noseblunt.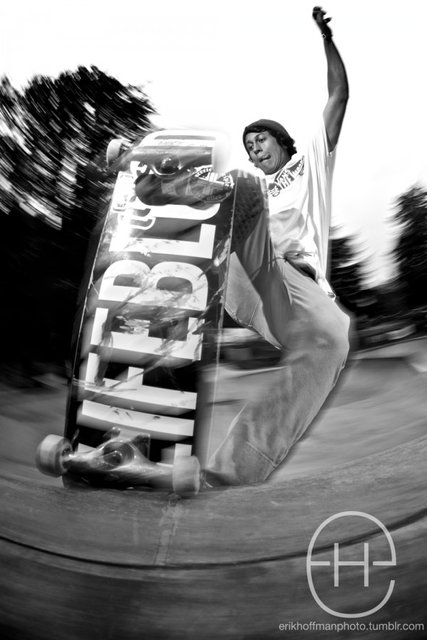 Tongue's out pops out. Mason. Front blunt.
Windells - BMX. Skiing. Skateboarding. Snowboarding.