It was an early and very appreciative start to our season and hopefully it will stay that way for the rest of the year here on the EC(knock on wood). Not in any particular order.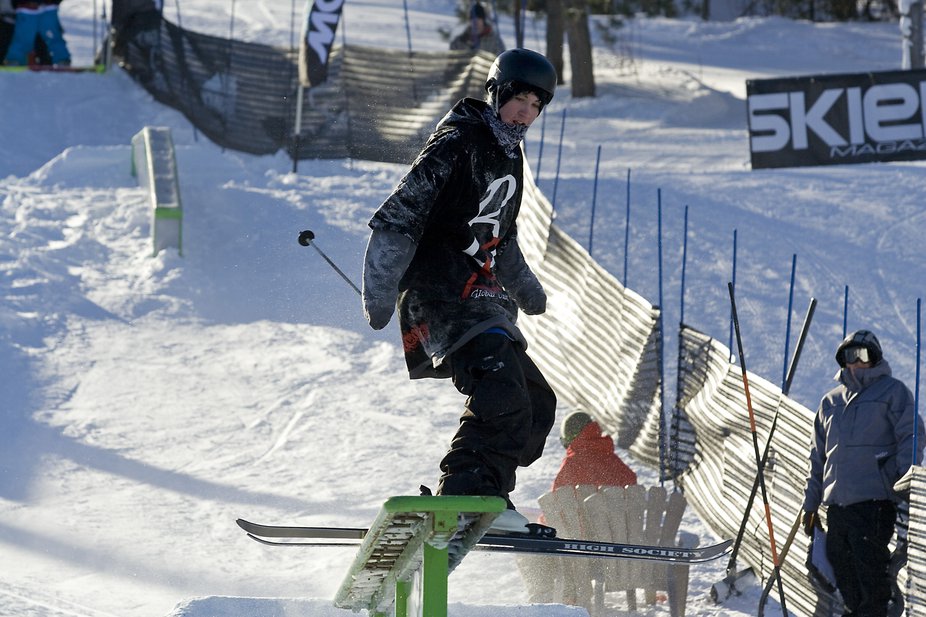 Mark
Jay- if you don't know who is know wait a couple years
Kelly G- because hes a G
MSLM- home to one of the EC's best parks
Kelly has a woman's name
Issac
Sandy
KG
Ahren
Latvian-Rob
My flash work needs improvement
Kelly two-on
The world needs 5x kellys
Jamieson
50
Disastaaa
English Muffin?
Coal
Double Sequence
Mathers
Sandy B
Coal
Mr. Boville
Latvian X 5
Ahren
Jamieson Irvine
Ahren
Boville
Boville
Zach
Zach
Zach
Hope everyone had a super New Years and Christmas...i should have an
interview with Mr. Dan Carr out in the next couple weeks as well as an
update on my site that will hopefully be up shortly for your viewing
pleasures.
- Pippin Lee