Utah got nailed with two early season storms, and after last year we are not taking any thing for granted. The first major storm hit in late October and brought the most snow North of Salt Lake City. We hit Powder Mountain and then Snowbasin. On the third day, after 42" of snow the skies cleared and we got total bluebird. Even with all that snow only the top 700' of the resort actually skied well.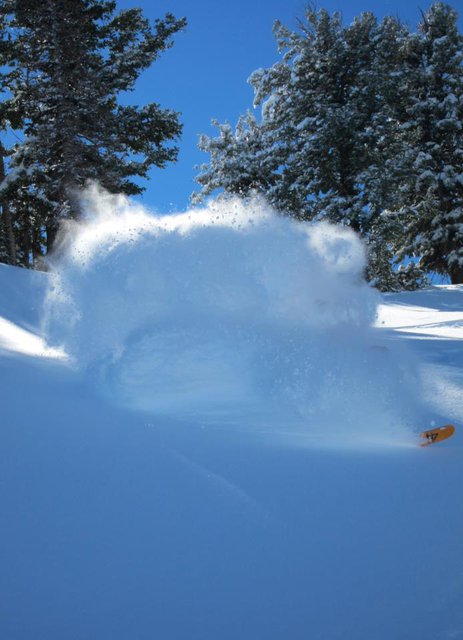 Weston Deutschlander on Day 3 at Snowbasin. Photo by Shaun Raskin
After nearly two weeks of high pressure and blistering temps, we lost nearly all the snow we received. We attended an athlete party at the infamous Alta who was celebrating their 75th anniversary. We were treated to a slide show by the one and only Jimmy Collinson, which showed over a 100 years of history in the Canyon, and tying it to the present.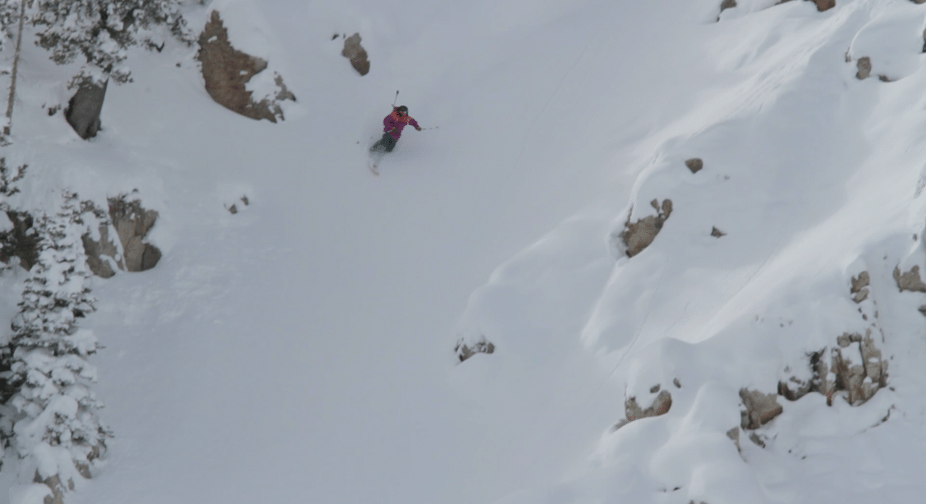 Weston Deutschlander at Cardiff, Utah. Photo by Shaun Raskin
Next it was our turn for some snow, we got a 52" storm that blanketed Big and Little Cottonwood and officially kicked off the season. We again got bluebird conditions and warm temps. We had to hit it quick before the sun did too much damage and made a terrible crust. We met up with Dylan Crossman and Axel Peterson as we shredded the Cardiff ridge and tried desperately to avoid hidden sharks. Before the sun totally baked the snow we did one final day on the Park City side and got the longest runs of the season in.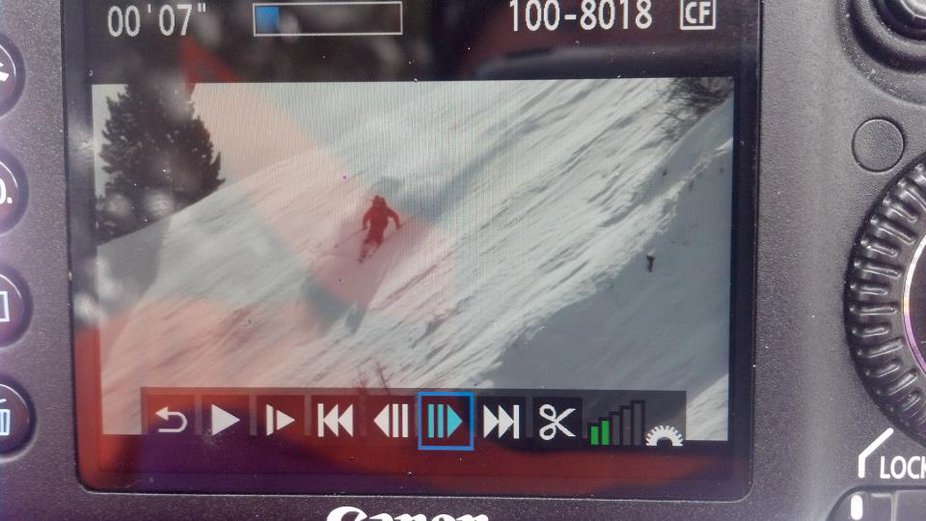 Park City sunshine. Shaun Raskin enjoying the Park City sunshine. Photo by Weston Deutschlander
http://www.newschoolers.com/membervideo/587928.0/Foosteps:-Life-Unbound-EP1-%5BS2%5D?s=178569&t=2&o=8
Life Unbound Episode 1 Season 2 - Footsteps