What makes One Amazing Minute? A deep powder run? A mental slideshow of images of the best day of the year? The best moments of an entire season? All of these things? None of them?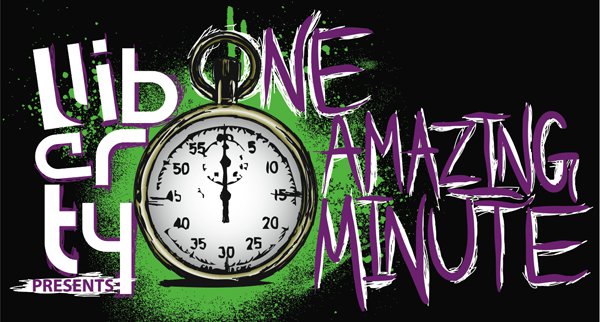 Liberty Skis wants to know what your One Amazing Minute is. That's why they're offering a full setup of gear and the opportunity to become part of the extended Liberty family to one person. The gig is simple: produce One Amazing Minute of your own on video, post it on Liberty's Facebook fan page, and send them a disk of the video file in Quicktime format. As the season winds down, Liberty will gather their pro riders, fire up the popcorn machine, watch a bunch of videos and decide who wins. Simple, right?
Check out the video above for an example of what the good people at Liberty are looking for, and for all the details on the One Amazing Minute contest and to enter for your chance to win, head on over to Liberty's Facebook fan page by clicking here!