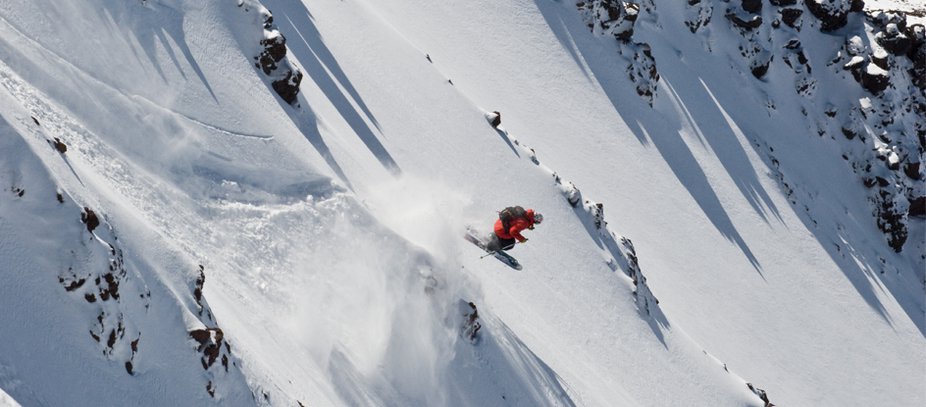 Inspired from tossing beers back in BC and made possible by a $30,000 winning from their first trip to SIA ? Las Vegas, Liberty Skis took a dream of creating high performance twin-tips and ran with it. Now headquartered in the heart of the Colorado Rockies, Liberty Skis has grown substantially since 2003… Here is what Skiershop is carrying for 2011/2012.
Double Helix: 150-121-140mm / 174cm, 182cm, 190cm.
A versatile rockered twin that is at home jibbing in the backcountry and spinning laps at the resort.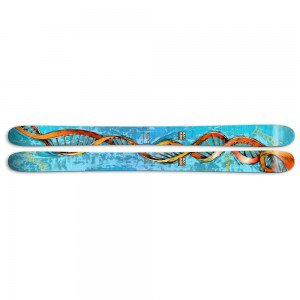 Helix: 135-105-122 / 167cm, 176cm, 182cm, 187cm.
The Double Helix's little brother. Featuring Stealth Rocker in the tip, it's a go to every-day ski for when you aren't wearing your beacon inbounds.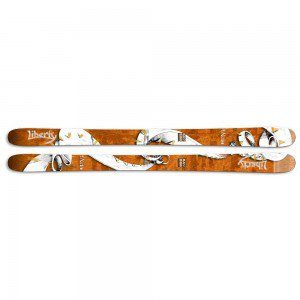 LTE: 113-80-103 / 157cm, 164cm, 171cm, 178cm.
Note: this ski gets wider as you get longer, (87 underfoot at the longest length). The LTE is an easy skiing all mountain park ski with regular camber.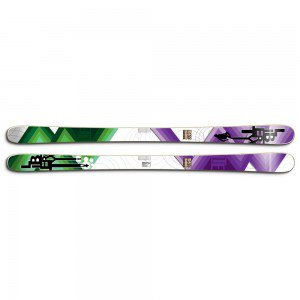 Antigen: 116-89-115mm / 168cm, 176cm, 184cm.
A park ski with symmetrical rocker, sidecut, and flex so you can butter everything your heart desires.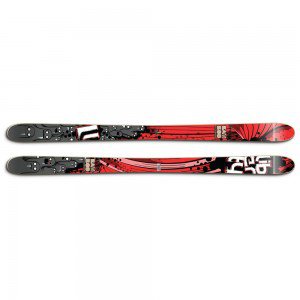 Envy Pow: 135-105-125mm / 156cm, 167cm.
Women need legit boards too, and the Envy Pow is the women's version of the Helix. The Envy also comes in an All-Mountain version (115-85-103/ 157cm, 164cm).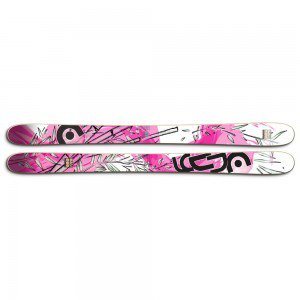 Mutant: 160-149-145mm / 192cm.
Featuring Bomb Rocker and tapered tips and tails, this ski is for the dream trip. Sell everything you own, buy an RV, thumb down a heli in AK, and grab these boards!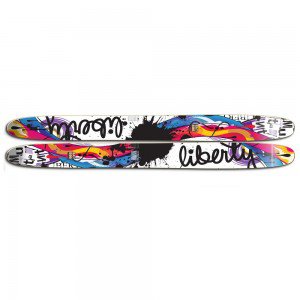 Still have questions? Give us a shout and we?ll be happy to chat with you about the gear you?re looking for: 1-800-996-8398.