Photos: Jamie Walter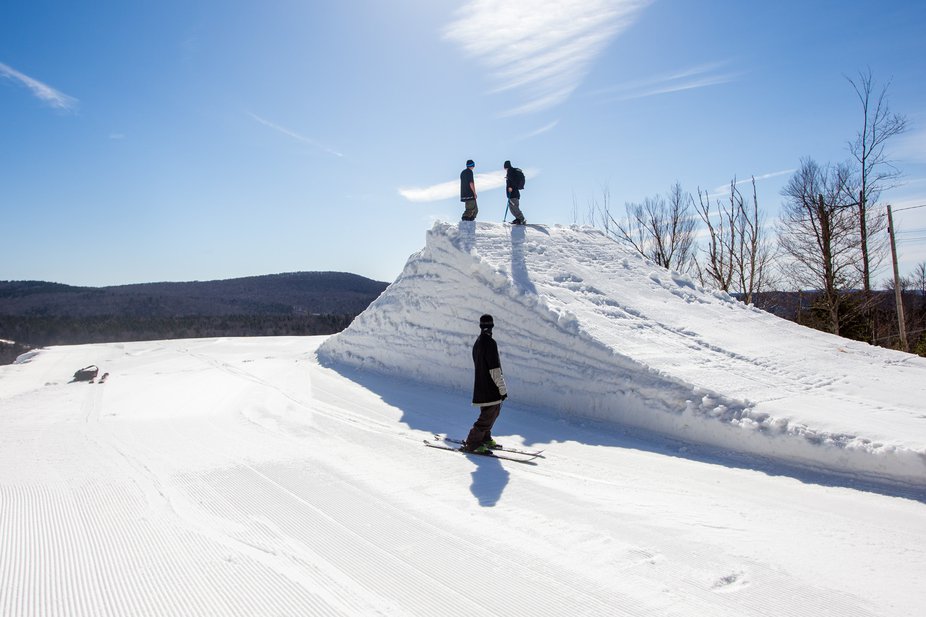 Vegard Hokstad went down around 12:30 this afternoon. That was after he had already stomped his bio 10, twice. It was after Jonah Williams had sent a perfect cork 9 blunt on his second hit and Gabe Taube had hand dragged a double 1080. By the time Vegard went down, Dylan Siggers had already cased a flatspin 360 and bruised the shit out of his heel. Which also means that by 12:30 Dylan had been lapping park on one foot for well over an hour.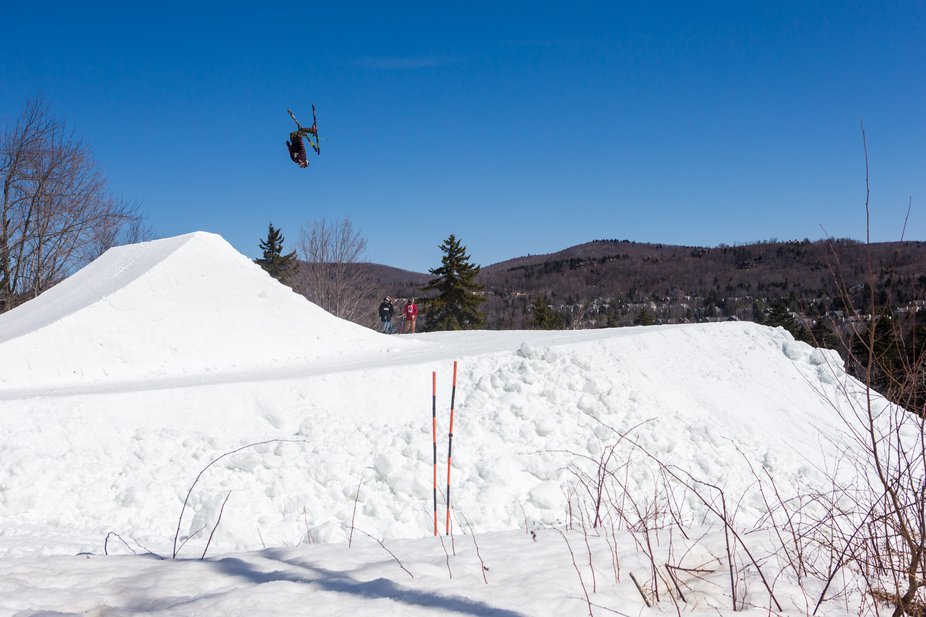 Siggers Backflip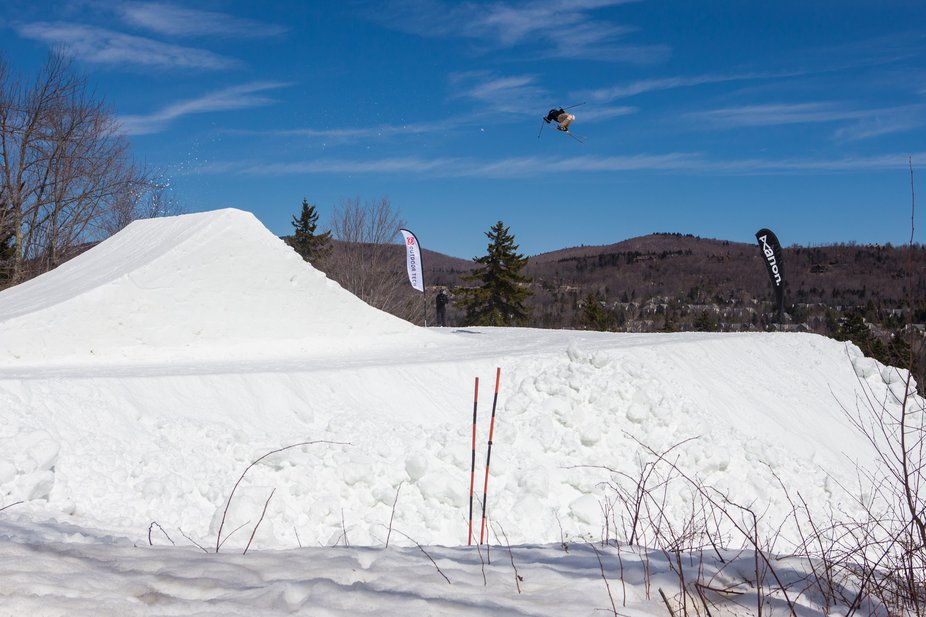 Hokstad mid-bio
It's kind of hard to believe that much had happened by noon, but if there's one way to describe day two of Superunknown XII it's that it was a marathon. The guys sessioned the big jump for close to six hours and spent another two hiking an elbow quad-kink rail. Vegard, for his part, went to the hospital with two cracked vertebrae. He's fine and it won't require surgery, and he even got a cool new shirt from the hospital. That's a long way to come for blue scrubs and a sets of crutches but he's going home with shots in the bag and one hell of a story to tell.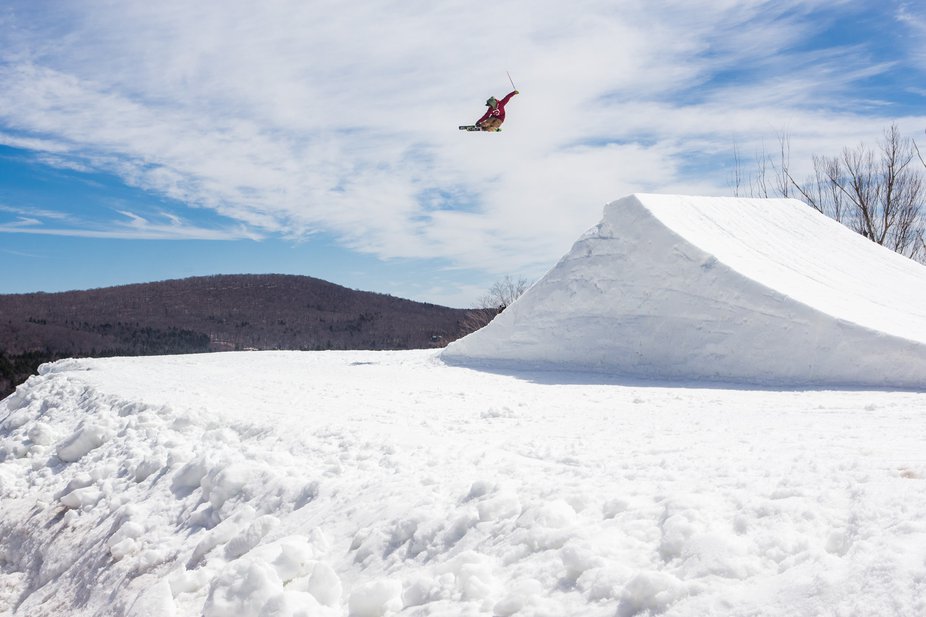 Geoff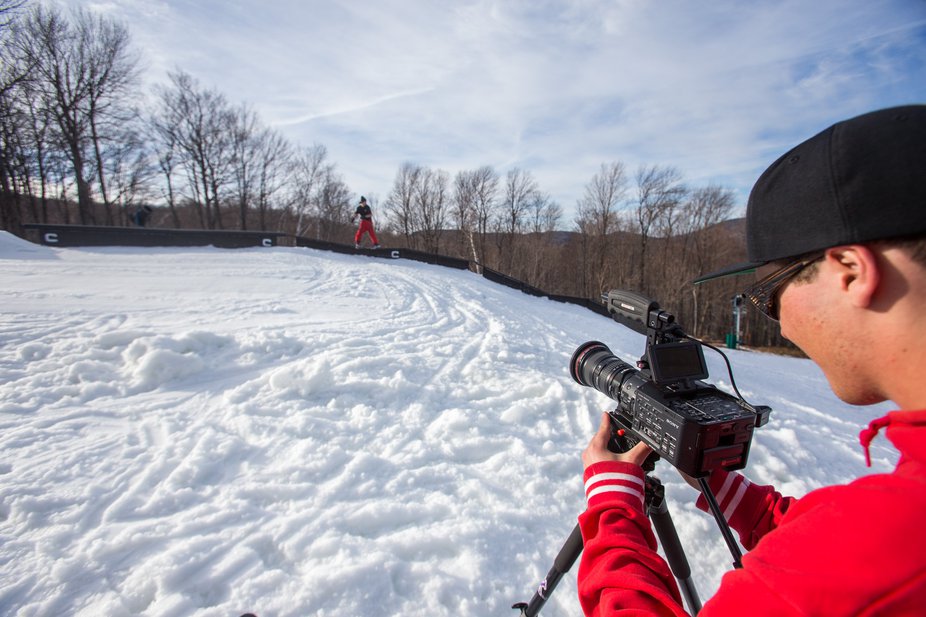 Mike Dandurand, Alec Nelson and the Railzilla
Jonah Williams, Alec Nelson and Ben Smith all shone on the jump. Jonah laced a pair of leftside double 1080 mutes, while Alec sent rightside cork 900 Japans and even busted out a Kangaroo flip for old time's sake. Ethan Swadburg also made a strong case for himself with switch rightside double 900s. Dylan Siggers launched the knuckle on one ski, and Martin Solhaugen took a flatspin 540 off the knuckle deep into the landing.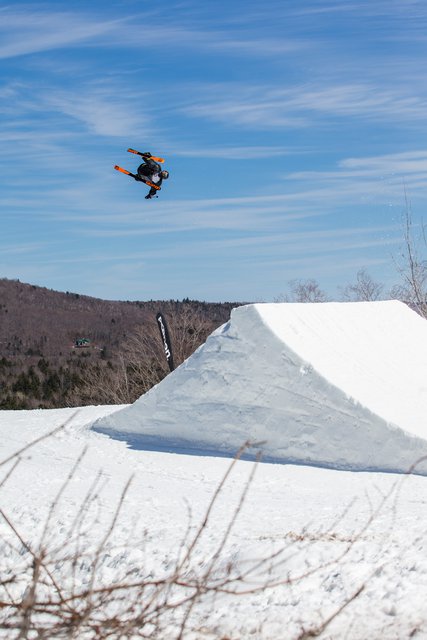 Jonah
The chemistry within the group was obvious. Gabe pointed out that each guy was feeding off the next. "When you've got Ben Smith sending dub 10 and dub 12 it obviously brings you up," he said. It also helps when Dylan skis by you on one foot blasting a remix of Marvin Gaye's sexual healing from a tortoise shell speaker.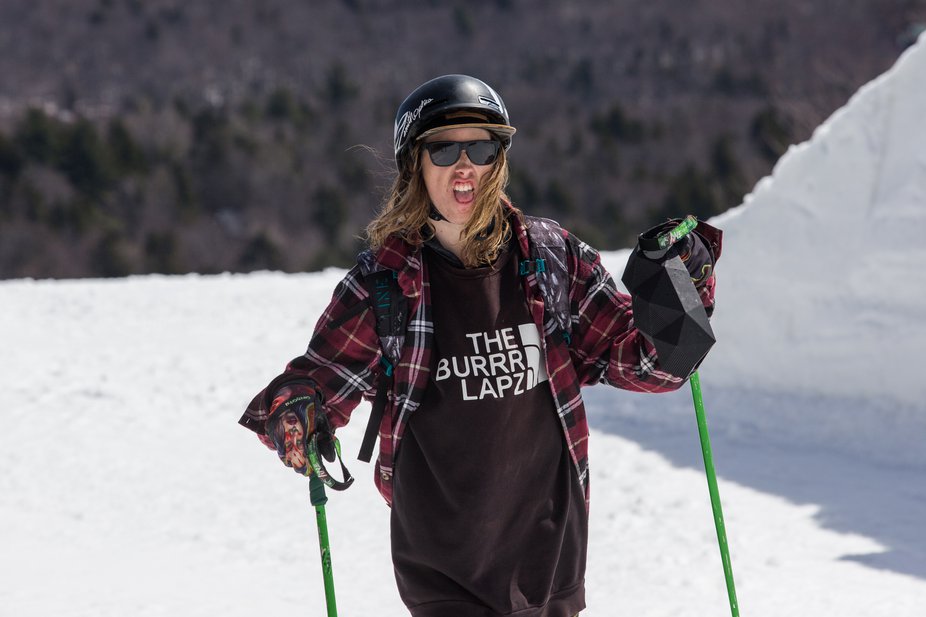 This guy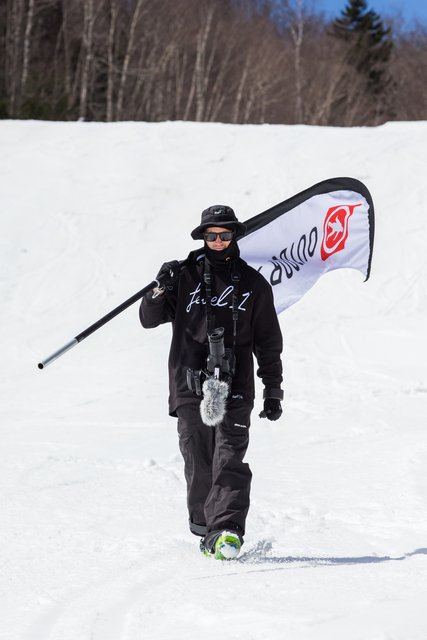 Boss-man Josh Berman
With the jump session winding down, the Carinthia parks crew put the finishing touches of the 7-kink rail. Jonah once again took the lead, greasing a smooth 270-on that drew cheers from the whole crew. Geoff Lovelace got 450-out after at least an hour of work. Ben Smith upped the ante coming in hot to the elbow and gapping the first two kinks before finishing switch out of the rail.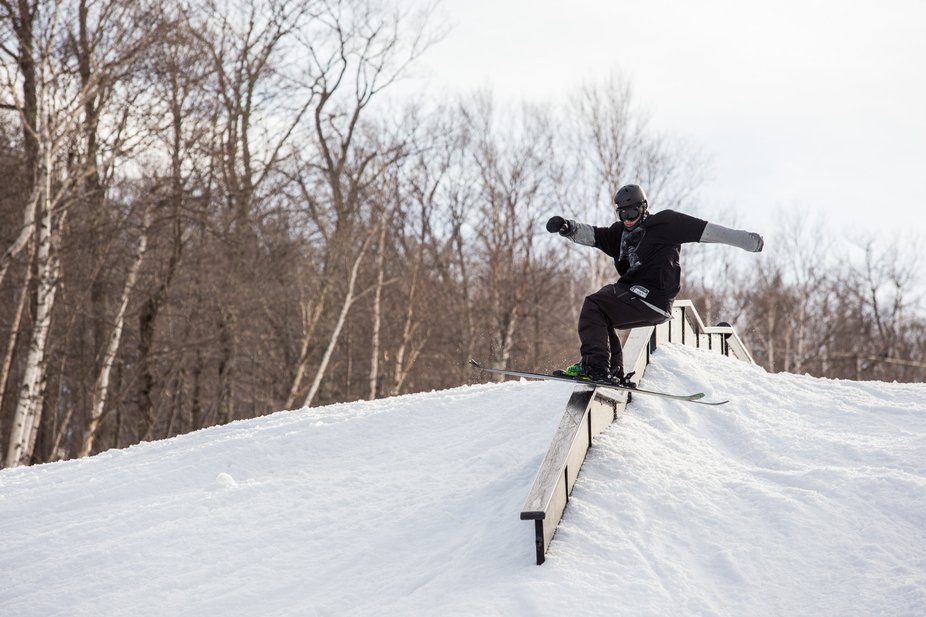 Gabe Taube getting styly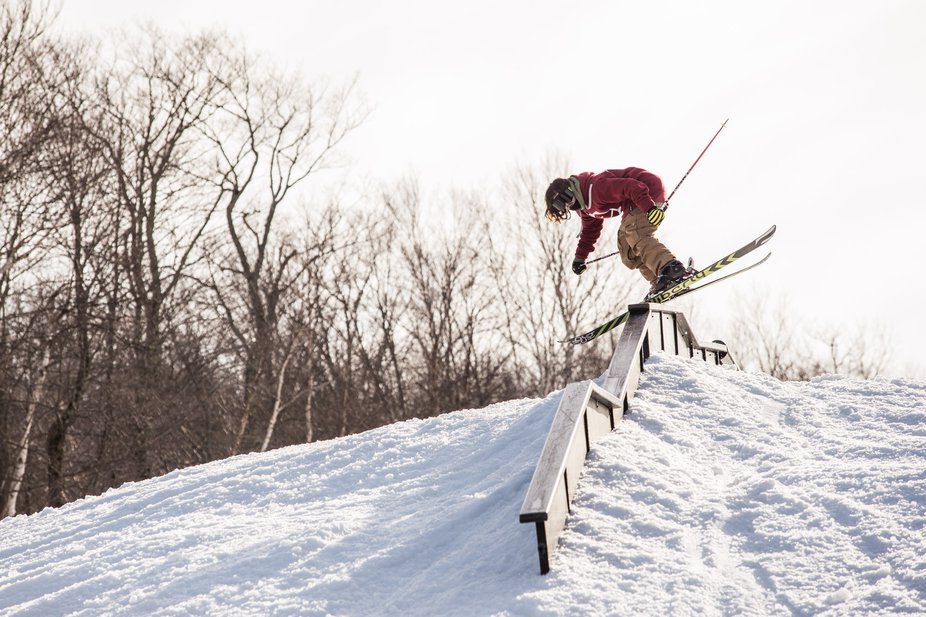 Geoff Lovelace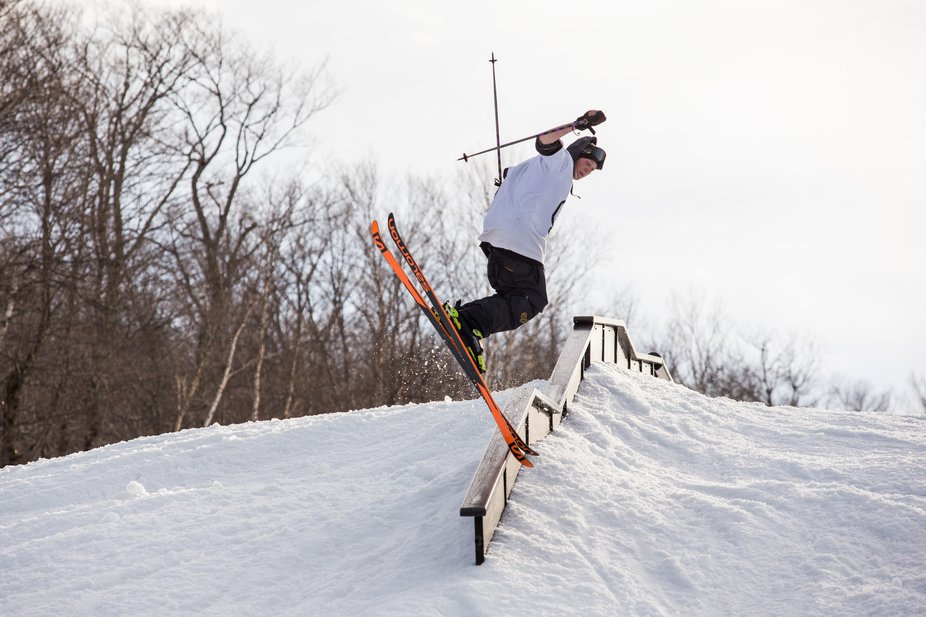 Jonah
Eventually, with water supplies dwindling and the sun starting to dip behind the hills, the guys called it quits. Maybe it was because there's some weather moving in or maybe it's just the sheer excitement of skiing with nine of the most promising skiers on the planet, but the whole Superunknown crew went wall to wall today. The resulting session was heavy, stylish and packed with enough hammers to stock a hardware store. How's that for day two?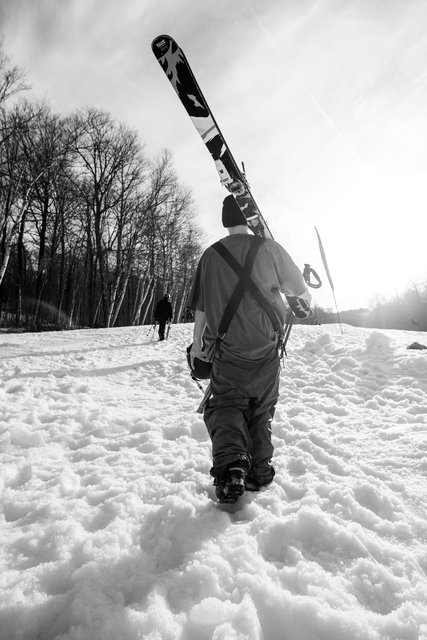 We'll see you tomorrow