Friday night was the world premiere of Level One's 10th movie, Refresh. I guess Josh didn't realize how big he has become over the last 10 years as the movie had to start an hour and half late due to the massive line of people waiting to get in.
Under Armour athletes Tanner Rainville, Ahmet Dadali and Michael Clarke were signing autographs for fans while everyone was piling in to the theatre.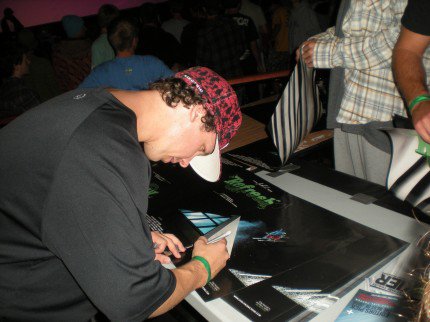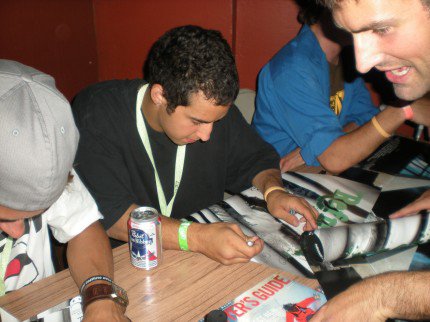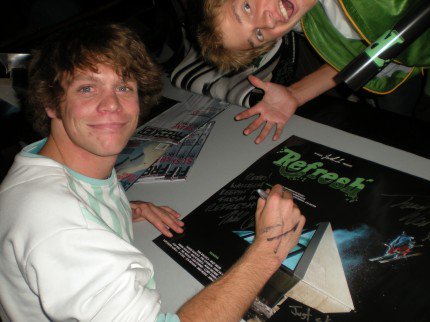 UA athlete and Denver local Bobby Brown also came out to check out Berman's new movie, hang out with friends and mingle with fans.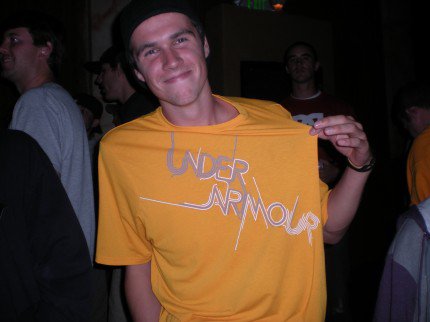 Knowing Tom Wallisch would be at the premiere, I decided to give him a laugh and make a custom t shirt.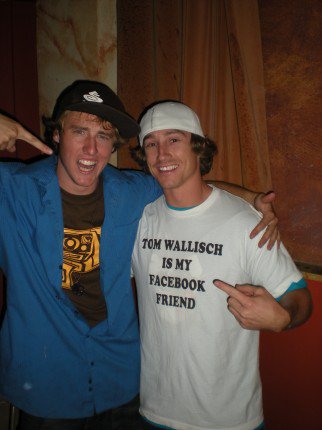 I even got him to sign it for me.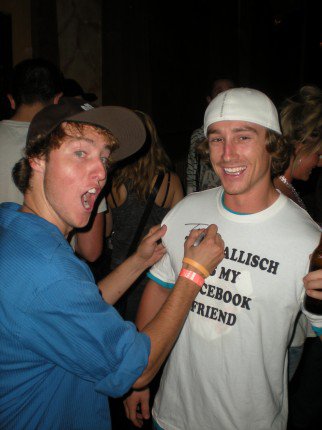 Refresh was an awesome movie with some old shots from back in the day when I used to shoot with Berman 10 years ago. Sure makes me feel old, but good memories.
If you didn't get a chance to make it to the Denver premiere but live nearby, be sure to make it out to the Boulder show as you won't be disappointed. I know I will be there to see it again.