Over at Level 1 Productions.com they have posted pictures from their recent shoot at Mammoth Super Park. They always seem to keep it fresh with the spots they choose to film, remember when they did the keystone super park before anyone, the good old days eh. Thanks to the photography skills of Austin Holt they have a banger update on what went down. Check it out.
FULL UPDATE HERE
ÂÂ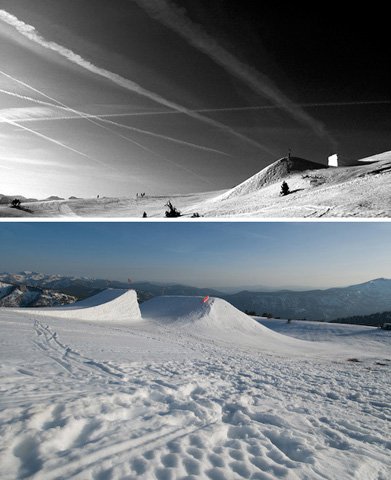 Liam Downey repping some saga egg.nog.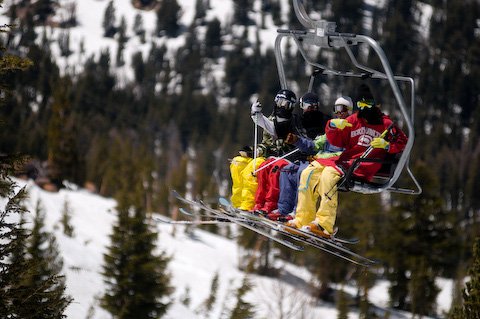 Adam Delorme outfitted as well.
Also, if for some reason you have been living under a rock for the last couple weeks and have not seen the Jiberish Part Trois edit then peep it for sure. Delorme lays it down nice and thick in summit county along with Brogan, Hornbeck, and Walker.
WATCH EDIT HERE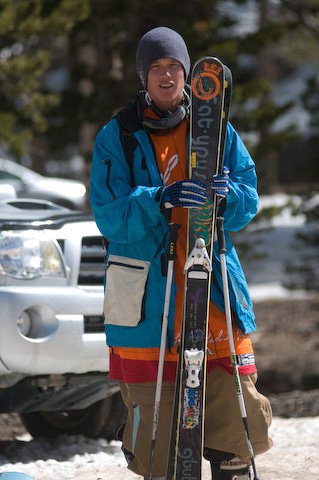 ÂÂ