This trailer is FIRE! The boys at Level 1 know how to make a film and this years titled Refresh is continuing that tradition. Watch the trailer now.
ÂÂ
WATCH TRAILER HERE
ÂÂ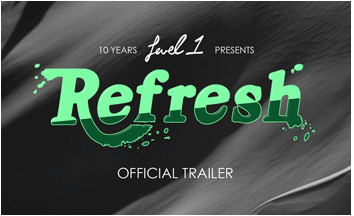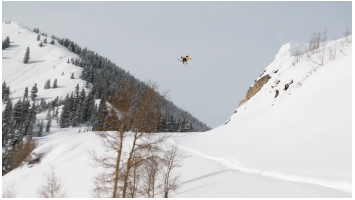 Wiley greasing Rocker Gap.
ÂÂ
WATCH TRAILER HERE
ÂÂ
It's great that they showed the step up on to the roof from Strike Three, I got so stoked on that scene. For the record Strike Three was officially my first ski movie purchase ever, VHS dude, ahhh, the good old days.
For more movie info got to Level 1 Productions.com