Cover photo: McRae Williams with a crazy line in Switzerland. Photo: Voisin
Level 1's 'Pleasure' is out now on iTunes and Vimeo. I was lucky enough to get an early look. I'm sure enough of you will have seen this at premieres now to add your opinions. But my take is pretty simple: Damn, it's a beautiful example of ski filmmaking. I was really impressed last year by the quality of Small World's production and Level 1 have taken another step up here.
My fellow NS crew members Evan and Matt both decided this was their favorite Level 1 film since Eye Trip on first viewing but I took a few more run throughs to be convinced. In the broadest sense, this isn't a revolutionary film. It features, as you'd expect, some heavy street shots, some big mountain/powder bangers and a solid dose of creativity, all things you'd expect from a Level 1 production. But for me this is their tightest package yet.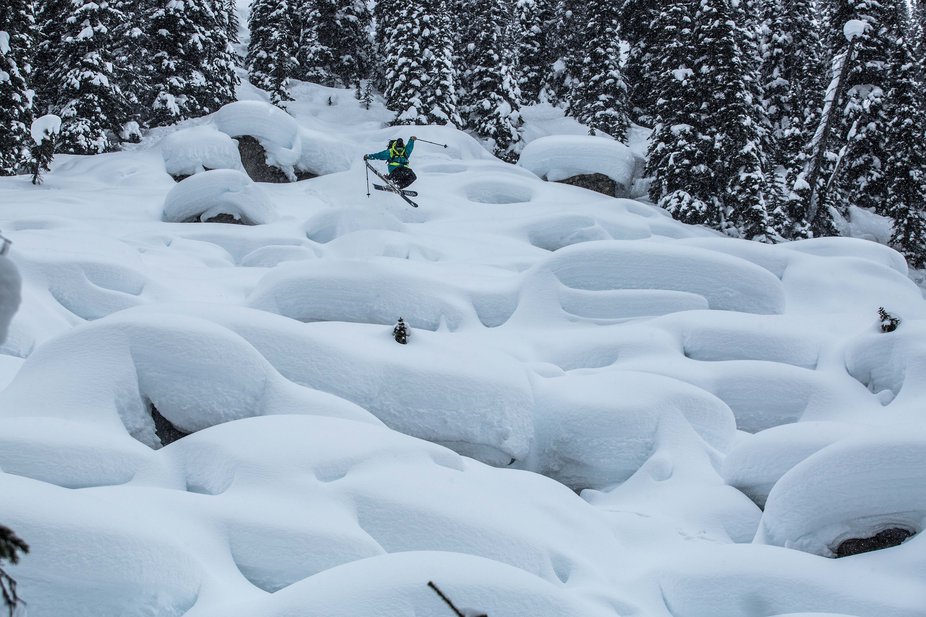 To me, it's difficult to compare new ski films now with those of 5 years ago. Not only have production and cameras moved on to such a degree as to be near unrecognizable, the whole direction of skiing has changed. In general, the linear 'progression' in skiing is slowing down, spots can't continue to get bigger at the rate they have, competition skiing is moving off into its own little world and the most gymnastic tricks are becoming less and less featured in ski movies. So in a sense, the shock impact of films containing something bigger or spinnier than before is not going to be recaptured until that changes. But the creative and fun aspect of things has moved to the fore and to understand that you need to understand skiing. Spot and trick selection have become crucial elements of keeping things interesting, and Pleasure features excellent examples of both in abundance.
It launches with a street assault from LJ, Khai and new addition Jonah Williams. LJ slides impossible rails, Khai has impossible finesse, and Jonah fits right in. He's one of many new additions who I'd hope to see make real careers in filming.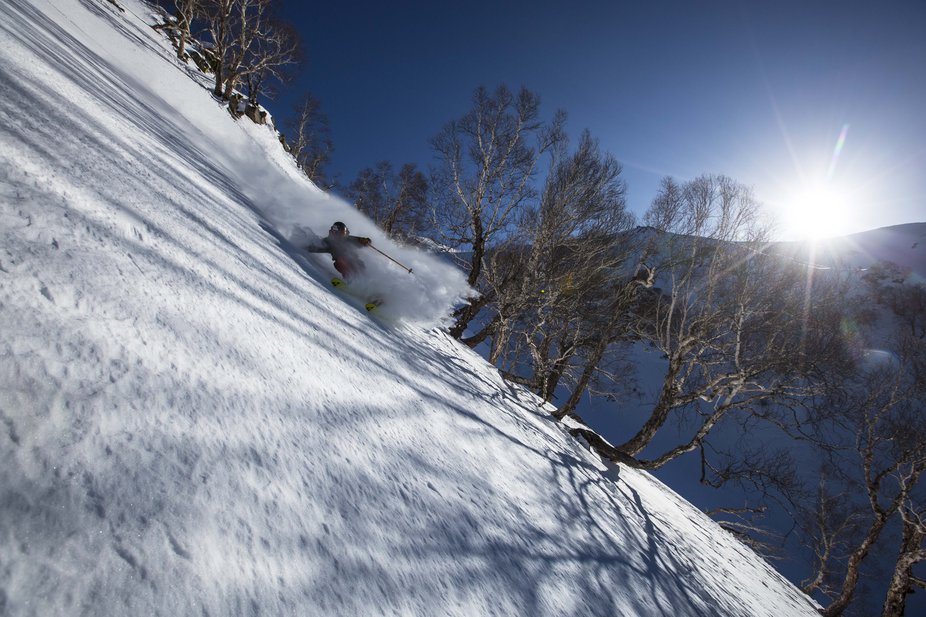 Next up is Sami O and Rob Heule's adventure in BC, which is one of my favorite segments. It's really cool to see the new breed of more creative skiers taking their skills to the backcountry and hitting less typical features there in all manner of ways. LSM did the same in Float and I'd draw strong parallels between that edit and this segment. For me, this is going to be a massive part of the future. Later on, the twosome link up with Will Wesson, Garrett Russell and TBS for another super creative segment, this time set in springtime Japan featuring urban and a whole new meaning of tree skiing. These guys are becoming a new core crew for Level 1 and I for one, am a big fan.
The main thing that stood out for me about Pleasure, is there isn't a single 'fast-forward' section for me. Every segment has standout tricks and things that would make me watch them over and over again. There are tons of strong segments in the mix of this film. Wiley Miller has for me some of his best shots in years, there's a great urban segment where Ethan Swadburg makes his debut next to other Level 1 staples, and yet another with Will's Real Ski bangers + some bonus shots.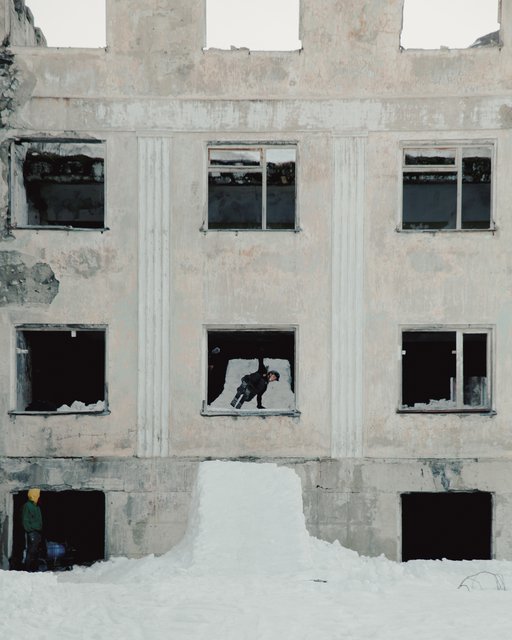 Perhaps my favorite segment of the whole film was Magnus and Peyben's adventures in Finland and Russia. This was perhaps the only segment that felt a little out of place stylistically, it felt almost like a standalone music video in places. But the skiing is mindbendingly special and the editing itself was fantastic. The Bunch crew keeps on delivering and it's safe to say Peyben, who blew my mind with his Level 1 debut, is going to be the next crew member to become a big deal in our niche.
Alongside Peyben and Jonah whom I already mentioned a definite theme of the film is breakout performances. Ethan Swadburg, Laurent Demartin, McRae Williams and Keegan Killbride all make storming Level 1 debuts (some might have been in park shoots before, sue me) with bangers and style for days. Props to Level 1 on that, it takes some strong judgement to continually add the next big thing to the crew. Hopefully we see more of these guys in years to come.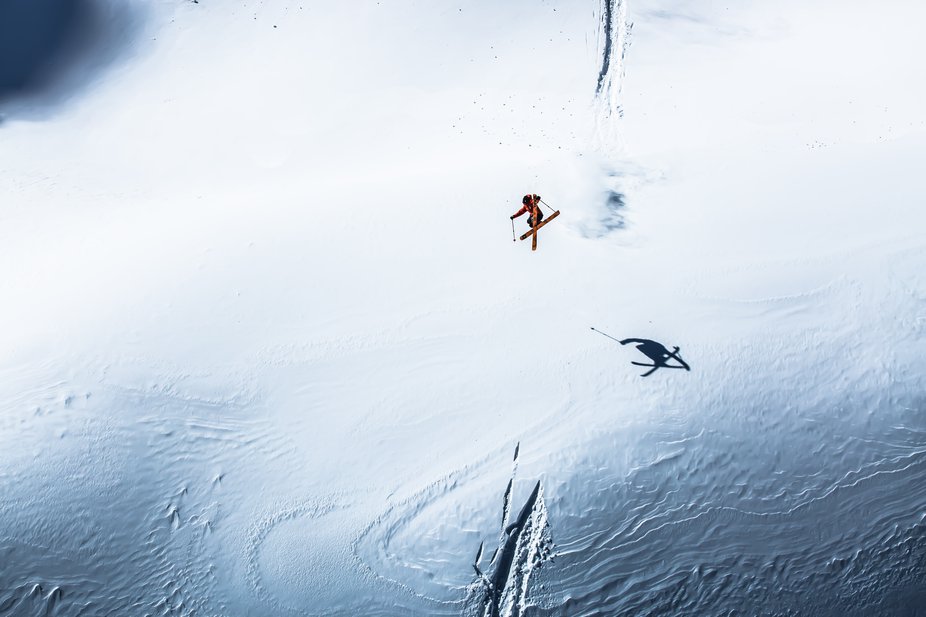 The final segment is based around epic deep days in 'Pleasurestoke' and the surrounding mountains. We finally get our yearly dose of Tanner Rainville there and there is a reason he is your favorite skier's favorite skier. Nobody is smoother, nobody makes skiing look more effortless. And it's here that a nagging feel comes to the fore: as brilliant a film as this is, from the core skier's perspective I'd love to see a full segment from him (and he far from the only one). To have 3 minutes to sit back and enjoy his unique style, and the same goes for a lot of guys in this film. Maybe come winter they'll release some rider segments (psst, Josh, hint hint). There are also riders I'd love to see more of, Mitchell Brower springs immediately to mind.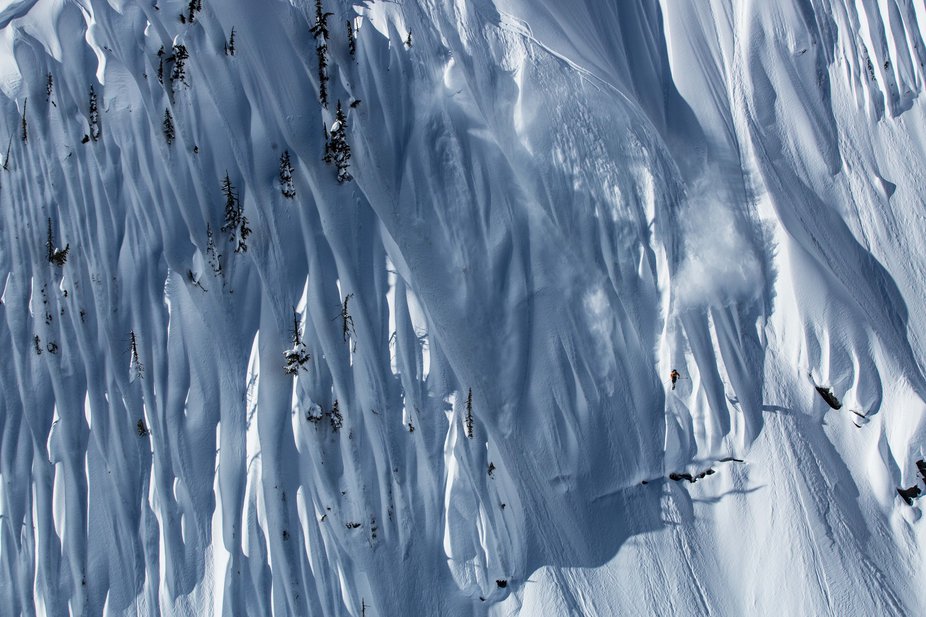 For the final minute or so of Pleasure, Thayne Rich explodes onto your screen and what a year that man is having. As the narrator says 'he fucking sends it'. He is almost the yin to Rainville's yang. Raw and reckless, every line is a heart in mouth moment. A great way to end the movie and you can't help but wonder what he's capable of given that his debut year consisted of a banger full segment with Good Company and the enders in Level 1.
But the final words in this review, and perhaps the award for overall star performance of this film, go to the narrator/script. There have been so many ski movie narrations and storylines that can only be described as cringeworthy. But in Pleasure the narration is, well, a pleasure. I genuinely laughed at moments, I can't think of the last time that happened in a ski movie. It tied the whole film together nicely and gives an amusing insight into what's going on, without being intrusive. I watched Pleasure through with my non-skiing girlfriend and flatmates, who are fairly frequently subjected to ski movies, and they found the whole production a lot more engaging as a result. Though on second thoughts, maybe I just like the fact that they used a British narrator, who knows...
Out Now: