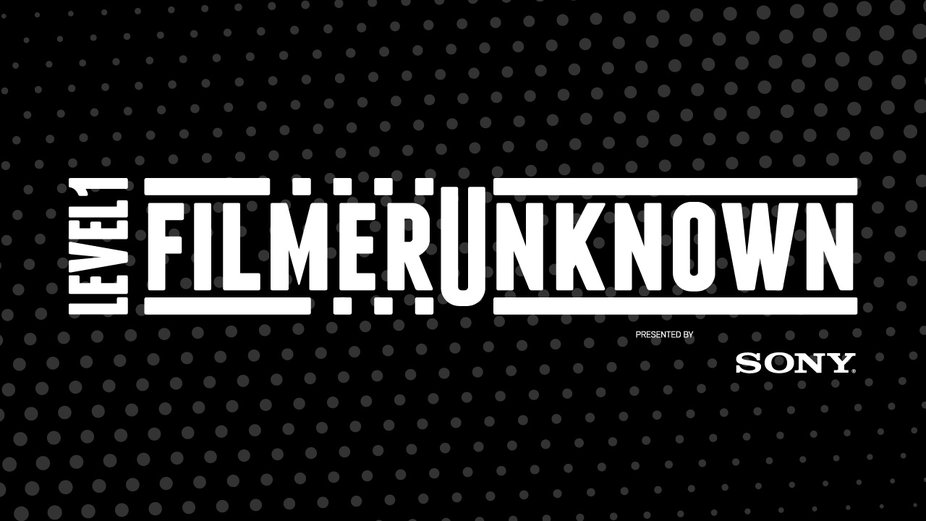 After looking at all the entries to the qualification round, the 10 best have been picked as finalists. Generous packages including a Sony Action Cam and tons of accessories are already on the way to the 10 finalists, who are:
• Cam MacArthur
• Franz Mueller
• Matt Branum
• William Gignac
• Daniel Kushnarevich
• Paul Dussault
• Fabian Gattlen
• Brody Jones
• Brent Callow
• Matt Tipold
Each Finalist will be provided with 1 Sony Action Cam HDR-AS100V camera, mounts, and accessories for use in creating their Superunknown Finalist submission. Finalists are permitted to keep the camera and accessories following the conclusion of the FilmerUnknown contest.
To level the playing field, ALL Finalist submissions must be shot entirely on the Action Cam, and are limited to 90-seconds in length. There are no limitations or requirements for the content that needs to be included in the Finalist submissions. For this round you do not have to have any action sports-related content, just prove to us that you crush it behind the lens!
All Finalist submissions are due by March 9, 2015.
Entries will be judged on technical ability, composition, creativity, motion, use of lighting, and overall impression. One winner will be selected from the 10 Finalist entries. In addition to the final video, the 10 Finalist have to provide the raw footage shot with the Sony Action Cam and used in their final submission.
The FilmerUnknown winner will receive:
• An all-expense paid trip* to attend Superunknown XII where they'll work and shoot along with the Level 1 crew.
• $1000 in Sony product.
FilmerUnknown Qualifying round and Finalist winners are to be determined by Level 1 and our independent consultants. All decisions are final, and are not subject to dispute. Level 1 reserves the right to make amendments or changes to the rules at any point in time.
*Expenses include airfare and transport from airport to event location and lodging for the duration of the Superunknown XII shoot. Location and dates tba.