Level 1 Productions has officially announced the title of their newest ski film, Habit. The announcement came subtly via Level 1's email subscription network yesterday afternoon. Habit is Level 1's 18th ski film, following last season's hit, Pleasure. Habit is expected to be yet another excpetional film from Josh Berman and his stacked team of athletes, cinematographers and creatives.
About:
"There are as many paths as there are people. Some choose to be carpet salesman, others choose to be skiers. These behaviors are part of life's routine, and consciously or not, we're all slaves to it somehow. But you can't have the result without the process- you must get up to go down. Let this be your field guide to the minutia, the frivolities and of course the addiction to pure, uncut, freedom. Go ahead, scratch that itch. Because after all, we are creatures of HABIT." (level1productions.com)
Official Trailer:
https://www.newschoolers.com/videos/watch/873939/HABIT---Official-Trailer
Level 1 has hinted that the official trailer may be hiding within their events calendar on their website. No official trailer has been released thus far, but according to their email it will be released "sooner than later."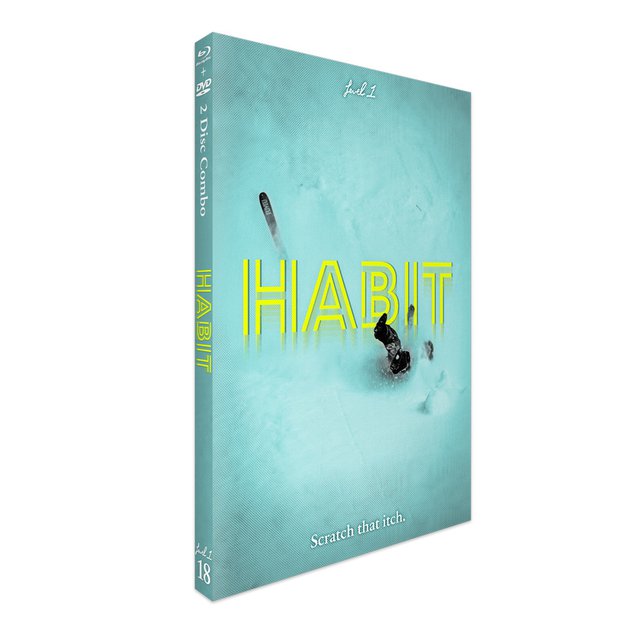 Athletes:
The film features classic Level 1 athletes to the liking of Will Wesson, LJ Strenio and McRae Williams. It will include big mountain offerings from Wiley Miller, Thayne Rich and KC Deane and newer Level 1 athletes: Ethan Swadburg, Ben Smith, Keegan Kilbride, and Oliver Karlberg. Be on a lookout for the usual shenanigans from Rob Heule as well as the return of Ahmet Dadali, Tatum Monod, Laurent De Martin, Will Berman, Noah Albaladejo and more.
Locations:
Habit was shot on location in Iceland, Russia, Finland, British Columbia, Mammoth Mountain, CA. Winter Park, CO. Sunshine Village, BC. Alaska, Colorado, Michigan, New York, and Utah.
Pre-orders for hardcopies are available here.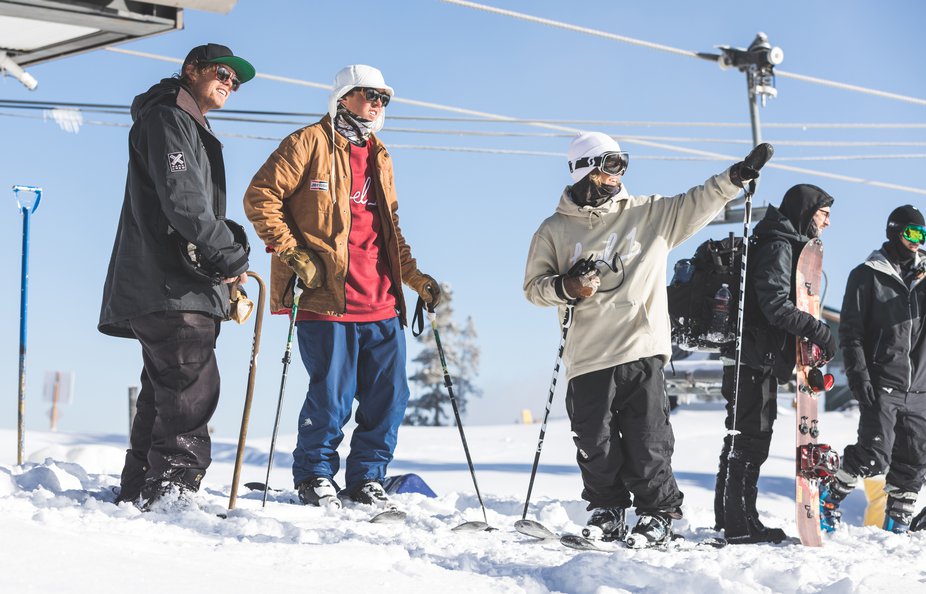 World Premiere Information:
Level 1 will be hosting their much-anticipated world premiere of Habit in Denver at a different venue than year's prior. Be there; it's going to be a party. Ticket sales information coming soon.
September 16, 2017
Cervantes' Masterpiece - Ballroom
2635 Welton St, Denver, CO 80205
Doors - 8:00pm // Film - 10:30pm
More info available at: level1productions.com