It seems like every company is getting into the goggle business. There are so many different options out there it is overwhelming. For me it's all about how the goggle looks. I'm not into all the fancy jargon, I like a simple but fresh goggle. These are my favorites of the show. Cylindrical is in. I'm just waiting for someone to make a lens that looks like a beer can.
Oakley Flight Deck XM
New for '16 is the Flight Deck XM. The Flight Deck is probably my favorite goggle that Oakley currently has, and the XM is a smaller version of it. Really clean frame-less design, with an awesome selection of the new Prizm lenses.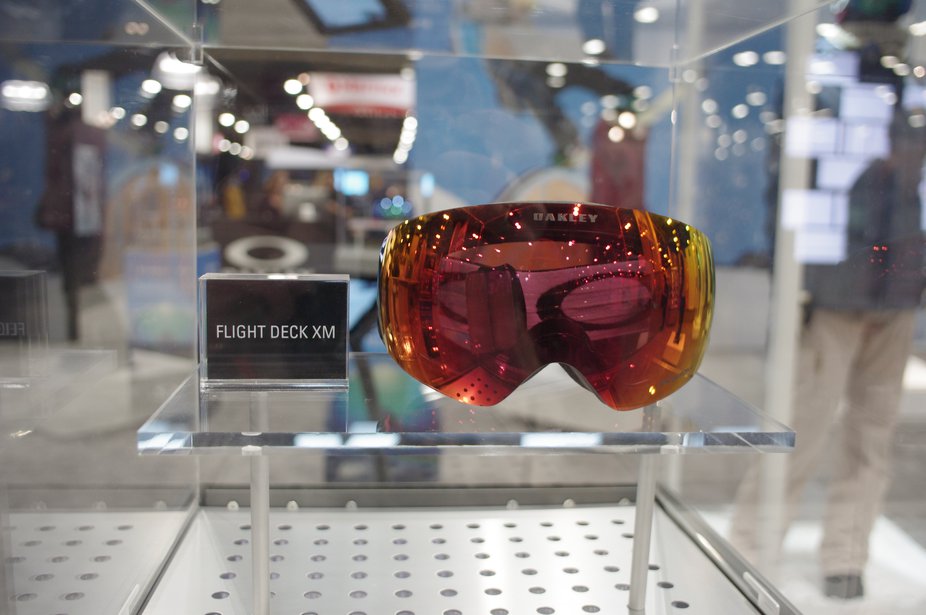 Anon M3
I think we all know that the M2 is the best quick change system out there. The simplicity of magnets is unmatchable. Anon swings into the cylindrical trend with the M3. The lens is just as easy to swap out as the M2, and Anon took their magnetic face mask from the Mig and added it to the M3. Anon has a whole selection of magnetic facemasks of different weights and thicknesses. Watch out Smith, I think we have a new master of ultimate integration.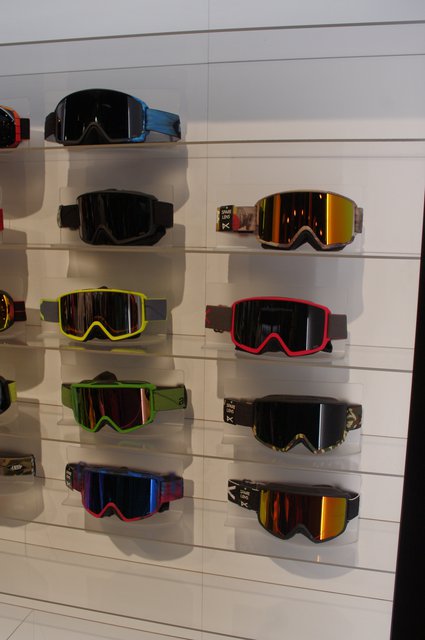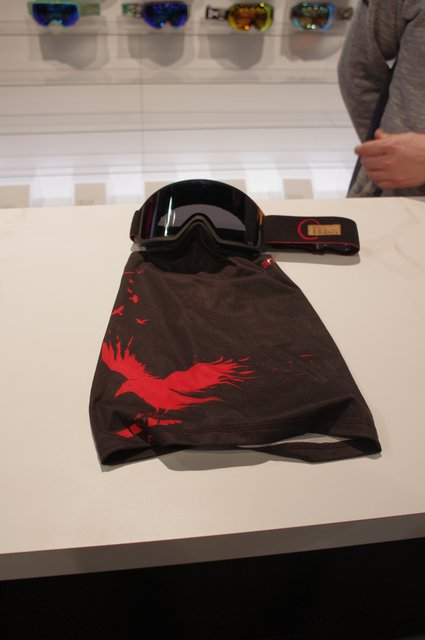 Pollard Pro Model
Magnetic Mask Selection
Dragon NFX2
Dragon was the trend setter for the cylindrical craze in my opinion. Now they bring their own quick-change system called the swiftlock. If Benchetler wears it then you know it's got to be sweet.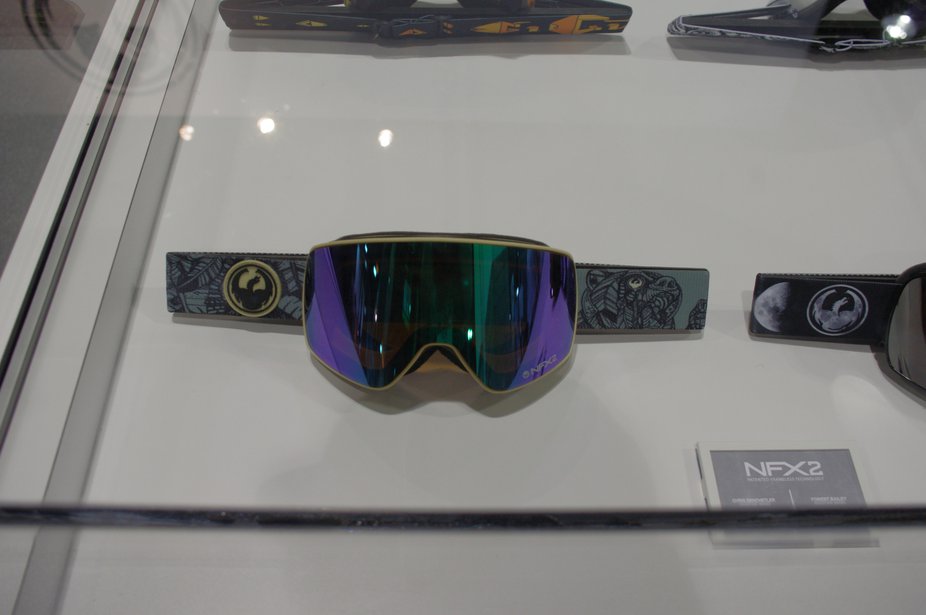 Benchetler Pro Model
Electric EGX
Definitely my favorite goggle from Electric for next year. The EGX is Electrics take on the cylindrical craze. Featuring the same sealing system as the EG3, the EGX makes swapping lenses out a breeze with a perfect frame / lens seal. Not my favorite quick-change system, but I like the idea behind it.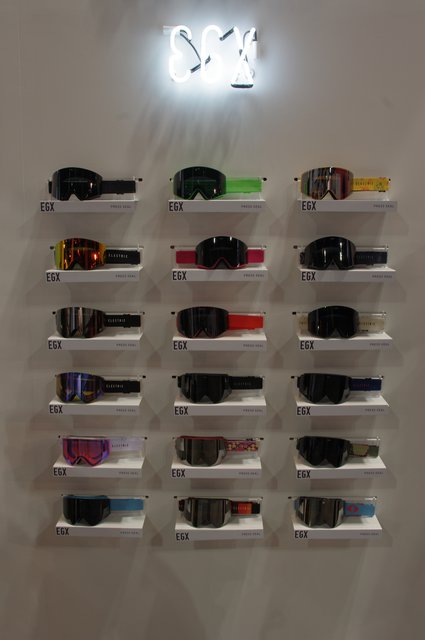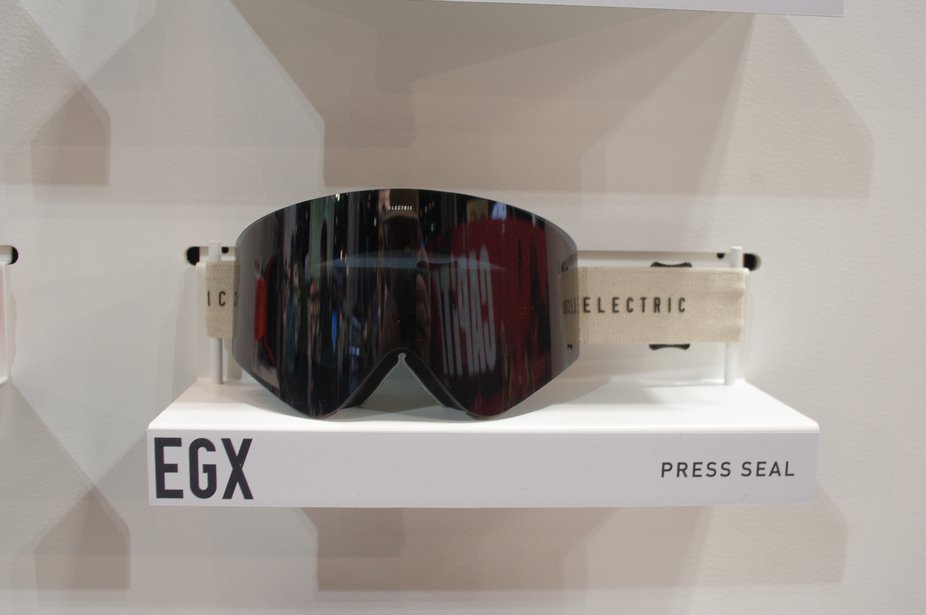 Other than those, there wasn't anything else new that really caught my attention and made me say wow. Bern is coming out with a goggle line next year, but they just didn't do it for me like these four did. Other than that, there are a lot of returning favorites from this year that you can check out in the review system.