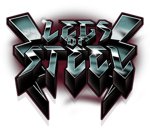 The summer has gone and a new season is approaching fast. It's time to bring the 2011 Legs of Steel Project to an end and give you the last tease with just one week to go until the online debut of the free Legs of Steel movie, "Nothing Else Matters"
It's time to get emotional, as the the boys reminisce on the past season, the highs and the lows, the comedy and the heartbreak. Deep snow, no snow, jumps, avalanches and dedication were just a few of the ingredients that went into making the film.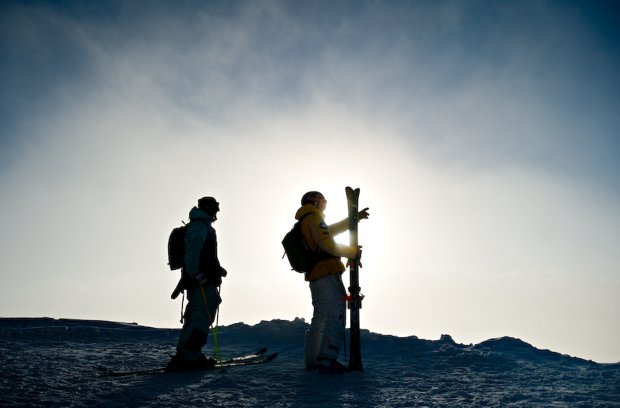 Tobi Reindl & Sven Kueenle in Krippenstein, Austria. Photo by Pally Learmond
Making a movie is certainly not an easy task, but what came from a joke over a few beers is now setting out to become established among Europe's greatest ski movie projects.
Thanks to all the Legs of Steel fans out there, and be sure to join us on October 31st for the long-awaited and free release of Nothing Else Matters! For more information and news about Legs of Steel, check out http://www.legsofsteel.eu.