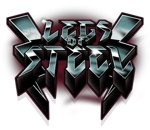 It was about this time last year when the Legs of Steel crew sat down together and began planning what they hoped to be one of the most creative and mind-blowing park segments ever made. The problem was, how do you actually go about doing this?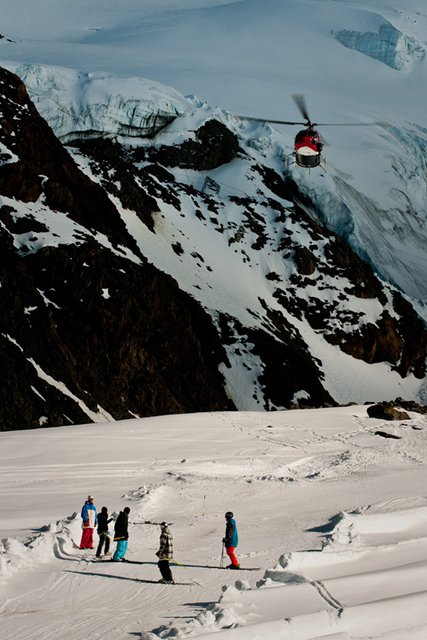 Photo by Klaus Polzer
With so many ski films out there, it's difficult to always come up with something new and exciting. It seems like these days the only way to get noticed is to go bigger than anyone has gone before or add in that extra flip or rotation. We wanted to step outside of the box and create the most innovative and outrageous park shoots we could think of. The plan was simple, at least on paper. Round up 13 of Europe's finest skiers, two filmers, four photographers, the coolest camera gear we could get our hands on and oh yeah...we had to find a way to have all 13 skiers jump over each other at the same time. Watch Bene Mayr, Thomas Hlawitschka, Fabio Studer, Lucas & Tobi Mangold, Antti Ollila, Oscar Scherlin, Lolo Favre, Elvis Harsheim, Sebi Geiger, Nico Zacek, Tobi Tritscher and Toni Hollwart join forces in Kaunertal, Austria on one of the most unique park shoots ever recorded…
Tune in next week for Legs of Steel's final webisode, "A Season Review", before the FREE online release of "Nothing Else Matters" on October 26th, and for more information of Legs of Steel, check out http://www.legsofsteel.eu.