Photos by Pally Learmond
The Winter is over. The sun is eliminating the last patches of snow and only the most dedicated of us are still chasing turns on glaciers all over the world.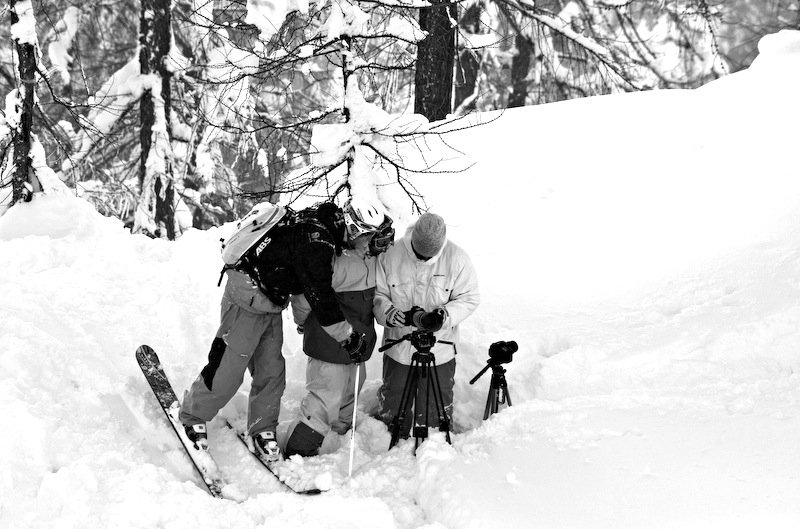 Legs of Steel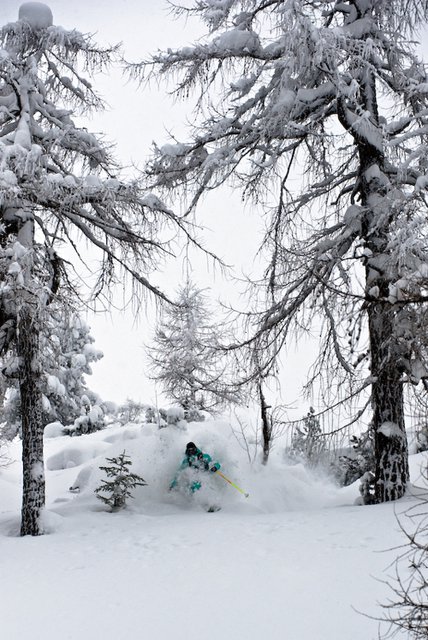 Tobi Reindl
Nevertheless Legs of Steel brings you something to recollect memories from the past winter and beyond to get excited for a new one.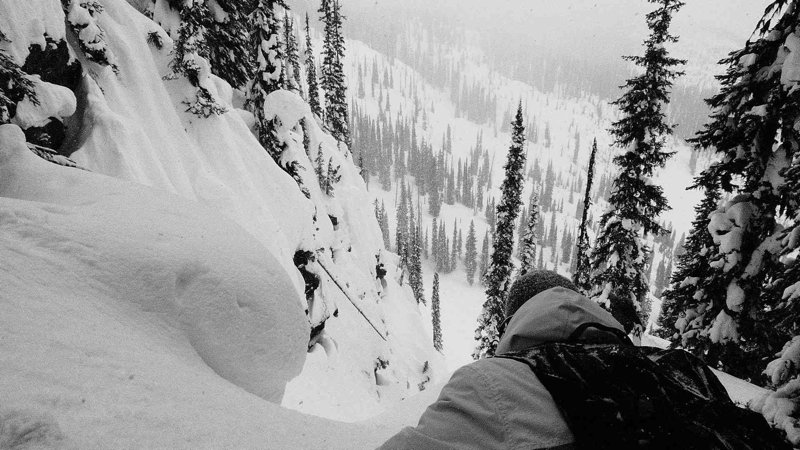 Paddy Graham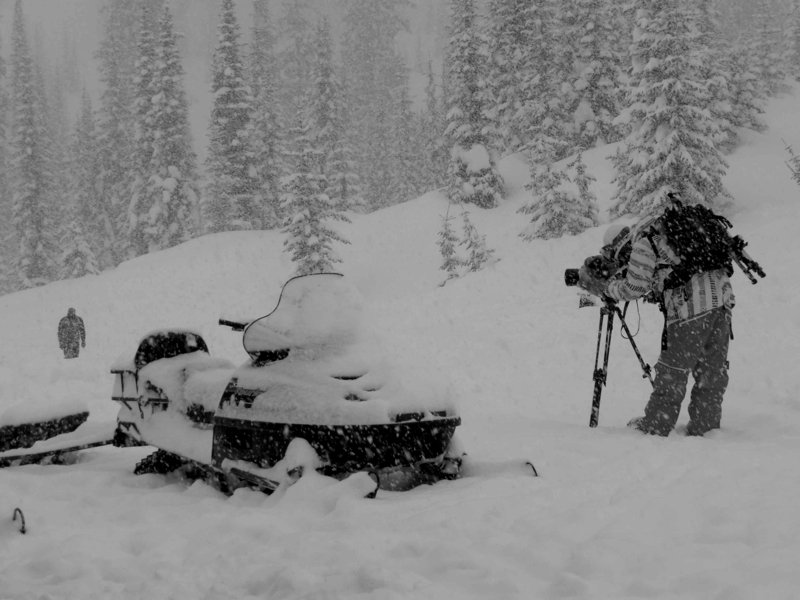 Andre Nutini
Webisode 2 features the crew's all time trip to Monshee Powder Snowcats in British Columbia, Canada, giving you an exciting preview of what is sure to be one of the highlight segments of "Nothing Else Matters". Enjoy...because summer is short.
 
For more info about the film project and the release of the upcoming teaser for "Nothing Else Matters" check out http://www.legsofsteel.eu and be sure to join the Legs of Steel Facebook fan page.