Yet another webisode from Mr Paddy Graham, at least that's who's letting me know about this but I'll go so far as to give him some credit. I think everyone should know about the Legs Of Steel web series, especially after the greatness from last year! Here's what the press release had to say:The Winter is over. The sun is eliminating the last patches of snow and only the most dedicated of us still chasing turns on the glaciers all over the world. Nevertheless LOS brings you something to recollect some memories from the winter past and ever more to get exited for a new one. Webisode 2 featuers the crew's all time trip to Monshee Powder Snowcats in British Columbia, Canada, giving you an exiting preview of what is sure to be one of the highlight segments of "Nothing Else Matters".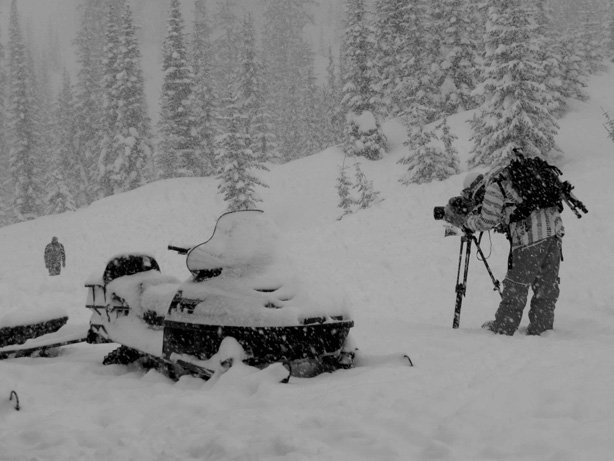 Andre Nutini -Paddy Graham
www.pallylearmond-3.com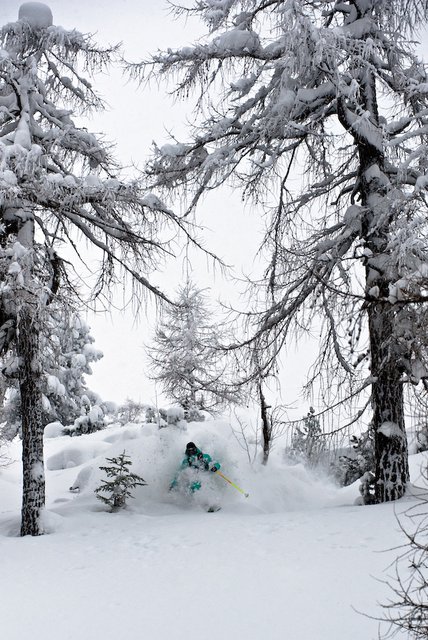 Tobi Reindl - Krippenstein - Pally Learmond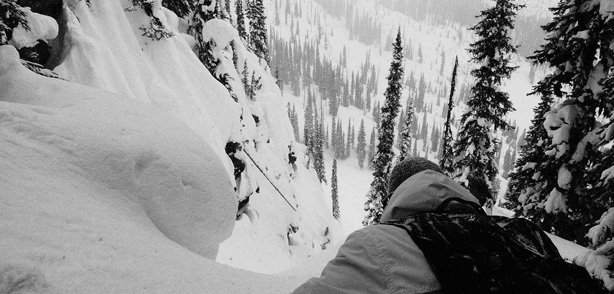 Scoping Line - Paddy GrahamRelated posts:Legs of Steel: The Pilot A freeski Movie with Benedikt Mayr, Paddy Graham, Tobi Reindl...Legs of Steel: The Pilot Here it is. The full movie of The Pilot by...Legs Of Steel: Nothing Else Matters LEGS OF STEEL, consists top European Freeskiers Benedikt Mayr, Paddy...