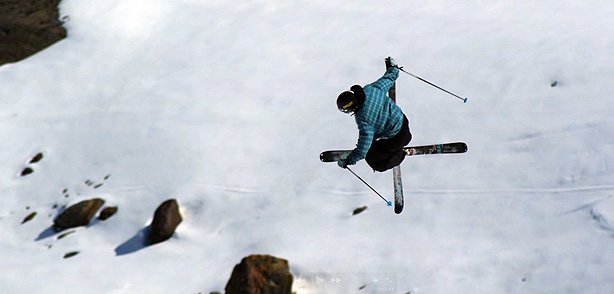 You may remember the latest Legs Of Steel movie – Nothing Else Matters. If you don't then you're an idiot and need to watch it now! Click on that bit back there and you'll be whisked away into a land of ski movies. Here we've got an extra bonus Kaunertal edit from Antti Ollila. As ever, it's pretty epic but then that's just keeping in tune with the actual film.
Filmed by Andre Nutini & David Peacock
Antti Ollila LOS Kaunertal bonus edit
Related posts:Legs Of Steel: Nothing Else Matters LEGS OF STEEL, consists top European Freeskiers Benedikt Mayr, Paddy...
Legs Of Steel: …And Nothing Else Matters Legs of Steel drops the Teaser to their new free...
Legs Of Steel: Nothing Else Matters – full film After numerous teasers, trailers, webisodes and everything in between, I've...