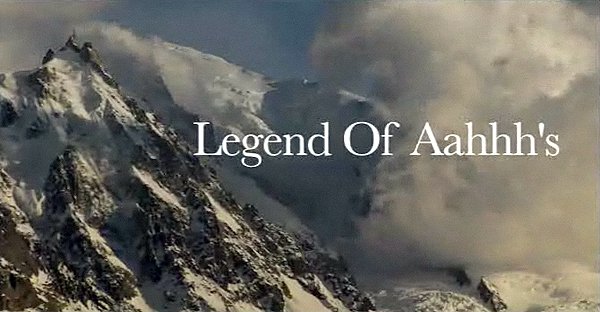 Words: Erme Catino
Last night Skiershop and Stowe Mountain Resort?s Performing Arts Center hosted Greg Stump and a special screening of Legend of Aahhh?s. While some members of the shop were out west for the Aspen Premiere, this was my first time seeing the flick and it was well worth the wait!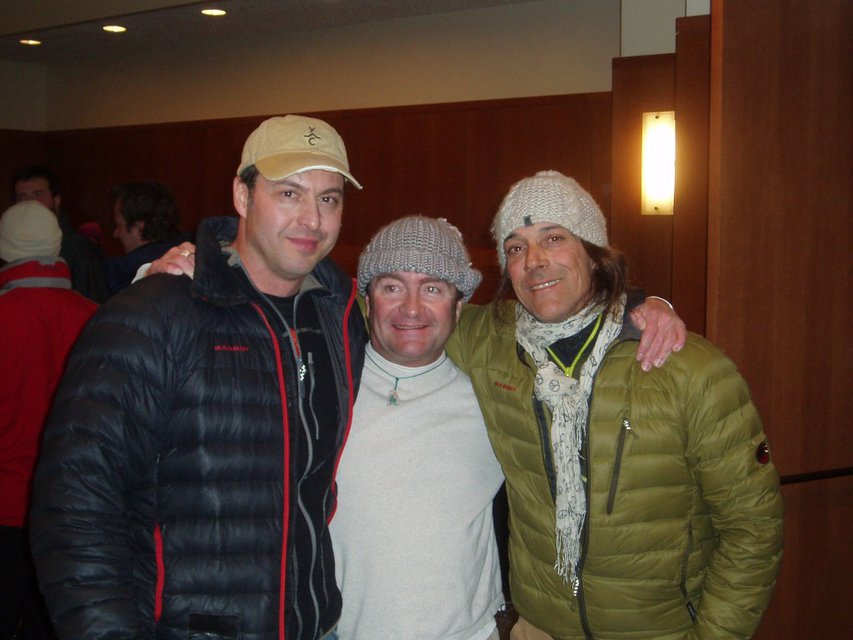 L to R: Dan Burgess, Greg Stump, Dean Decas
I won?t let the cat out of the bag since the movie isn?t released yet, but Legends gives a historical depiction of how ski movies originated with a combination of footage and interviews from many of the industry's greats. Additionally we see unseen footage from the Blizzard days including some interesting behind the scene details of Plake and Schmidt. Lastly the movie concludes with Stump and Warren Miller offering some advice for the future of ski movies.
Stump is still tweaking the movie and once it is complete, I think it will spark the next generation of ski movies much like Blizzard of Aahhh?s did in 1988. As Greg said earlier this week, ?Legends is a history of ski movies and the freestyle to freeride revolution, and it needed to be made.?
Thanks to everyone who made it out last night and to Stumpy for another great movie!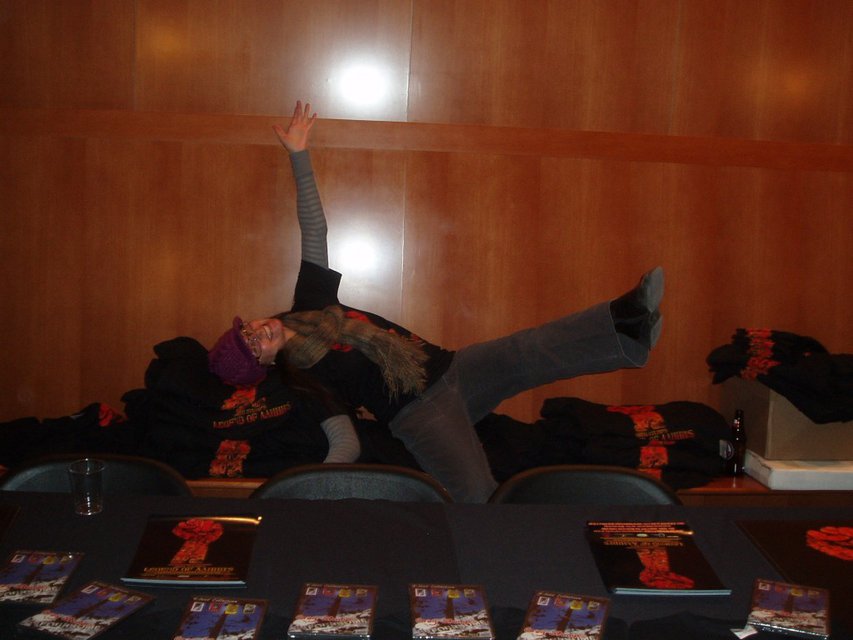 Schwag table fun