As the Colorado trip wound down, there was one last stop we needed to make before the trip could be called complete. Woodward at Copper, a place I have heard about since it opened the barn doors a few seasons ago and somehow have never managed to get there until now. Thanks to our host POB, we had the facility completely to our selves and I would haven taken more pictures but was far to busy being 15 again (too bad). I did manage to snap a few of the overall facility but you will have to check it out for yourself if ever in Colorado.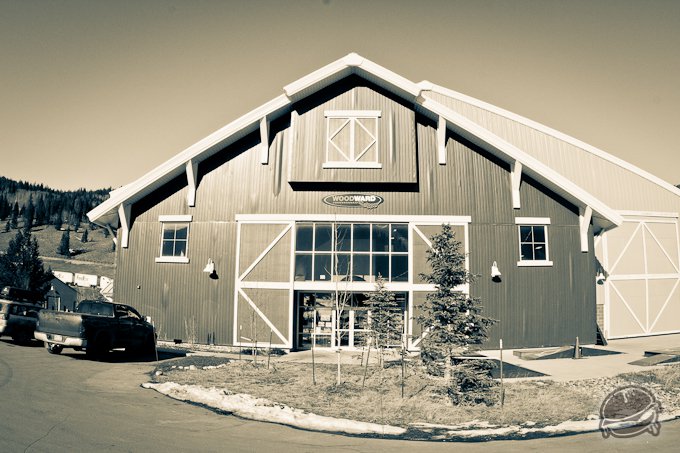 An impressive sight at the top of the drop-in. Tramp to foam pit is definitely what I was meant to do in life.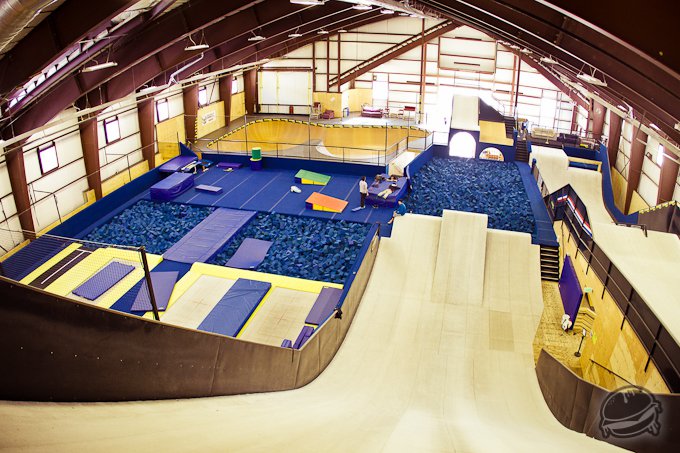 I spy Jeremiah sleeping.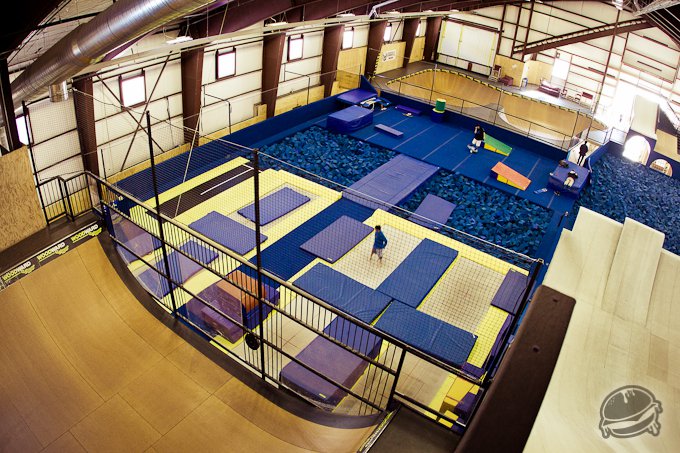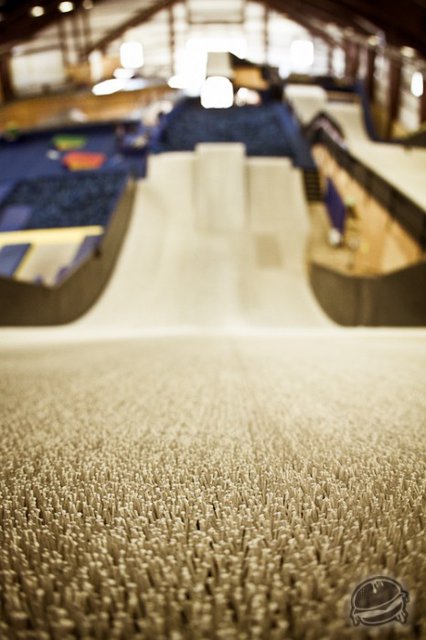 Until next time Woodward.