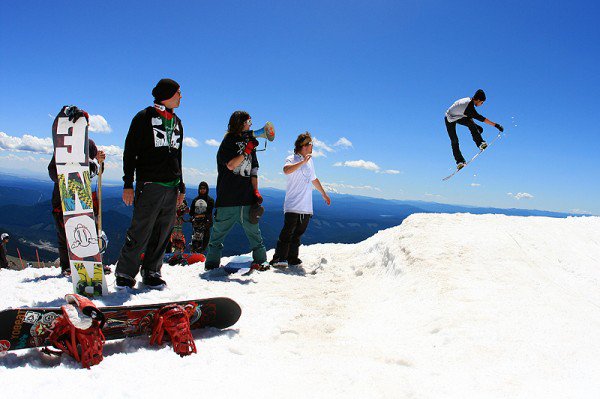 During Session 6, the Rome Snowboards team came up on-hill with the campers to teach them a staple trick, the Backside 180.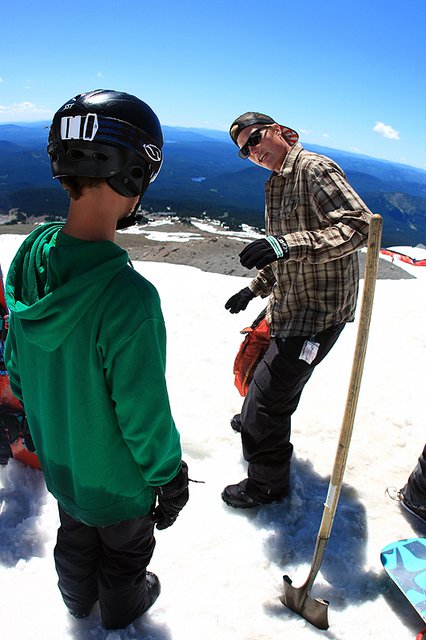 Bjorn Leines giving step-by-step instructions on how each individual can perfect the trick.
Sometimse the best way to learn is to see it done properly.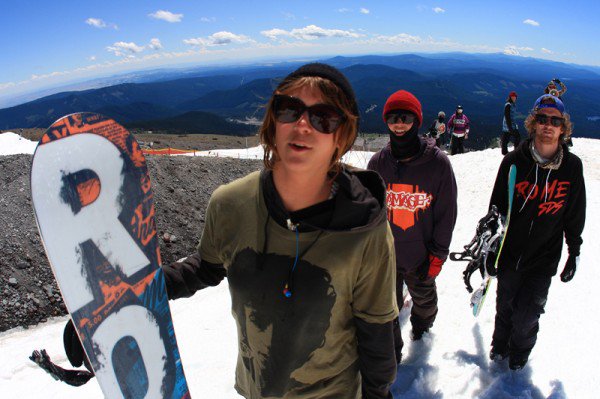 Rome's Marie Hucal, Mark Wilson and Derrek Lever all came to the clinic to session the jump with the campers.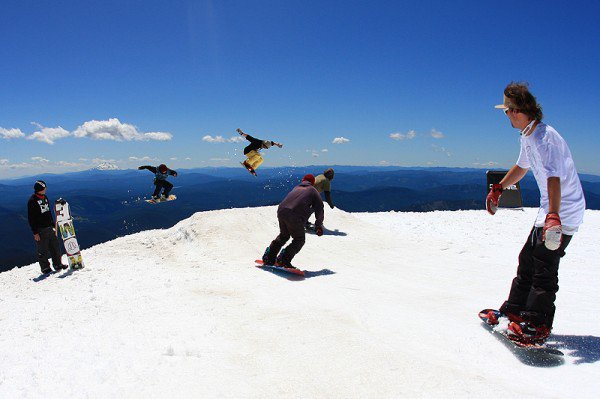 Rome's Marketing Manager Ron Faverty watches as a train of Rome snowboarders show off their best Backside 180′s.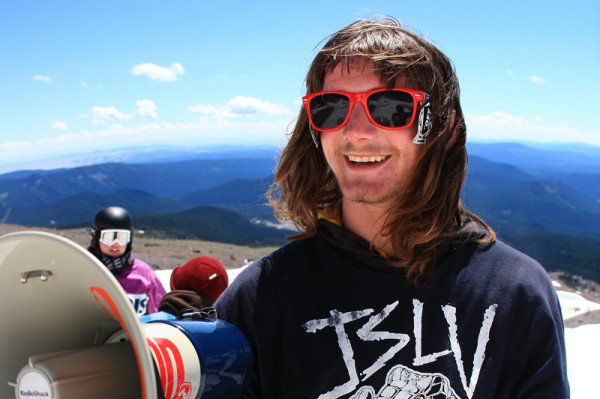 Am Army rider, Riley Nickerson, revealed his new haircut, the "dutch helmet."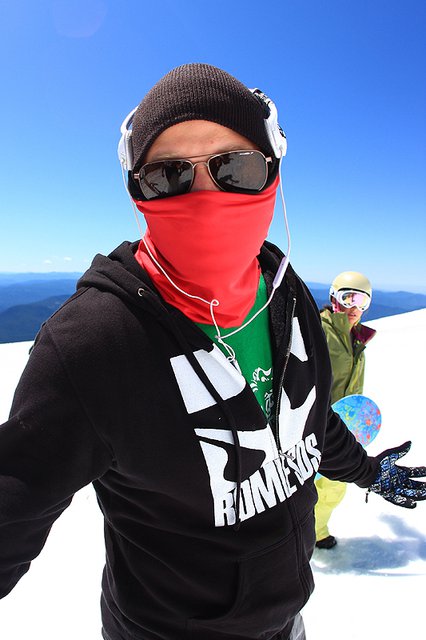 That's a wrap.
Windells - BMX. Skiing. Skateboarding. Snowboarding.