This weekend's ski action from Tarvisio, Italy nearly saw an American podium sweep, with Lindsey Vonn clinching the Super G title, Julia Mancuso working her way in to second and the dark horse and Shred athlete, Laurenne Ross working her way into 4th — just missing the podium by 2/10th of a second.
Said Laurenne Ross of her performance…
"I knew I had to do really well if I wanted to make World Cup Finals. I just gave it everything I had and I pinned it. It's definitely something that I've been looking to do and working toward all year. It's good to know that I am in there and can compete with these girls."
"It would have been nice to be third but this is my first top five, my first top 10 and my first top 15 in a World Cup. I was 10th at World Championships but this is my first time really be in there for a World Cup. I'm OK with Julia, Lindsey and Maria beating me because they are all really good skiers."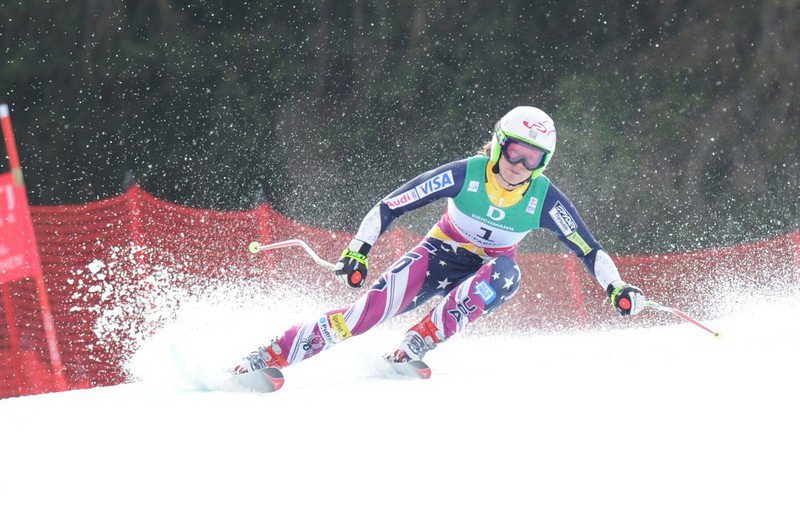 Congratulations, Laurenne! Way to rip it up!
Related posts:Great Alpine Race Weekend A great weekend of ski racing has come and gone....
World Cup Ski Action from Adelboden & Zauchensee I'm sitting over here in Hawaii, checking out the World...
Visa Aspen Winternational Starters Named: Stiegler returns to World Cup action ASPEN, CO (Nov. 24) ? Seven U.S. Olympians, including 2010...
Related posts brought to you by Yet Another Related Posts Plugin.