Unfortunately its that time of year again at Breck, after one of the best seasons to date we had to say good bye to Breckenridge on April 20th.  With everything still open and in good shape we did have a wonderful last day...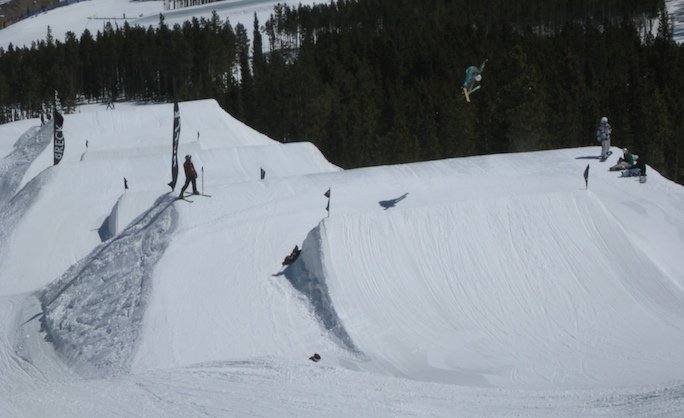 For the last few days the wind Gods decided to take a break, allowing everyone to go off on the big line in Freeway.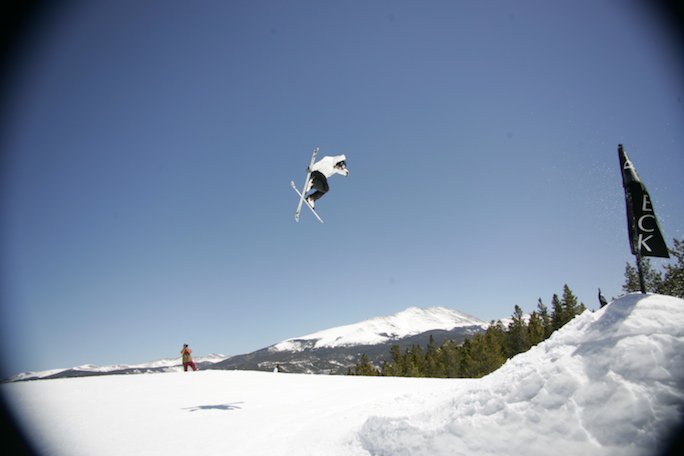 Jeff mid 9er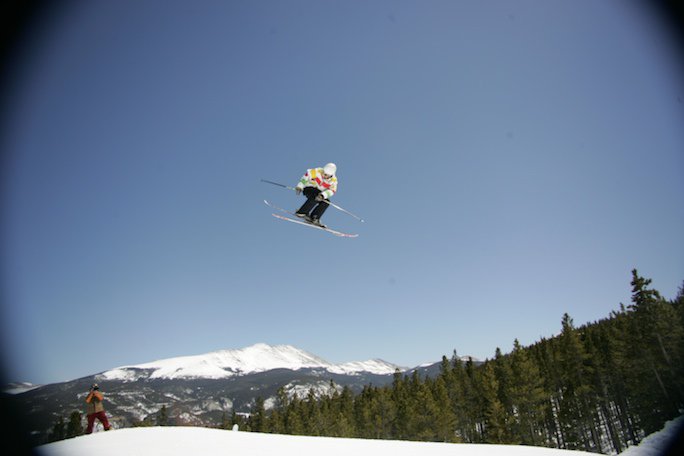 Zero on the stepover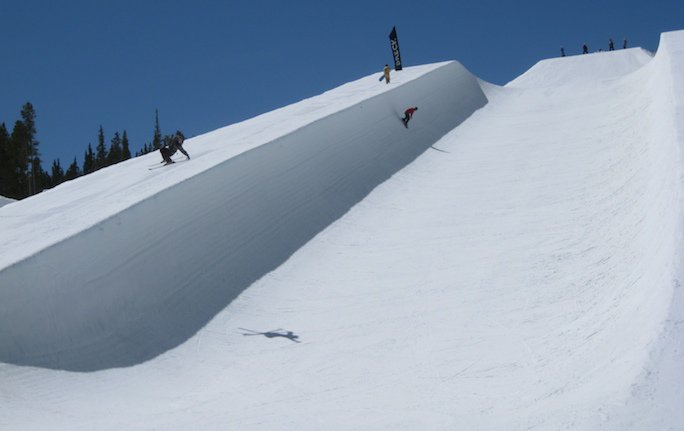 The Pipe was prime and soft, here's Jim getting his tail grab on.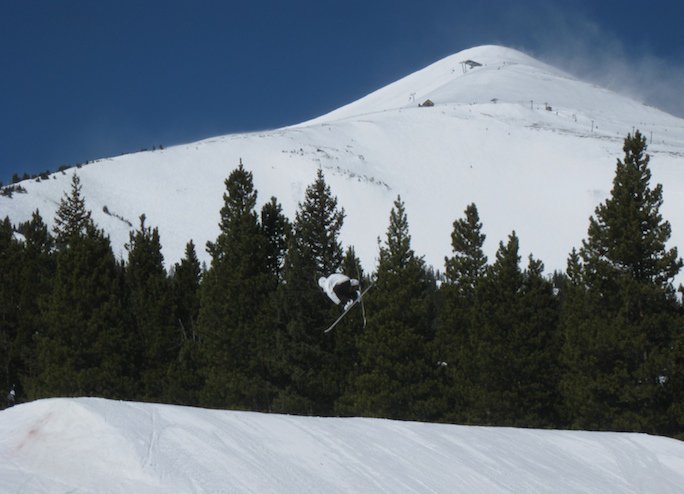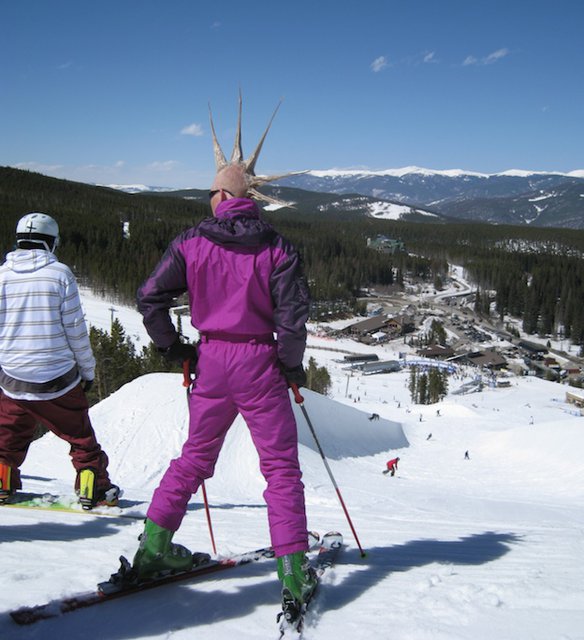 Glen Plake look alike
Here are some of the last shots from the big line in Freeway.  I wish this jump line was open all summer!!
Thanks to everyone who got to enjoy Breck's perfect parks this year, it was a great one.  To anyone who didn't make it to Breck, start planing a trip for next year.  A shout out has to go to the Breck Park Crew for keeping everything manicured all winter long for us to play on.  You guys killed it!! 
Also a big thanks to the B-Line Express for driving us to Breck in Style for the last day.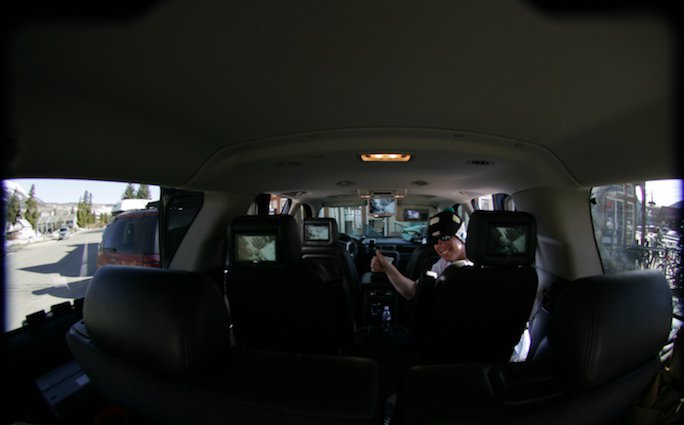 When you fly out next season be sure to look these guys up.  You'll be riding in style and arriving on time.
B-Line Express
Thanks for a Great Season!!
See you next Fall
~Jon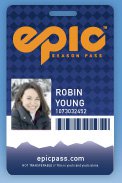 f you're a local, moving here or coming for a semi-permanent visit check out the EPIC PASS, it is an unlimited five mountain pass to: Vail, Beaver Creek, Breckenridge, Keystone and Heavenly
for only
$579
This is an amazing deal to ski the best parks and best powder in Colorado, jump on it soon!
Are you thinking about moving to Colorado yet?!?