I know it sounds a little pessimistic having such a blog title but i do believe that i've just spent my last summer days in the mountains. I'm back in Geneva now to photograph a wedding tomorrow before leaving Switzerland, and the mountains until the snow arrives later in the year.
For my last week of enjoying the mountains i've found myself up in Chamonix watching the UTMB, a little climbing adventure on the outskirts of Verbier and some trail running in Villars including a lung crushing route up Glacier 3000 in Les Diablerets (really wish i had my camera on that one).
So for my last days in the mountains a few little shots to savour. You may not like to admit it but winter is just around the corner now…..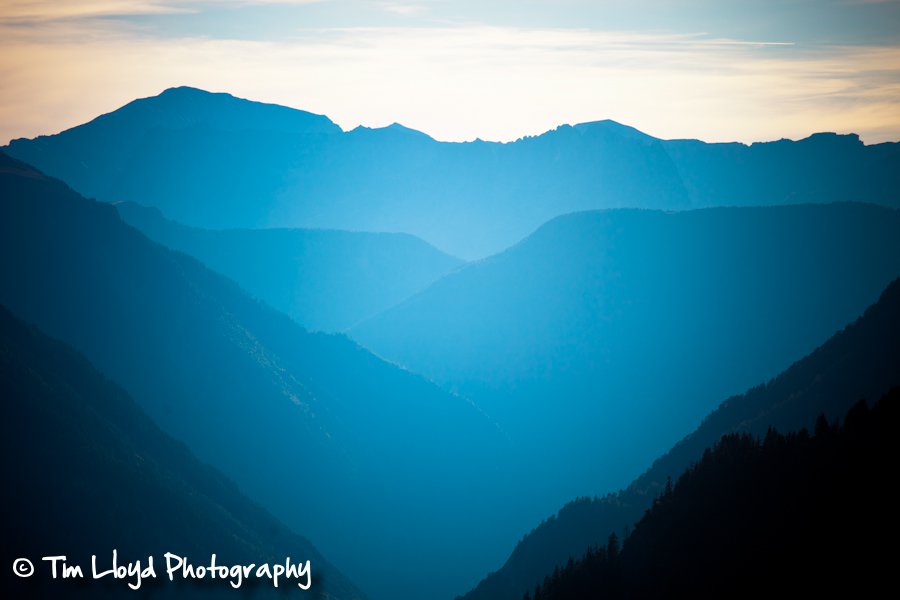 The mountain patchwork in Verbier.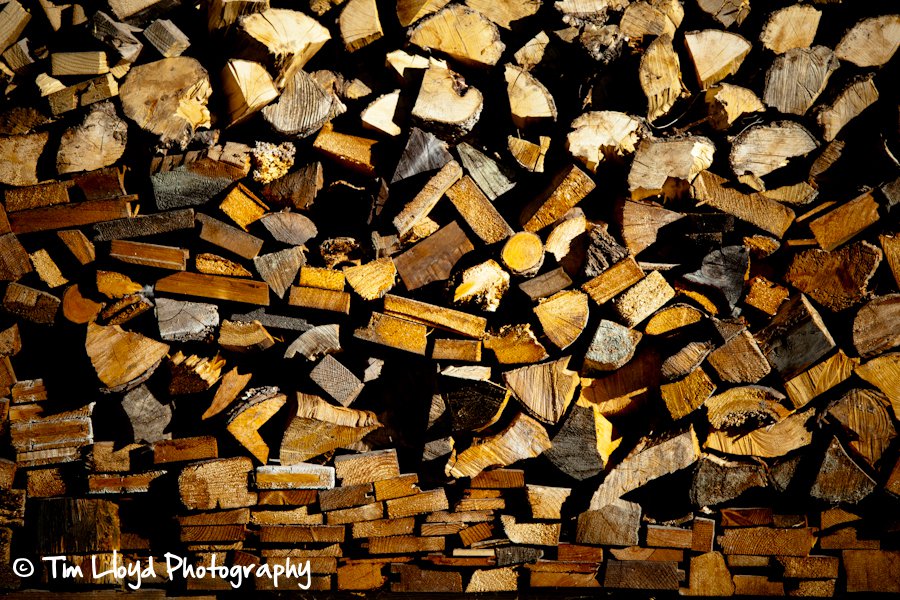 Winter's approaching.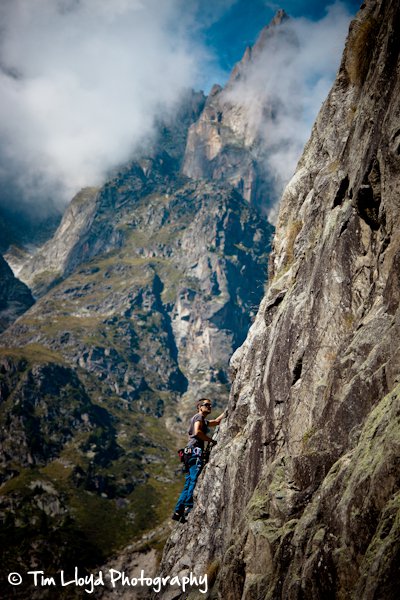 Rock climbing outside Verbier.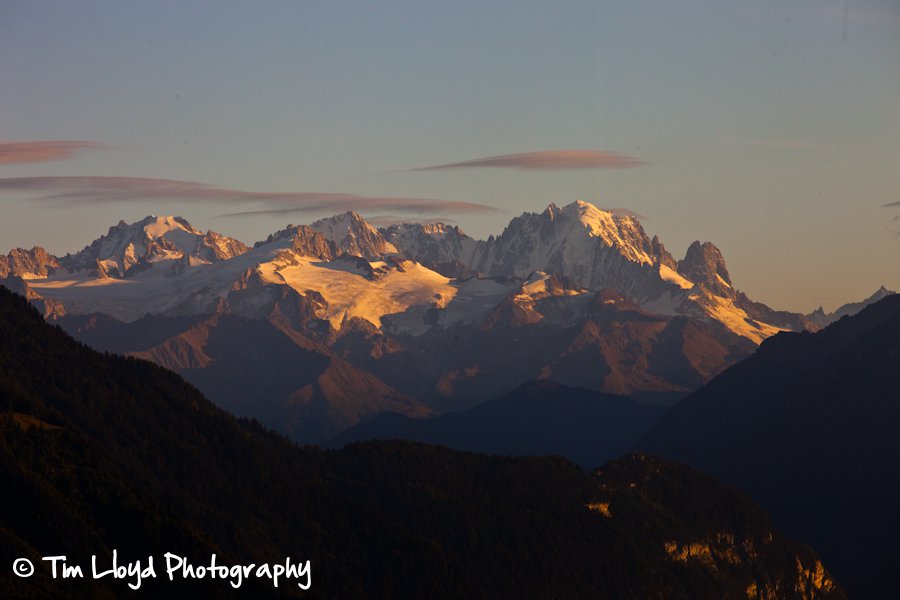 Mont Blanc basking in the evening glow.