With record snowfall this fall in your own backyard – I don't know why you would want to go anywhere else!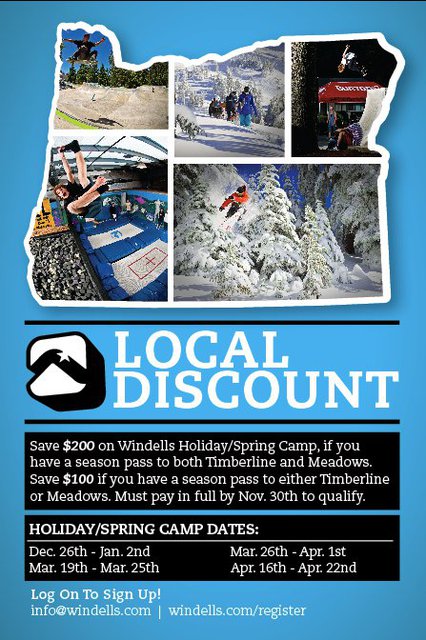 Winter and Springs Camps are for skiers & snowboarders of all ages and abilities! Check out this video from last winter to get a taste of what the week is like!
Windells Winter Part 1 from Windells on Vimeo.
Related posts:Armada Week
International Campers
Spring Camp Edits