After a week of guessing that saw over 400 of you take a crack at it, the Laptop Challenge contest is over.
Congratulations are in order to Will Eginton (username: e.will), who was the first person to correctly guess the four pro skiers who owned the mystery laptops. has scored himself 3 NS shirts of his choosing, 2 NS mousepads, a ton of NS stickers, and a few other random things that are lying around the office.
And since we realize you're all dying to know the results of this lil' challenge, here are the laptops with their owners revealed...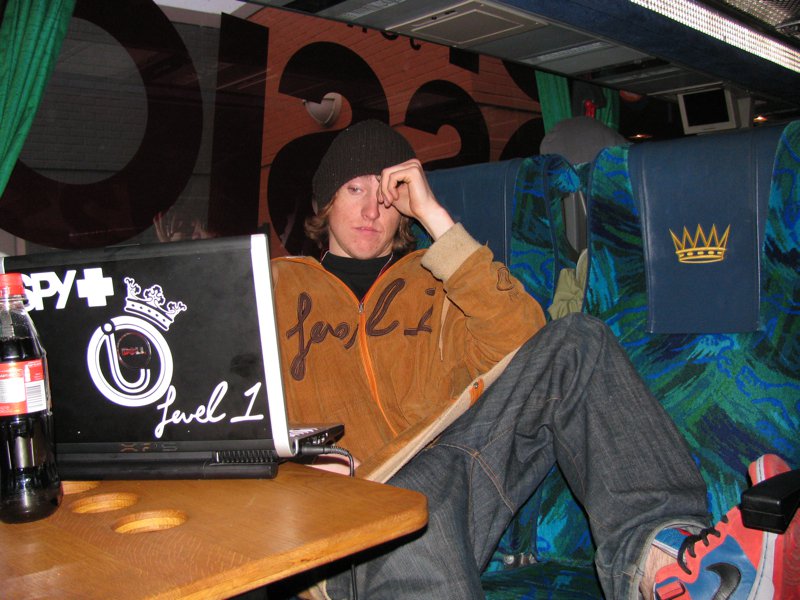 Tom Wallisch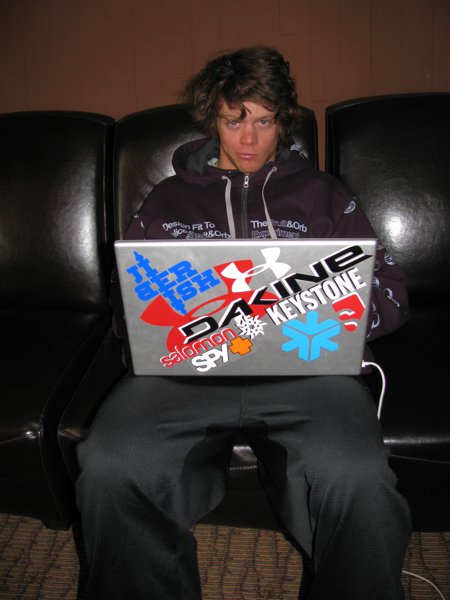 Michael Clarke
Henrik Harlaut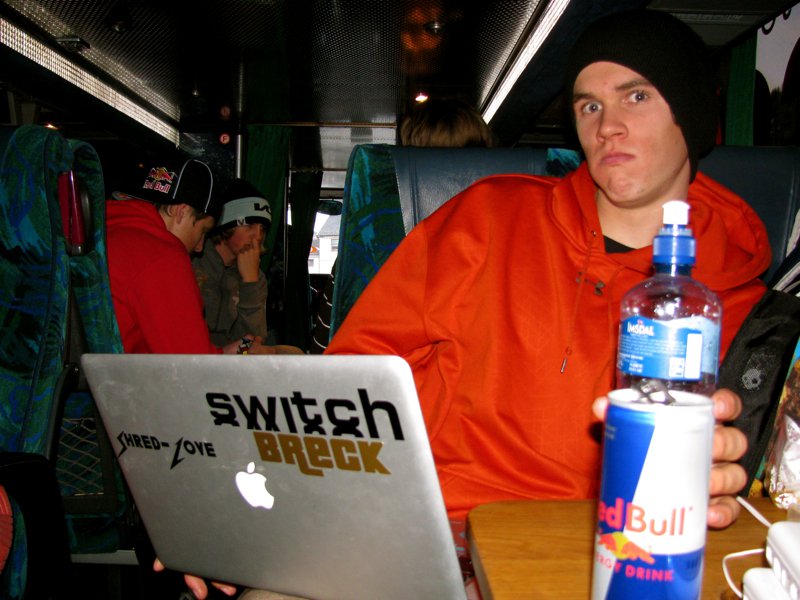 Bobby Brown
Congrats to Will, and thanks to everyone who entered!