All photos by Cy Whitling.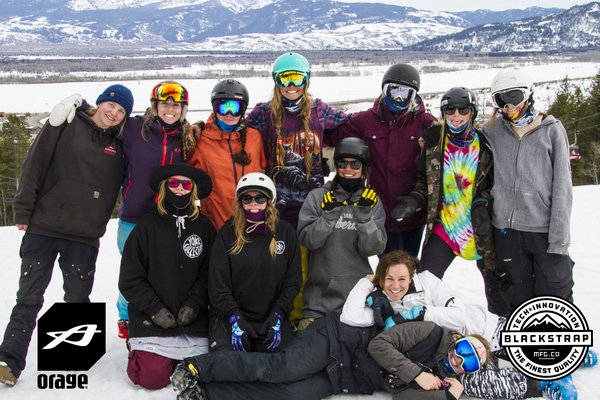 A couple months ago I was sitting down talking to Katrina about raising the bar of women's ski media and content. I knew of so many girls who could rip, but none of them we're putting out content. That's when I had the idea to bring us together. I tossed the idea around to a few people I knew of to come meet up with me in Jackson Hole, but it exploded from there.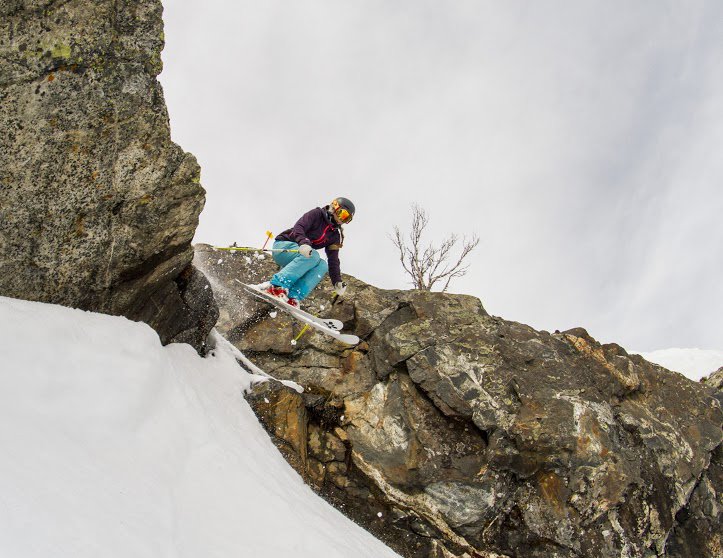 We had over 20 ladies drive from Minnesota, Colorado, Montana, Washington, Utah, and even Canada, to come together and shred along with generous help from Orage, Jackson Hole Mountain Resort, and Blackstrap. And let me tell you- it's been incredible.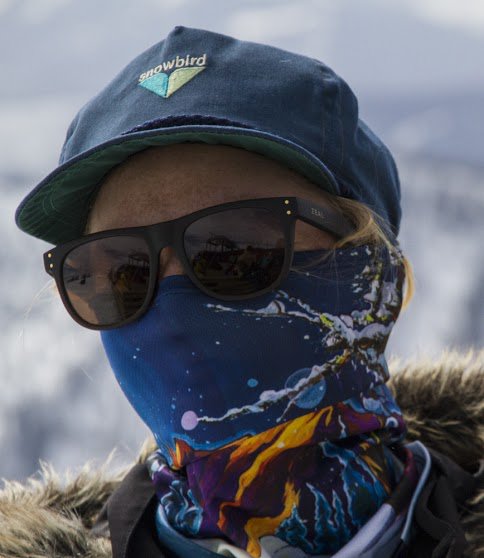 Blackstrap hooked us up with custom face tubes with art
from our own Rachel Pohl (rachelpohlart.com)
I can't help but smile when I see all of us together, we have the ladies lapping the park, and others up on the mountain dropping cliffs. We'd all go around scoping, find something we like, then one-by-one each drop it. There has been so much progression, lifelong friendships, laughs, and straight up slaying throughout the day.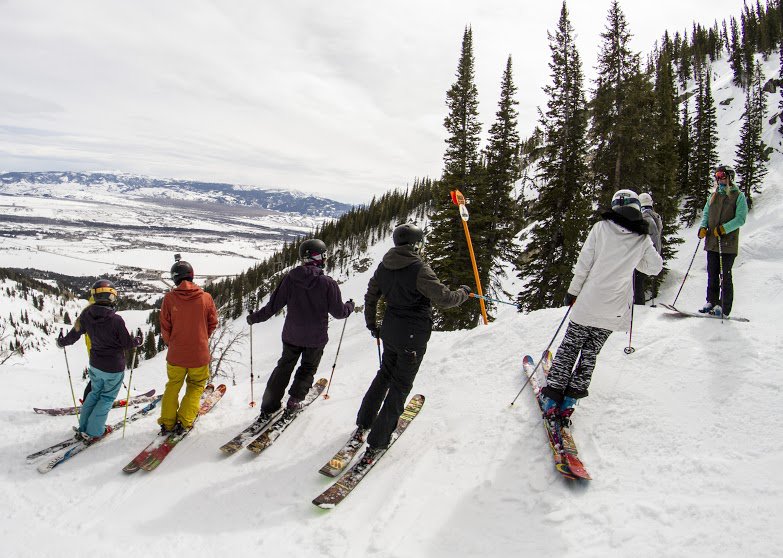 It's not that often as ladies we get to ski with other women of similar ability, let alone a group of women. I can't thank Cy, Andy, and Troy enough for following us around with cameras to get the shot, and as Cy may add 'empower us'- whatever that's supposed to mean. Whether it be ski pick up lines with Kara, naked backflips with Maddie, makeshift pond skimming or other general tomfoolery, I think it's safe to say it was one of the funnest weekends shredding of the year.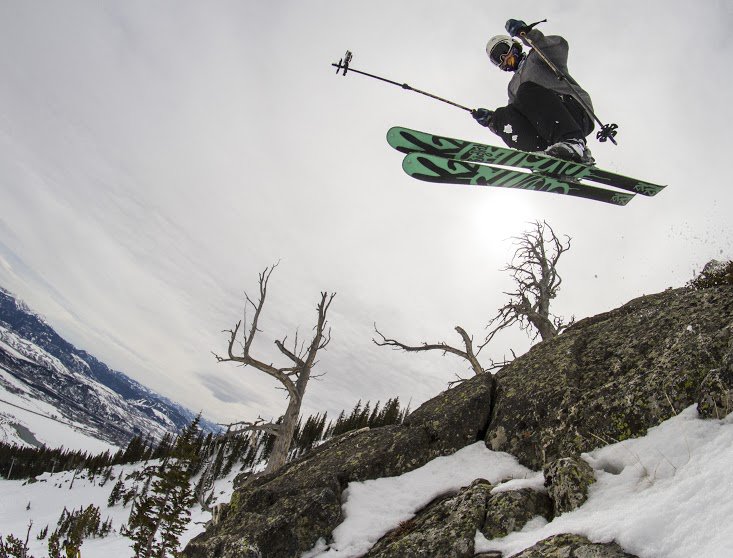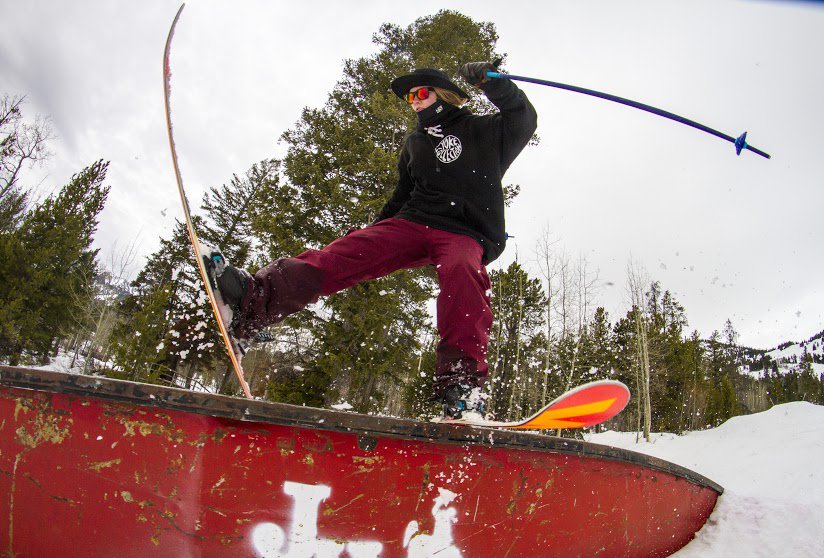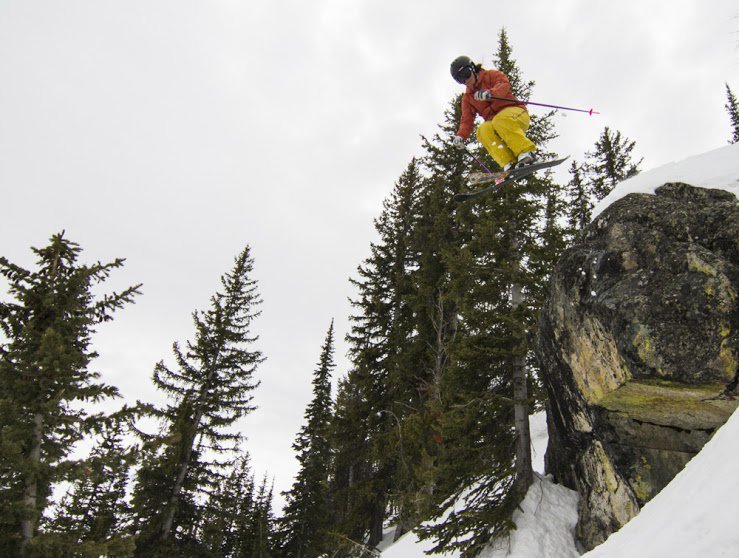 Spring conditions may be here, there may not have been fresh snow (cue mogul swim suit body training), but none of that mattered. We still managed to find lines to shred.
Whole point of this has been to put out content that proves to the community that girls do shred. We're more than just smile and high fives (although it's nice to ski with each other and have that as an added bonus). We can keep up.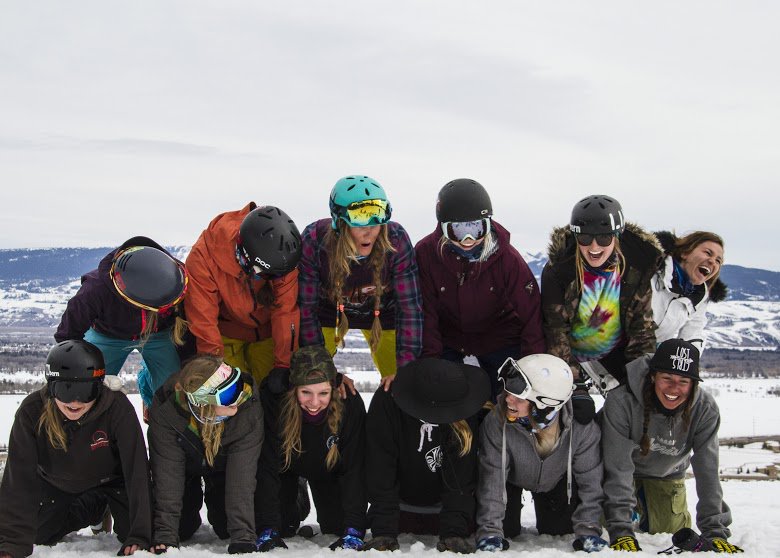 Stay tuned for an abundance of content as it comes out. More words, photos, and videos- cause we stacked shots like pancakes.
Another HUGE thanks to Orage, Blackstrap, Oneill, Newschoolers, Jackson Hole, Cy Whitling for photos, Andreas Shroeder for filming, Troy Haas for filming, and every single lady who came out for even just a few runs. It's been incredible. Oh, and thanks to Becca Gerber for the couches. and the bacon.
Follow @girlsdoshred on Instagram for more shots!