LAAX ANNOUNCES THE DATE FOR THE 5th EUROPEAN FREESKI OPEN BY SWATCH: MARCH 3 – 6, 2010
(LAAX, SUI) – The leading freestyle destination in Europe, LAAX, is proud to announce the date of the 5th European Freeski Open by Swatch. From March 3 to 6, 2010, the event will take place on Crap Sogn Gion mountain and at the brand-new rocksresort in LAAX, Switzerland.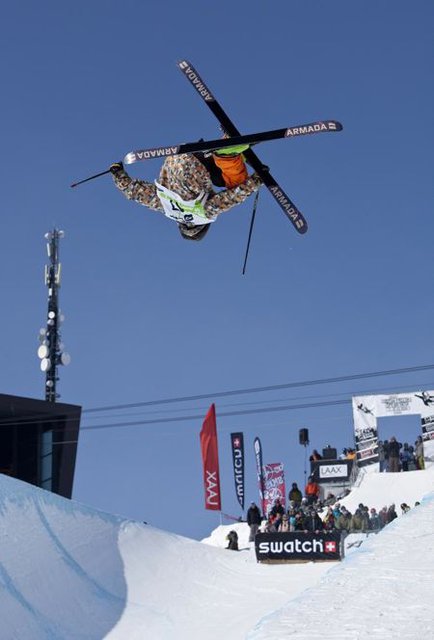 The European Freeski Open by Swatch is one of the most exciting events to cover in freeskiing. It attracts both newcomers and the world's top riders, women and men. It offers four days of top level competition, fun parties and cool prizes. The qualifications in slopestyle and halfpipe are open for amateurs and rookies 14 years up, which have the opportunity to challenge the seeded pro riders in the final rounds. With US$ 50.000 prize money on the table for the most impressive tricks and skills, the expertly shaped pipe and courses, the strong commitment to the sport and a rider-driven organisation, the European Freeski Open by Swatch sets the standard for freeskiing events in Europe since its launch in 2006.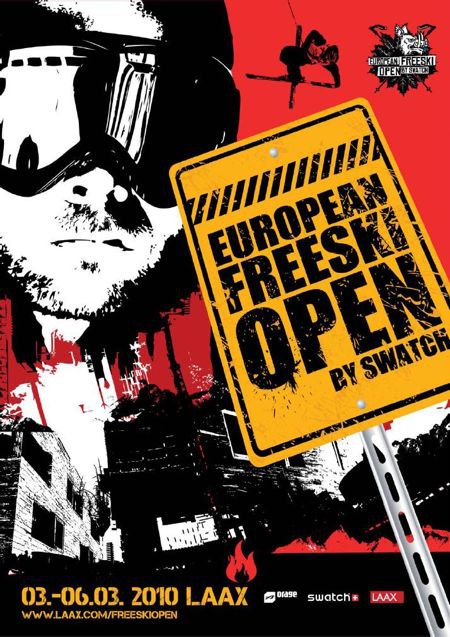 Mark the date and check the relaunched website http://www.laax.com/freeskiopen starting on December 1, 2009.