Words by Nicolas Guy-Caron
Photos by Francis Levesque & Yannick Pycture Khong
From the makers of Get Creative comes a new ski film, LOFFICIEL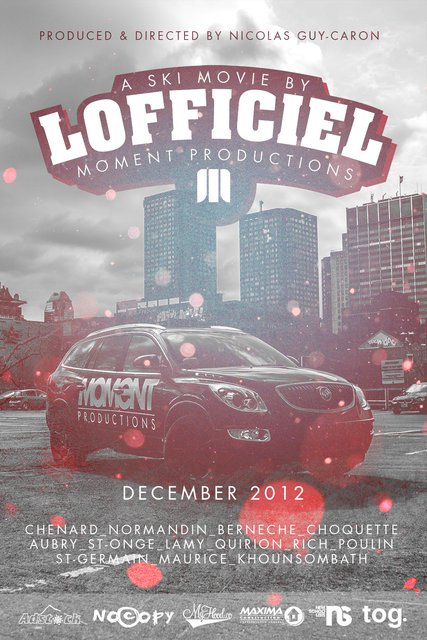 This year, Moment Productions invites on a trip arround Quebec. What began as an idea between friends ended up being our biggest project to date.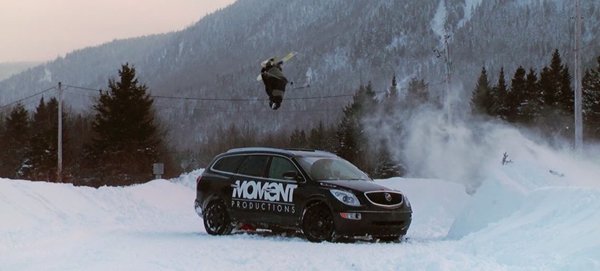 Max St-Onge
Between urban shoots in Montreal, a backcountry trip in the Chic-Chocs on the Gaspé Peninsula and a park shoot at Adstrock Mountain, discover what motivated the Moment Productions crew to make this film. We hope you'll be inspired to do the same.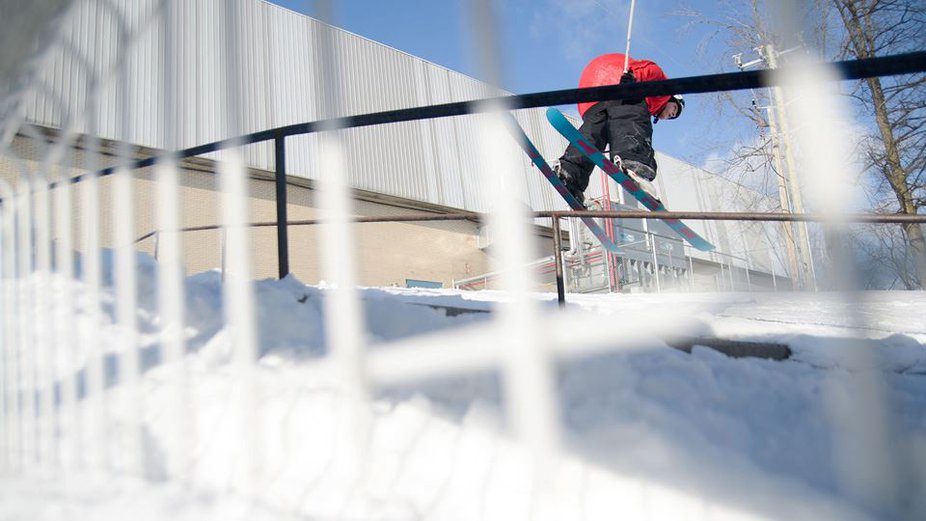 Steven Normandin
LOFFICIEL is Directed, Produced & Edited by Nicolas Guy-Caron, and Co-Produced by JP Poulin & Sébastien Devaux, with Principal Cinematography by Nicolas Guy-Caron, Sébastien Devaux and Thomas Fontaine. Featuring Nic Chenard, Steven Normandin, Max St-Onge, Greg Berneche, Vincent Maurice-Kiepura, Jay Quirion, Mat Rich, JP Poulin, Noah Khounsombath, Frenk Lamy, Charles St-Germain, Nuka Choquette and Thomas Aubry, and Supported by Nocopy Skis, Newschoolers, Mont Adstock, Maxima Constructions, Myhood.co and Tog.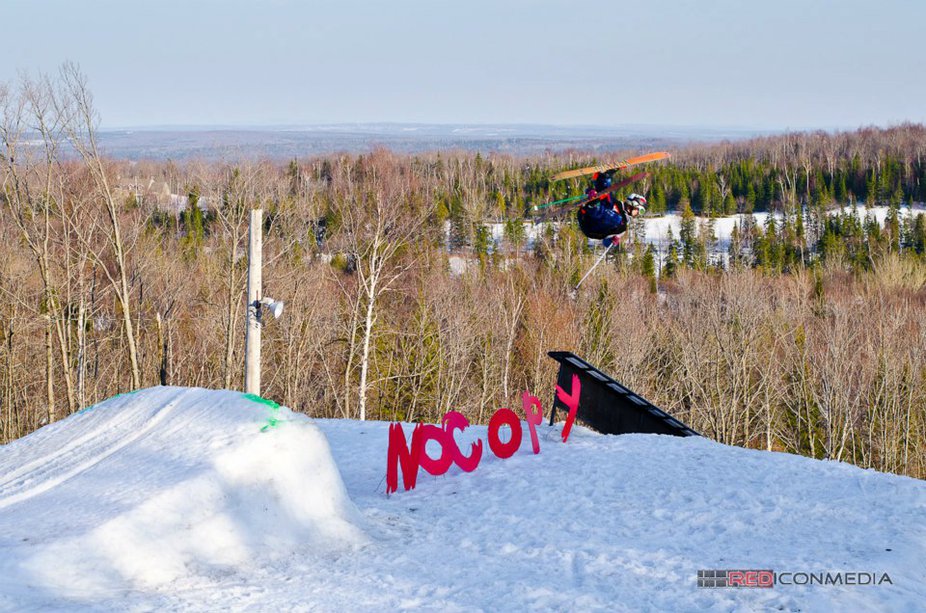 Nic Chenard
If you're in the Quebec area, don't miss the premieres of LOFFICIEL in Montreal on December 13th and in Sherbrooke on December 14th, otherwise be sure to stay tuned to Newschoolers for the online premiere in late December.
http://www.newschoolers.com/watch/586977.0/LOFFICIEL-Teaser---Moment-Productions
LOFFICIEL Teaser
[center]For more information on LOFFICIEL, check out www.moment-productions.com.[/center]