From the makers of Get Creative comes a new ski film, LOFFICIEL.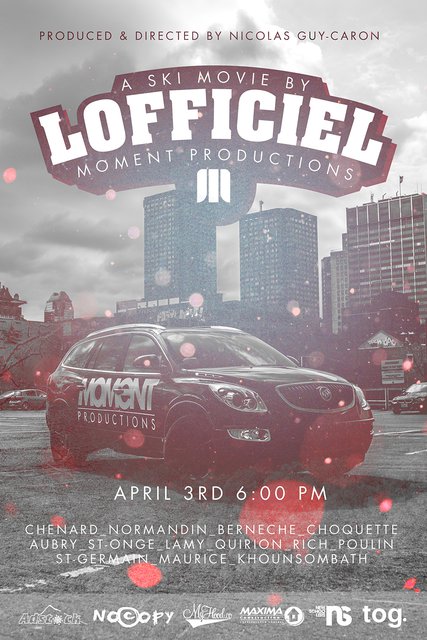 This year, Moment Productions invites you on a trip around Quebec. What began as an idea between friends ended up being our biggest project to date.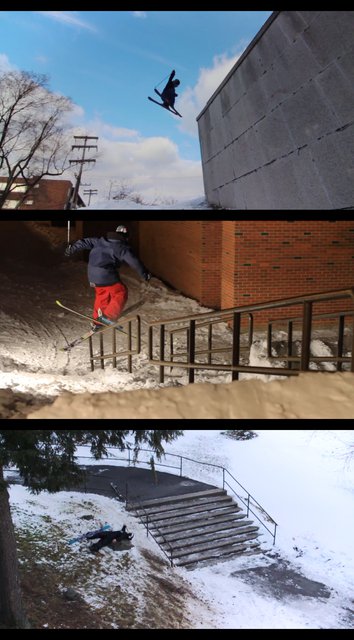 Between urban shoots in Montreal, a backcountry trip in the Chic-Chocs on the Gaspé Peninsula and a park shoot at Adstrock Mountain, discover what motivated the Moment Productions crew to make this film. We hope you'll be inspired to do the same.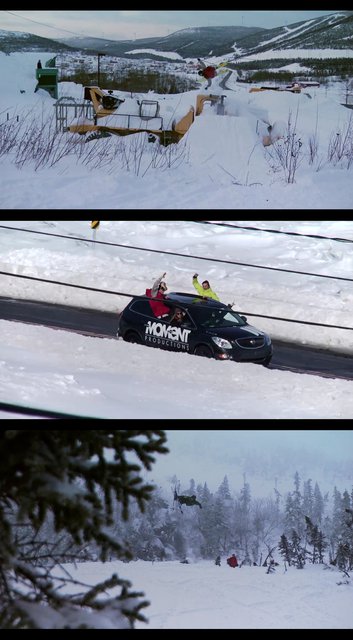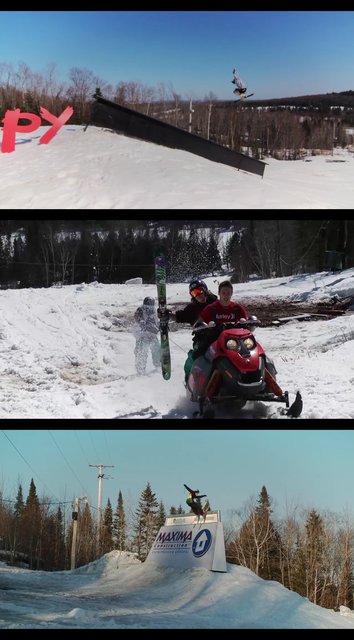 It's officially our last film, so enjoy!
http://www.newschoolers.com/watch/626331.0/LOFFICIEL---Full-Movie
Supported by Nocopy Skis, Newschoolers, Mont Adstock, Maxima Constructions, Myhood.co and Tog. For more information on LOFFICIEL, check out moment-productions.com.