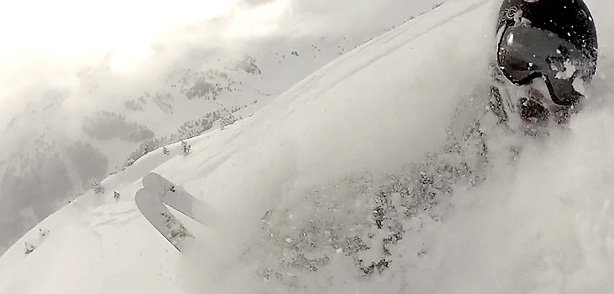 If you lot aren't anywhere near Europe right now then prepare for Will Wesson to show you what you're missing. Here's his latest edit from Switzerland, Germany and Austria with other Line MCs to film Traveling Circus 4.4. Time to get jealous. Watch Line Traveling Circus Episode 4.4 for all the snow.
More Ski Videos
Related posts:All Over The Place – Will Wesson LINE Skis rider Will Wesson had one hell of a...
The Dark Ages by Will Wesson More Ski Videos >>...