Our sunny trip to LA Ski Dazzle was a blur of excitement and high energy events. We packed four days with clinics, rail jams, contests, and just plain fun. When Windells gets to be on the road, it's a chance for us to bring the vibes of the "funnest place on earth" out of Oregon and in this case, to the Convention Center in the big city of Los Angeles. We had a blast. Congratulations to Nate Strother, the lucky winner of a FREE SESSION to Windells. Nate is a die hard skier and he killed it in our dryslope rail jam. We can't wait to see you on campus Nate. Here's a little taste of what went down during our Cali adventure.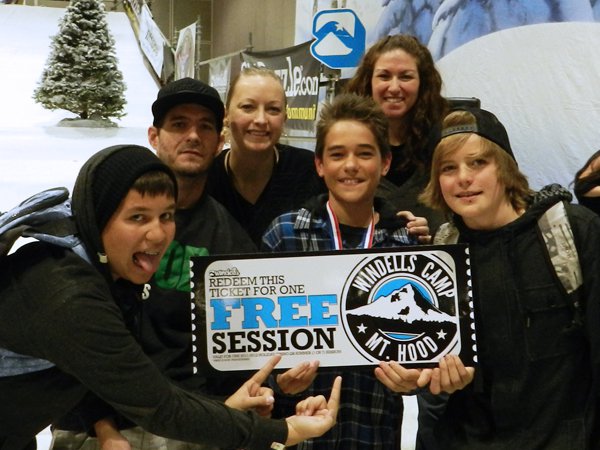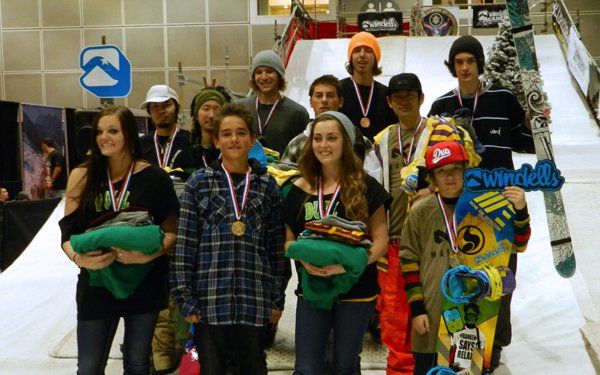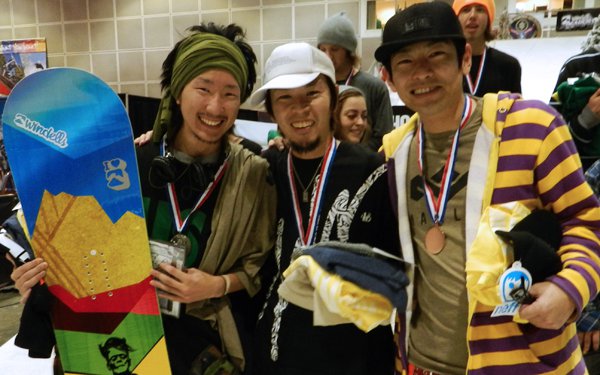 For those of you who joined in the on the fun, thanks for being there with us and we hope to see you in Mt. Hood this summer! If you can't wait until summer, well don't fret. We have 3 spring break camps comin' in hot. Only a couple months are left until we break up your second semester with a camp experience like no other. Join us and find out what all the hype is about.
Windells - BMX. Skiing. Skateboarding. Snowboarding.