The fifth edition of The L.A. Session presented by Pull-In is a big air contest where 20 skiers and snowboarders will be throwing down in the highly unique event.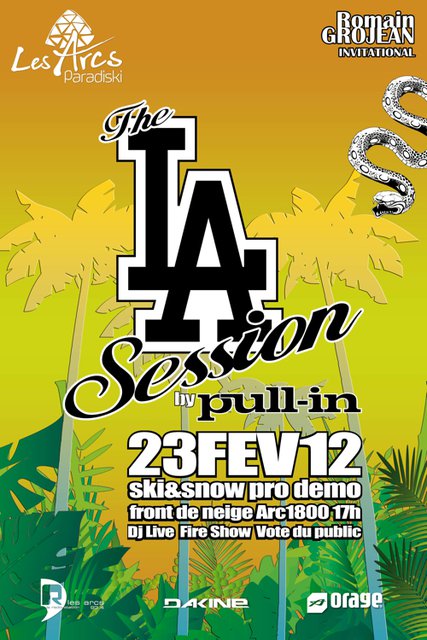 Unlike most competitions, the winner of The L.A. Session will be determined by the spectators as opposed to judges, as fake money specifically created for the event (the "L.A Roupias") will be given to the crowd at the beginning of the event so they can give as much money as they want to their favorite rider!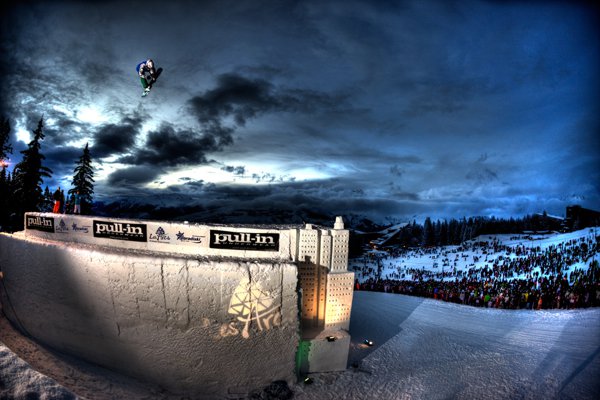 The kicker is customized by artists and has a jungle theme (including palms trees, monkeys, and more) and a DJ and firework show will help set the ton as Henrik Harlaut, Phil Casabon, Laurent 'Lolo' Favre, Benoit Valentin, Julien Lange, Flo Bastien, Pierre-Antoine Chedal, Théo Lange, Anatole Camelin and Les Arcs' very own Romain Grojean (who was in charge of handing out the invites) battle it out on the ski side of things for the fans' approval!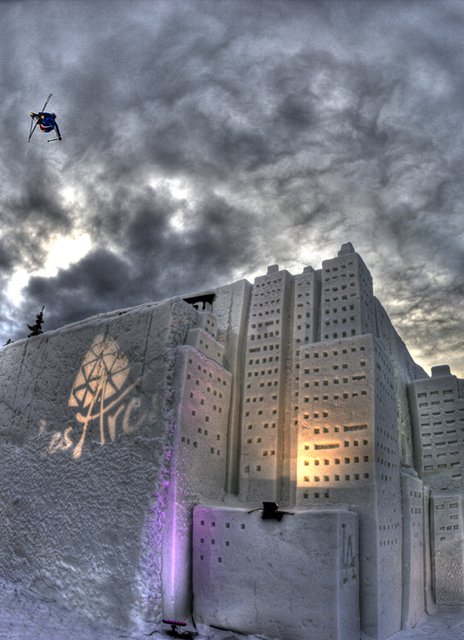 Last year's L.A. Session winner, JF Houle
Check out the live broadcast below, and for more information on Les Arcs, check out their Facebook fan page at http://www.facebook.com/lesarcs.