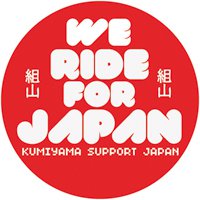 On July 1st - 3rd, Kumi Yama, the Japanese-inspired slopestyle event, will return to the slopes of Les 2 Alpes, France. This year's installment of the event will be extra special, as in addition to the strong contigent of Japanese skiers who will be present, proceeds from the awards ceremony will be donated to victims of the disaster in Japan.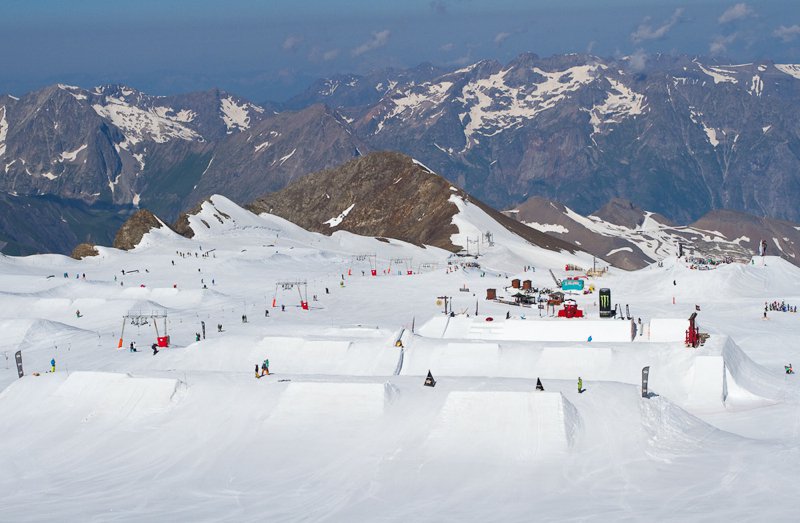 Les 2 Alpes, France...host of Kumi Yama. Photo by Nico Lafay
To show support for Japan, skiers from all over the world will be in attendance to form teams of three (including European X Games slopestyle gold medalist JF Houle, who has confirmed he will create his own kamikaze team) to compete head-to-head on Japanese-inspired features on the slopestyle course, including a torii, a gong, a temple and more.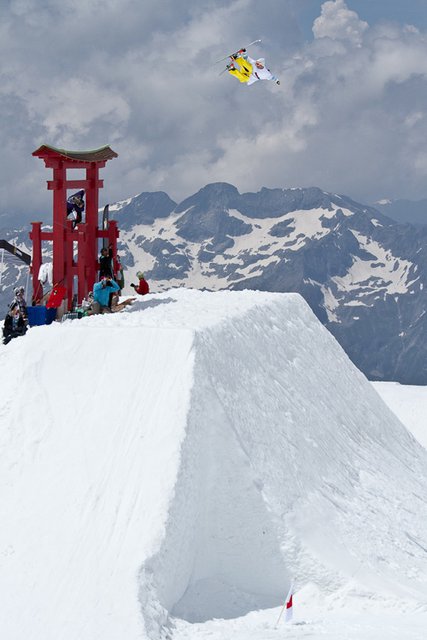 Photos by Nico Lafay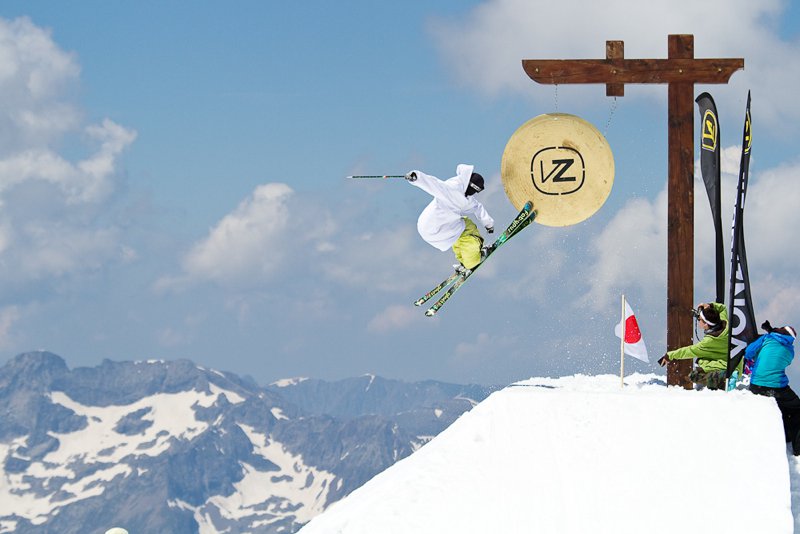 New to the event this year is the addition of a girls and kids category (where young guns Kelly Sildaru and Aspen Spora will open the first run of the contest and hand out prizes to the kids), along with the return of the photo contest where aspiring and pro photographers will have time to shine.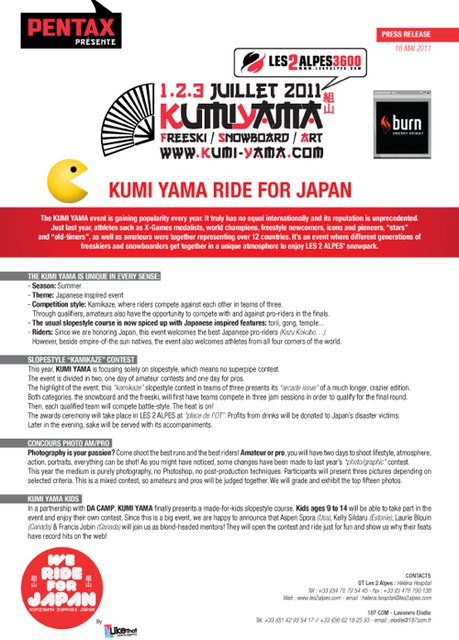 For more information on the event, check out kumi-yama.com.