Kumi Yama – A French Organised, Japanese-themed ski and snowboard competition held in Les Deux Alpes in the heart of summer. It makes perfect sense.
The last weekend has just passed here in Les Deux Alpes where i've been basking in sunlight at an awesome winter event. I'd received my invite a few months ago to take part in the photo and graphic contest that was part of the weekends schedule. Things didn't start well as my snowboard bag went astray during the flight and i had to hitch a lift to the mountains as i realised there was no way to get where i was going from the airport.
Once i got over here though everything fell in to place. The contest, vibe, organisation and the people were all awesome and watching some of the teams fight it out over the super original course was so much fun.
The photo contest was a hard fought battle and i was amazed at some of the graphic designs on display at the gallery evening. My graphic designer was over in England and considering not one phone call was shared between us i was stoked with the outcome.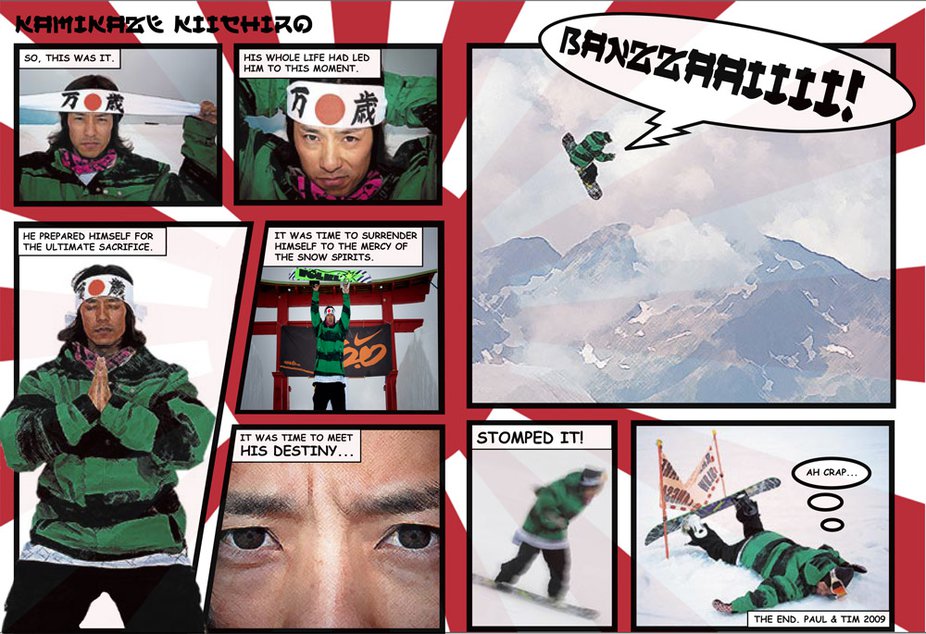 Mine and Pauls graphic story
Check out a few other images from the weekend: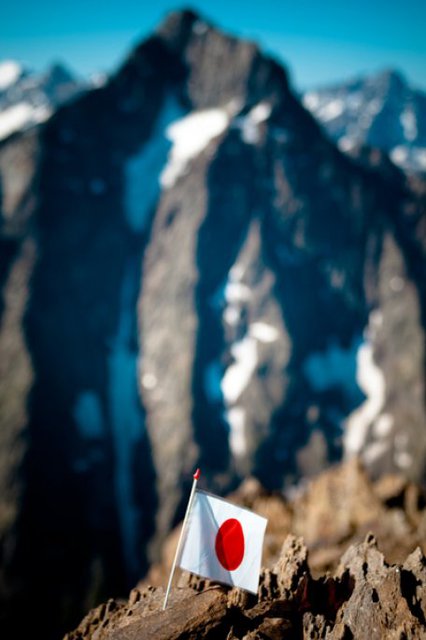 Japan comes to the French Alps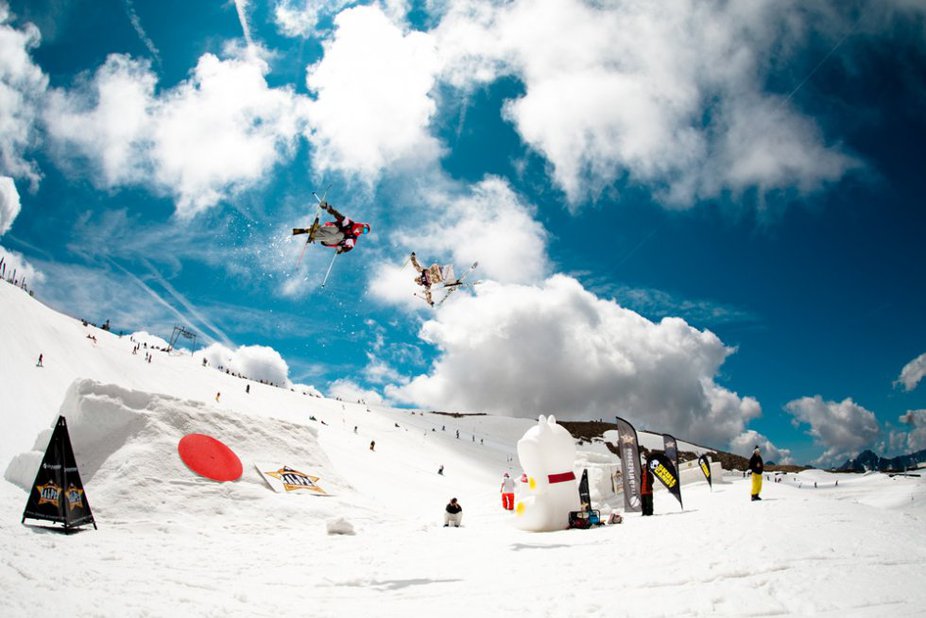 The skiers take on the jump
Getting involved with the Tori jump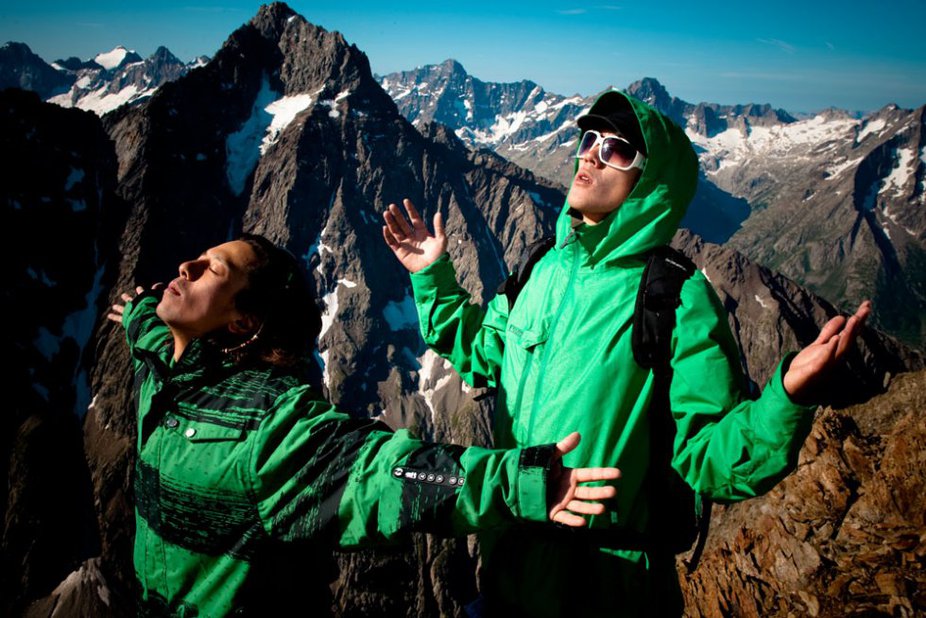 Kiichiro and Yuya take a moment to reflect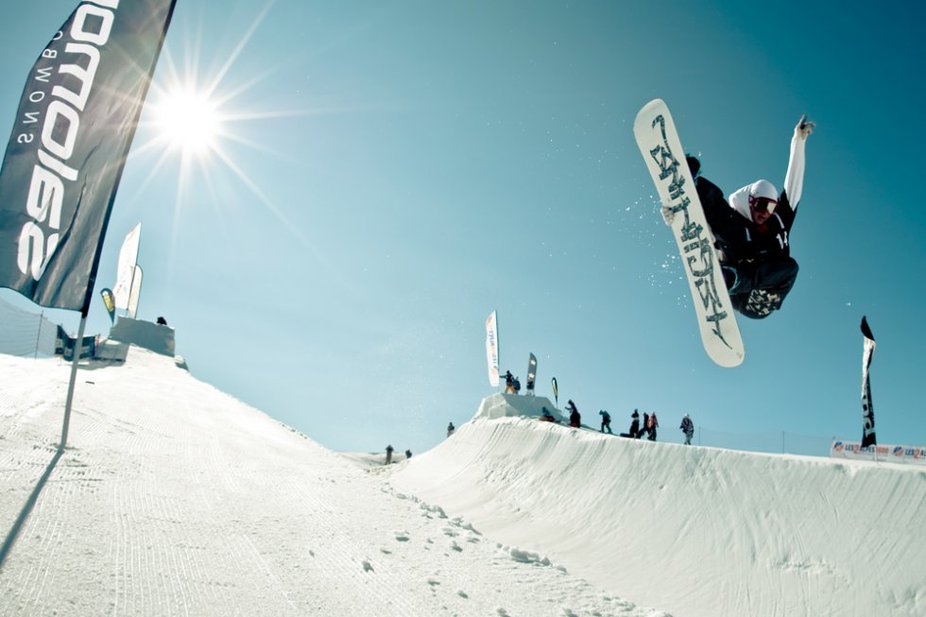 The Halfpipe competition goes off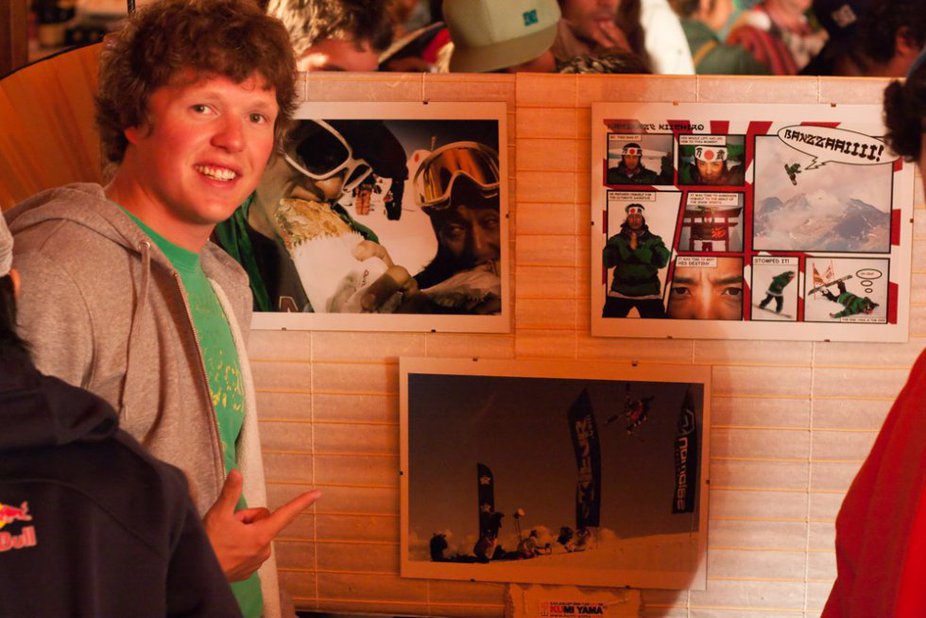 Me and my submission at the gallery night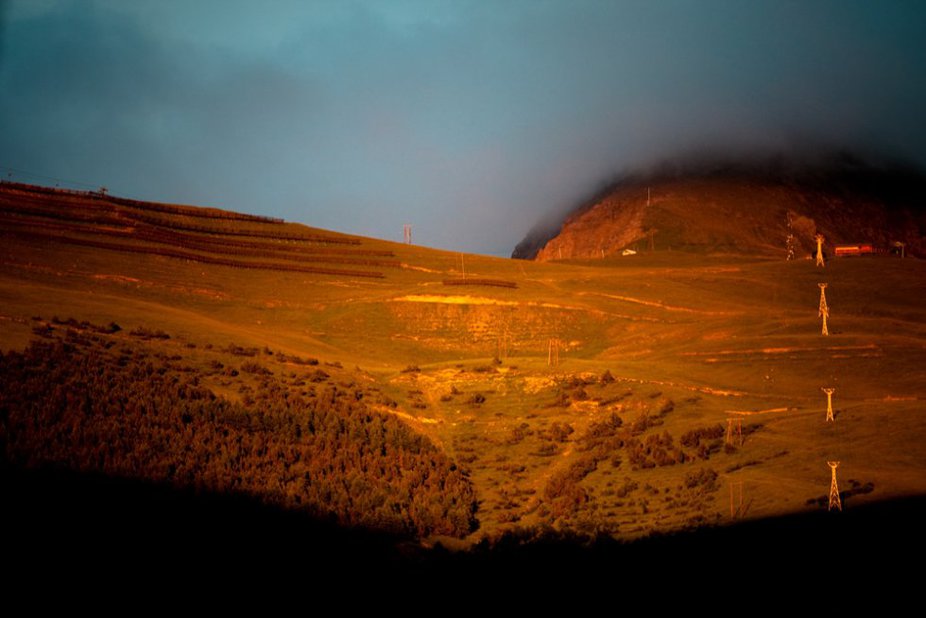 Last nights crazy light show just before dusk
Technorati Tags: Kiichiro Kazumi, Kumi Yama, Les Deux Alpes, Mari Mizukami, Skiing, Snowboarding, Yuya Nakayama