On Monday we headed up to Park City Mountain Resort to check out the pre-season work being done to get all the jibs ready for opening day. We also got to lay eyes on all the new features for this season, looking pretty spicy up there! Jeremy Cooper and crew have been hard at work to make this season the most epic for PCMR parks and after our visit up there we will vouch for that. And as usual with all fun trips we took some photos and chopped up an edit. Enjoy.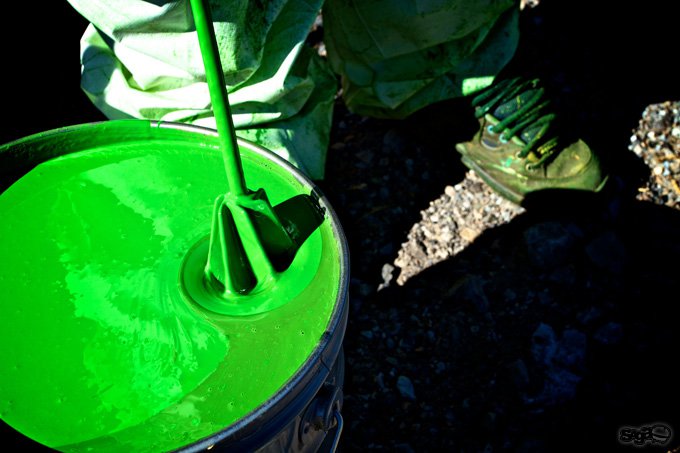 Kryptonite Green, the new color of Park City.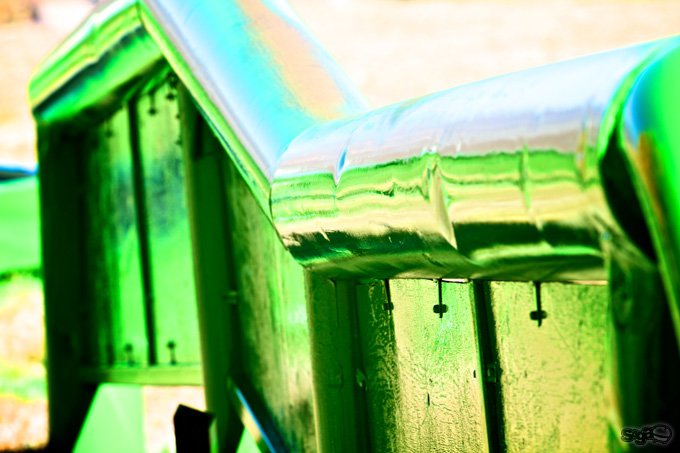 I bet some of you readers will be putting a hurt on this new feature come winter.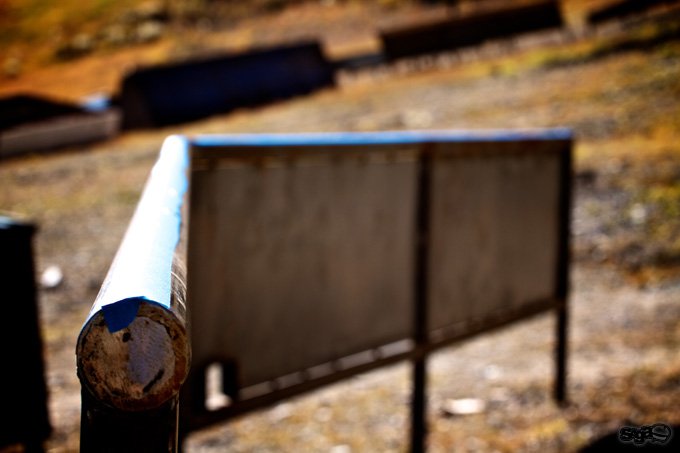 Tim Durtschi came up with us and even had the opportunity to grab a heady photograph in the phone booth.
A few feet of snow and it's game on, we'll be seeing you out there!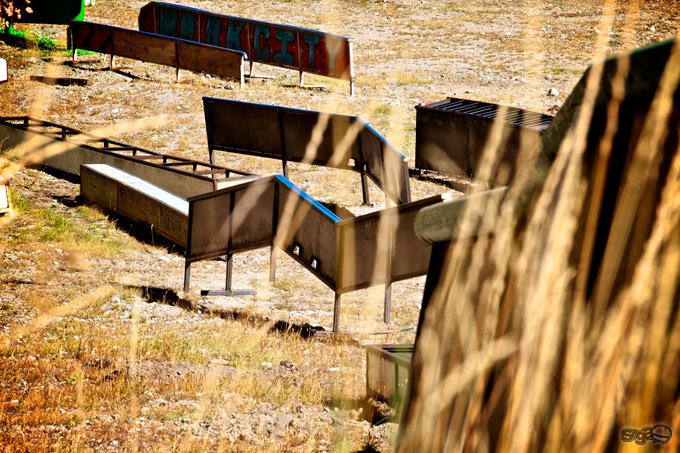 Lastly, an edit from the afternoon up on the hill. Also, a big thanks to Jeremy Cooper for letting us come check it out.
Saga checks in Pre-Season at Park City from Saga outerwear on Vimeo.
No related posts.