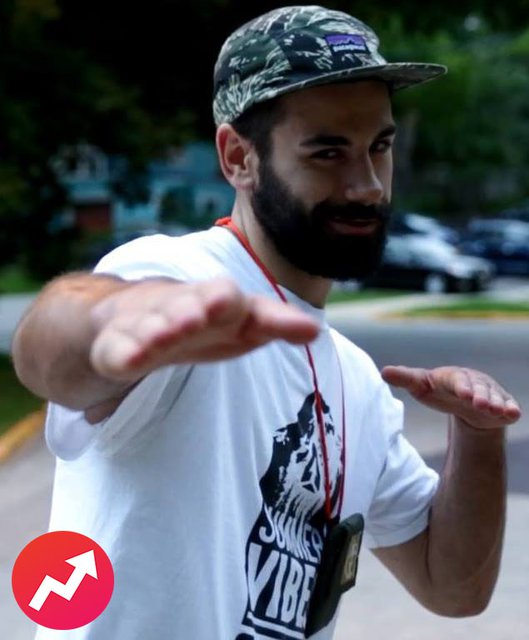 Matt Kretzschmar, known to the Newschoolers community as "Krotch", has excelled as the Newschoolers Social Media manager. What began as his expertise in creating gifs, Matt has since then stepped up and had a large impact on our various social media platforms. Among a wide variety of businesses he applied to, Matt has been offered, and officially accepted the title of "Afternoon/Evening Associate Social Media Editor" in Los Angeles, CA.
You can view his full job description here.
"I originally looked at the job listings as a joke, because people always poked fun at some of the 'clickbait' captions I put on our Facebook posts. Newschoolers has given me the opportunity, tools, and experience to excel in an area which I have grown to love," Matt added about his new job.
Matt plans to continue working with Newschoolers, "We're looking for someone to step up in place of me, but I could never fully cut my ties with NS."
We'll miss you Matt! Kill it in SoCal!!