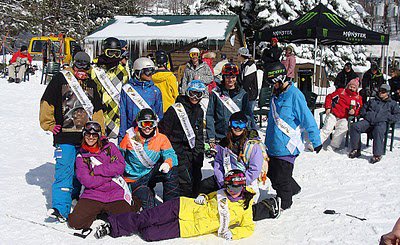 I thought I would throw some photos up from Kristi's that weren't taken from my iPhone...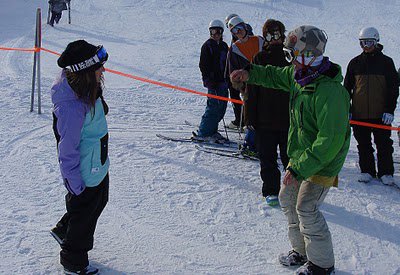 One of my highlight from the trip was playing kendama H.O.R.S.E. with this kid in PA. He claimed he was on the U.S. Kendama team....I almost beat him. NBD.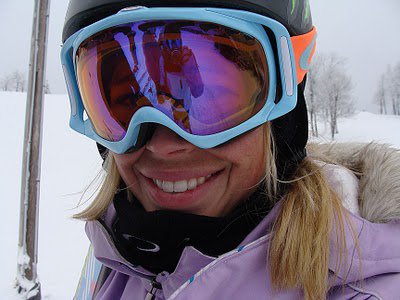 Thanks for the hospitality Kristi!!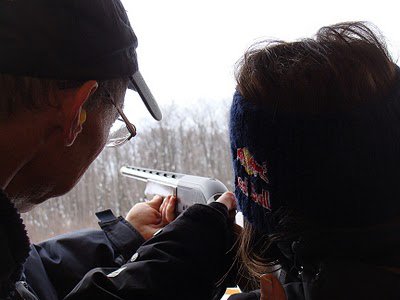 After the comp we got to go skeet shooting. Here's Kaya gettin' some tips.
Keri won the skeet shooting comp and got a sweet trophy. Jealous.