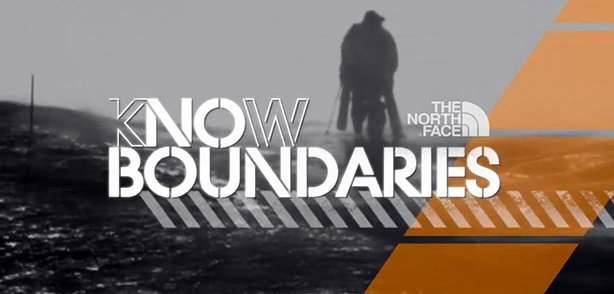 Know Boundaries is a new series from Teton Gravity Research that basically involves the biggest snow and ski pros and training. That training involves everything from avalanche safety to respecting the mountains. There's a lot to explain so I might just leave you guys to watch it for yourselves. It's delightfully informative and it's interesting to see what the pros think about the whole thing as well.
Anyway, here's the 5 webisodes.
MPORA Action Sports
Know Boundaries Episode 2: The Avalanche Triad: Terrain / Snowpack / Weather
Know Boundaries Episode 3: The Five Red Flags
Know Boundaries Episode 4: The Human Factor
Know Boundaries Episode 5: Respect the Mountains
No related posts.