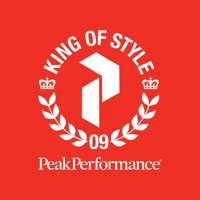 For the fourth time the freestyle skiing elite will gather in Stockholm on November 21st to crown the king of big airs. And just like last year, four places in the qualifying round for the big air contest have been reserved for non-established skiers who will be selected through video qualifications.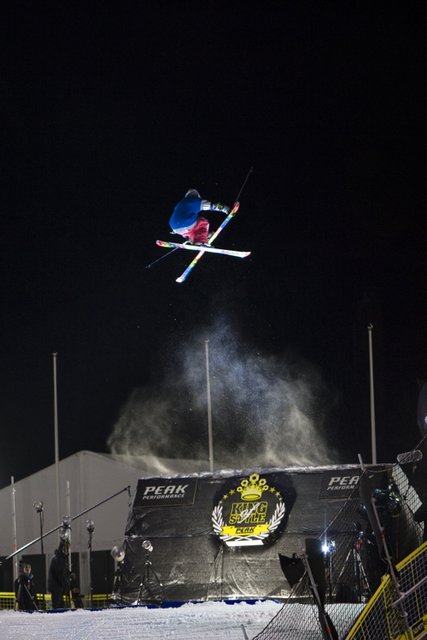 2008 King of Style, PK Hunder
The Peak Performance video qualification is open for everyone to participate in, and the set-up is simple. Competitors upload a maximum 60 seconds long video on YouTube, and then apply by sending Peak Performance a link to the video. YouTube visitors then vote on their favorite skier. A jury consisting of the 2008 Freeride Champion Henrik Windstedt and last year's King of Style winner PK Hunder will pick 4 winners out of the 20 that receive the highest rating from YouTube visitors. Winners will be announced on November 9th. This lucky quartet will go up against the freestyle elite at the Stockholm Olympic Stadium on November 21st in the battle for glory and $20,000.
Here's the current list of entries. Be sure to check them all out and vote for your favorite...
Gus Kenworthy's entry
Tobias Sedlacek's entry
Tim McChesney's entry
Will Berman's entry
Robin Björklund Jenssen's entry
Mike Mertion's entry
Tim Durtschi's entry
Nick Lyons' entry
Matt Heffernan's entry
LJ Strenio's entry
Sean Jordan's entry
Ben Moxham's entry
To watch more entries as they become available, check out Peak Performance's YouTube channel.
"Last years video qualification was a huge success," says Joakim Gip, Marketing Director at Peak Performance. "There were originally only two qualifying places, but the standard was so incredibly high, that the number was increased to four. All together the 55 video contributions got over 300,000 views and over 7,000 people voted on their favorite skier."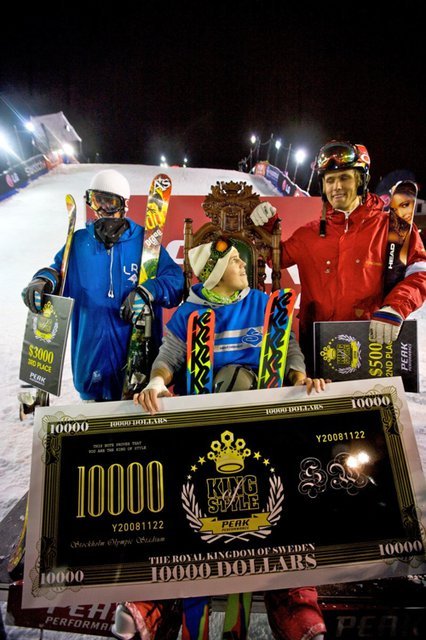 Phil Casabon, PK Hunder, Jon Olsson
Peak Performance King of Style is part of the LG Winter Jam, a full day, activity-packed event at the Stockholm Olympic Stadium which attracts both competitors and visitors from all over the world. Last year over 22,000 people visited the event. In addition to the Peak Performance King of Style competition, there will also be a big air contest for snowboarders, the LG Snowboard FIS World Cup, a rail arena open to the public and loads of other action. The event is open from 11am to 8.30pm, and entrance is free for everyone.
 
Follow Peak Performance King of Style at:
facebook.com/kingofstyle
kingofstyle.wordpress.com
twitter.com/kingofstyle
For more information about the Peak Performance King of Style and the video qualification:
peakperformance.com/kos