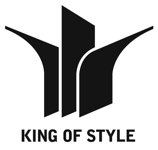 Newschoolers is excited to announce the North American Video Qualifier for the 2011 King of Style, where one lucky winner will receive an invite to the prestigious big air event that takes place in Stockholm, Sweden on Saturday, November 19th. Here's the details...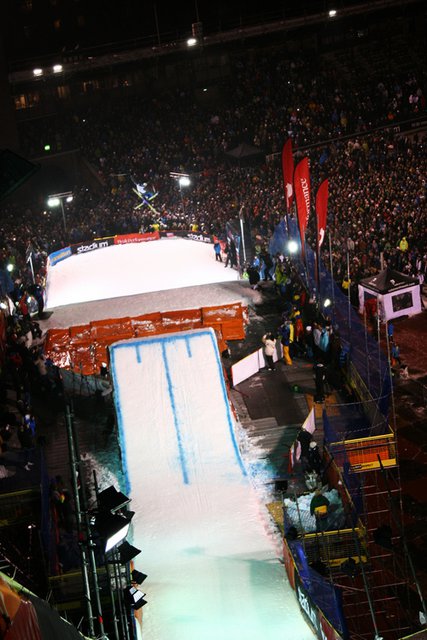 Elias Ambühl at last year's King of Style.
Upload a video (no longer than 1 minute) to the King of Style Video Qualifier contest page right here on Newschoolers before 9pm PST/Midnight EST on Wednesday, October 26th, and be sure to title your entry as "King of Style 2011 + your name". Once the deadline for entries has passed, the Newschoolers community will have five days (from October 27th until 9pm PST/Midnight EST on Monday, October 31st) to vote for your favorite edit in an effort to determine which North American skier will get to go to Sweden to compete in the 2011 King of Style. Along with a spot in the competition, the winner (who will be announced on the morning of November 1st) will receive free accommodation, food and more partying than they can handle, but will be responsible for their own airfare to Stockholm.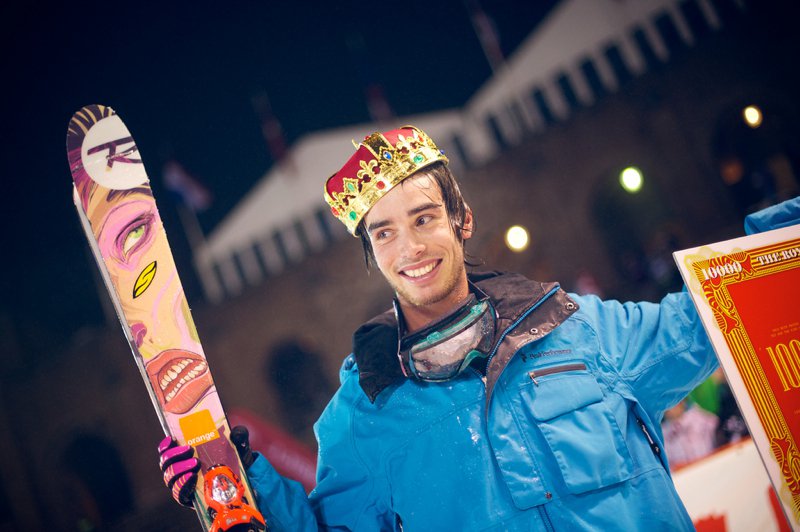 Kevin Rolland, last year's King of Style.
In order to participate in this contest, you must be from Canada or the US to enter, and if you're from outside of North America, Skipass.com is hosting a similar contest for French riders, Freeride.se is hosting one for Scandinavians, and Downdays.eu is hosting one for the rest of Europe. The four winners of the video qualifiers will then square off against the 18 invited athletes at the 2011 King of Style, where a new and improved format is in place to help make the event one of the premiere pre-season big air competitions of the year.
Click here to enter the King of Style Video Qualifier, and on behalf of everyone at Newschoolers and King of Style...good luck!