Recently, while shooting with Level 1 Productions in Utah, I managed to absolutely destroy my snowmobile.. My current estimate for repairs is around $3600.. That's pretty good right?
As a result, I have returned home to Colorado where I have been skiing in Summit County for the last week or so. However, the weather has recently not been in my favor as its been snowing quite frequently. Therefore, as some people may know, it's quite worthless to ski in Summit as there isn't much to ride besides park…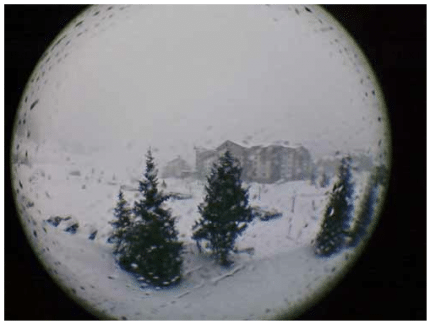 Snow! Too bad it's in Summit...
Q: What do I do when there isn't much skiing to do?
A: Play Buck Hunter!!
That's right, Buck Hunter is my recently found obsession.. Where else does one get to shoot animals and look at hot babes? Not to mention there are a variety of game types based on one's desired venue. For example, in Summit County there are numerous options. Dos Locos in Keystone offers Buck Hunter Safari, Endo's Adrenaline Cafe in Copper brings you Big Buck Hunter Pro, and Downstairs at Eric's in Breckenridge allows one to play both Buck Hunter Safari and Big Buck Hunter Pro… I've played at each of these venues within the last week…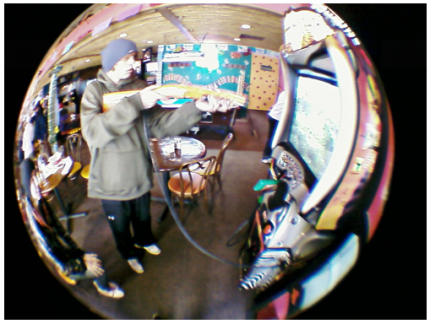 Hunting in Keystone... Buck Hunter Safari...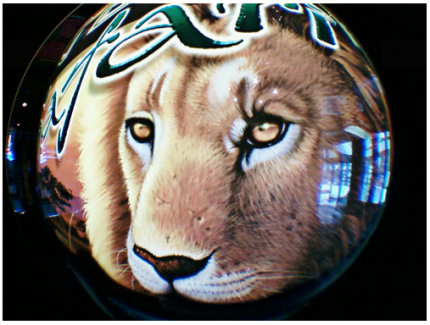 I killed this Lion in Africa...
ÂÂ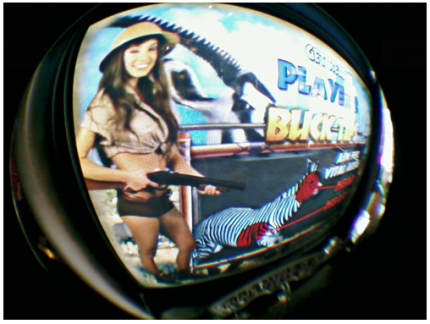 We ran into this chick on the hunt...
ÂÂ
Endo's Adrenaline Cafe.. Venue #2..
ÂÂ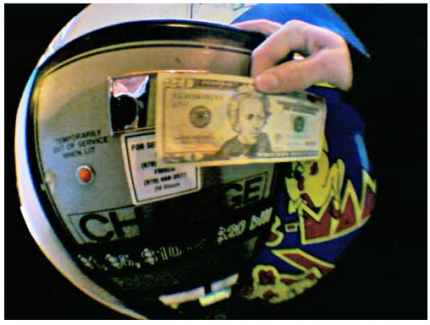 Droppin' Billz for Buck Hunter..
ÂÂ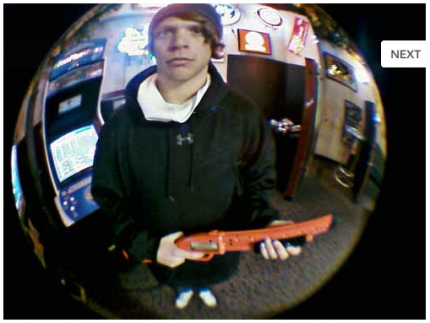 Killing electronic animals...
ÂÂ
ÂÂ
ÂÂ
ÂÂ
ÂÂ
ÂÂ