Saga Athlete Nikki Kiefer has been holding it down at Park City Utah this season, I asked Nikki for an update and some photos on his recent happenings to update all of you with. Thanks for the pics and captions Nikki!
Captions by Nikki Kiefer.
This lifestyle picture is at Waterville, New Hampshire for Junior Olympics. Just showing how deep my colors run. yeaahh mann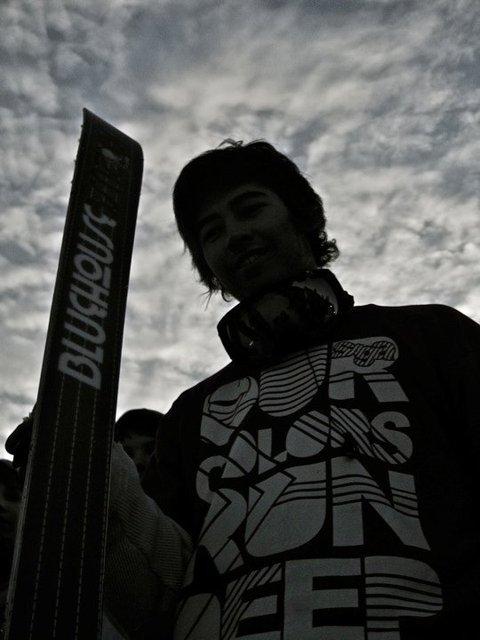 This picture is in "Pic'n'Shovel" the medium terrain park at Park City, Utah. Just a nice little Cork 5 Op mute.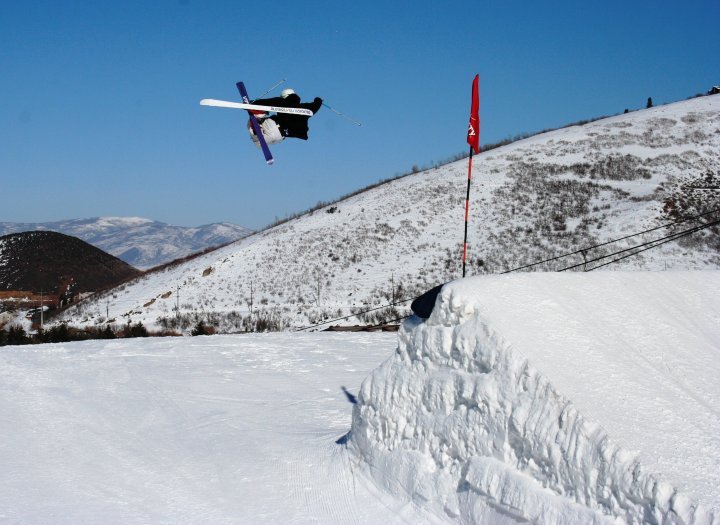 This is in "Kings Crown" off the second to last jump, a Switch Cork 7 Op Blunt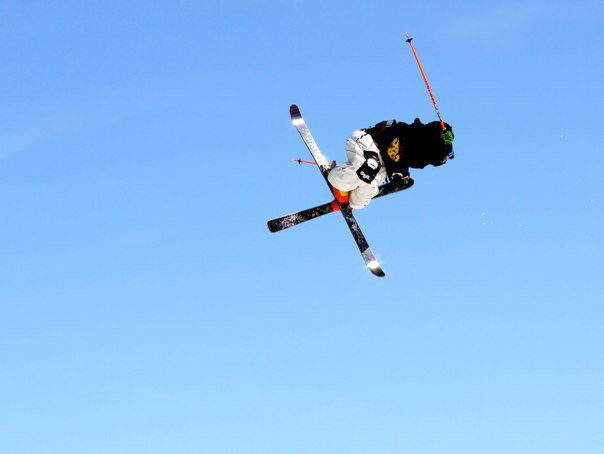 Same jump as above but a Switch Cork 5 Nose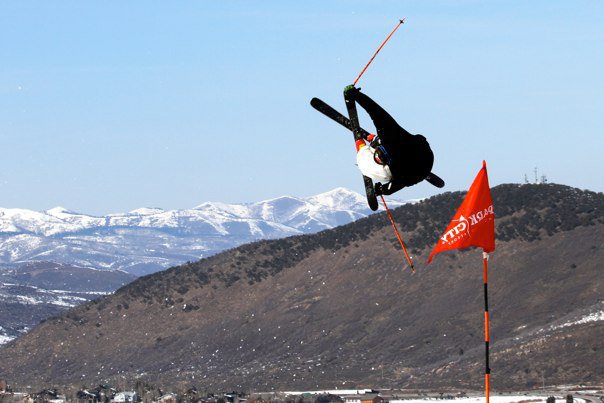 This is by far my favorite, also same jump as above. Switch Cork 5 Bluntttttt, probably one of my favorite tricks by far.
No related posts.