Keystone opened this past weekend for the 2010-11 Season, and what an opening it was! If you have been itching to ride park features all summer long, the Area51 park crew has provided the means to scratch that itch. With what seems like countless features, the early-season park is just?.Awesome. Hiking was the name of the game this weekend, Jackets and even many hoodies were set on the side of the trail as the temperature continued to rise with hardly a cloud in the sky.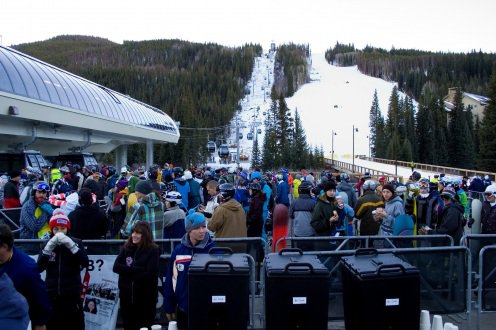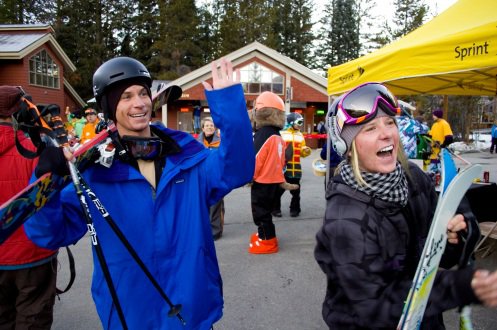 The Rossman clan arrives!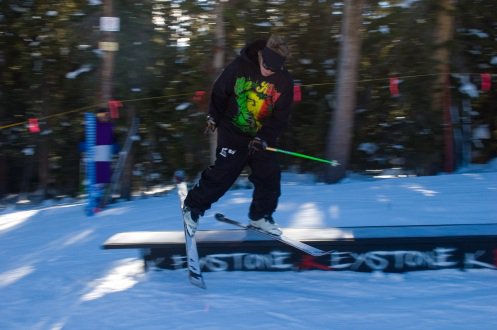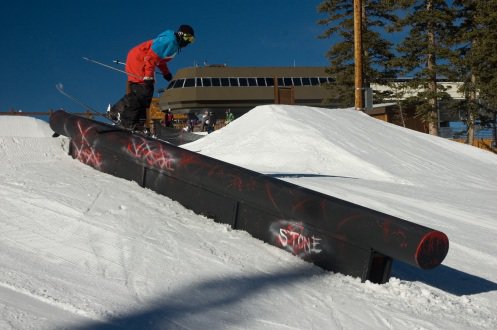 RMU makes sweet hoodies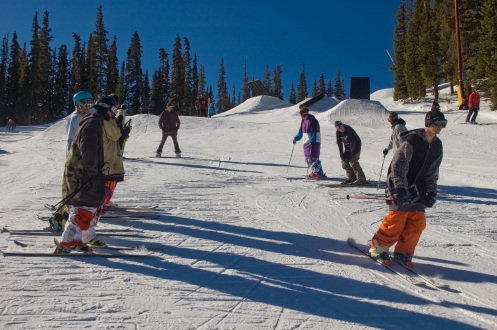 Tim McCesney Dropping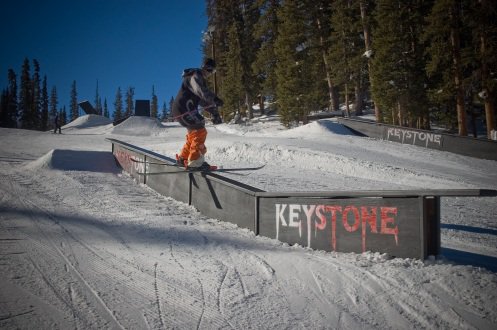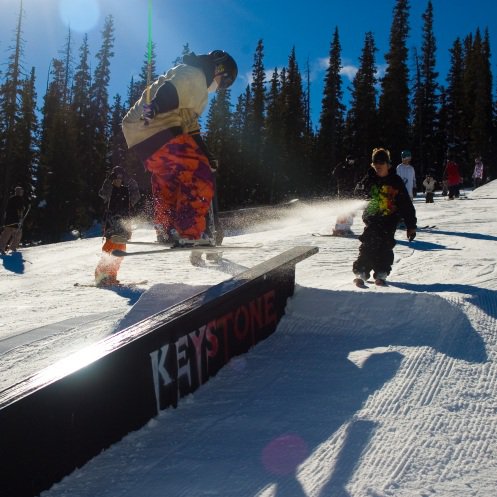 Spinnin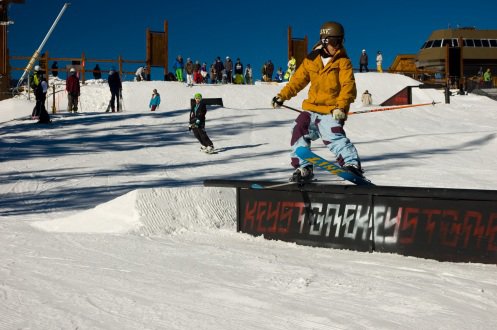 This guy slid the feature just fine, but many others ate $%*@ on it every time
Now that we have you all hyped up about the features I bet your dying to know what they are? During the course of this season, InSight will attempt to shoot EVERY feature in the Breckenridge, Keystone, and possibly Copper Mountain Terrain Parks on a monthly basis. This is dependent how often the park features are changed up, and if we are in the state, It could result in being recaps being more frequent, or slightly less.
And now, Keystone?s opening weekend park setup ? These are not completely in order from top to bottom.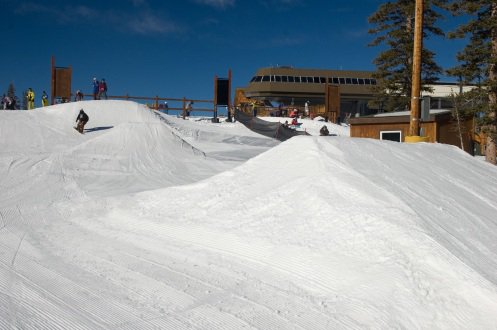 two mini jumps - part of a triple lineGreat for Spaffys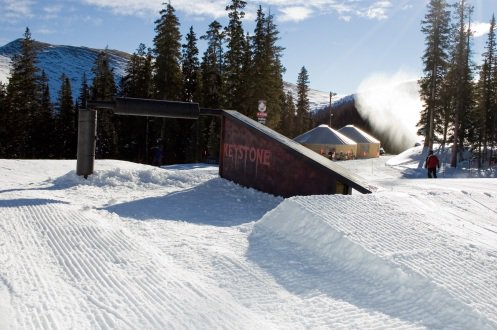 Crazy Feature
Everyone loves a nice, easy box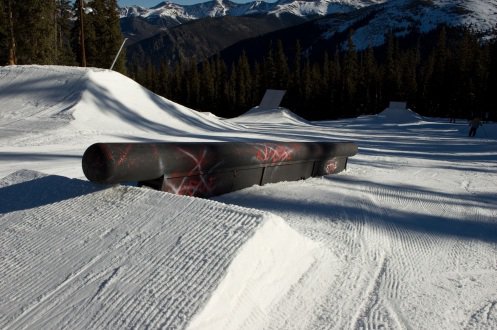 Down Tube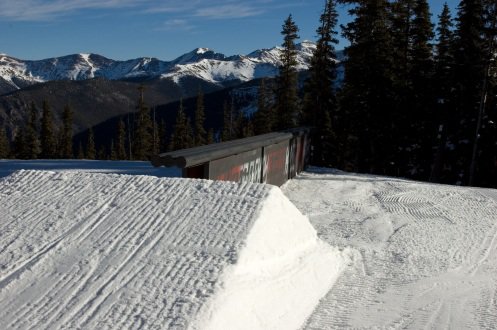 Triple Barrel Flat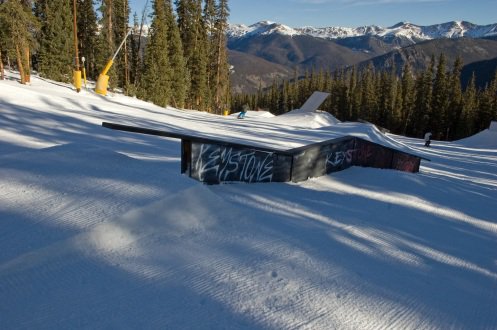 D-F-D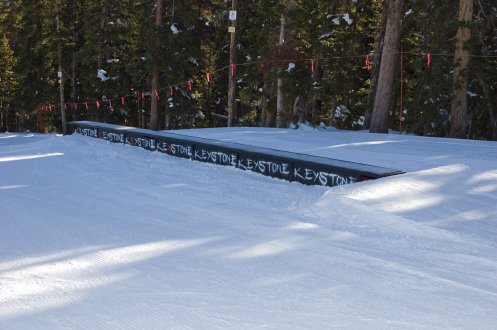 Long, ride-on box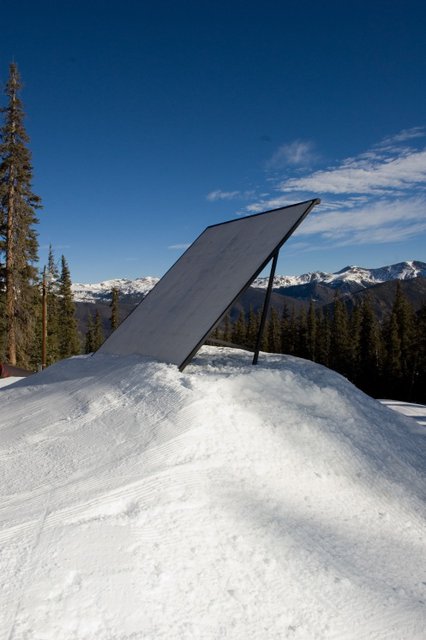 Wall ride/stall #1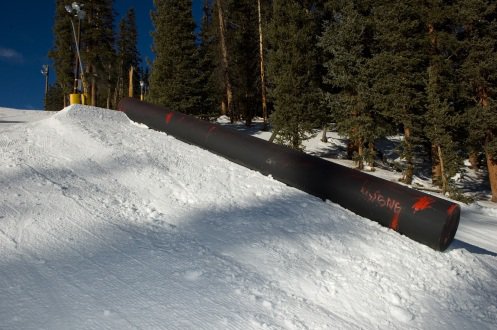 Down Barrel #2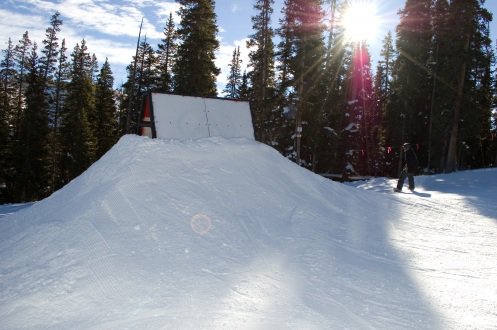 Wall Stall #2
Wall #3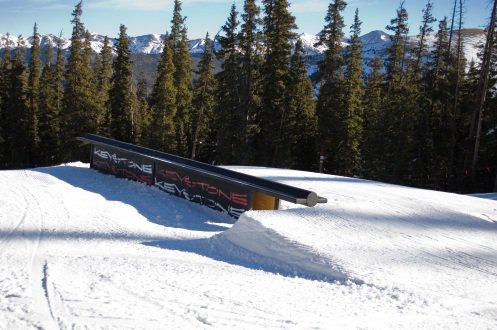 Rail
Down Bar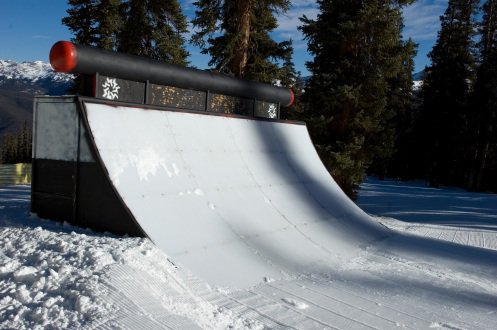 Crazy!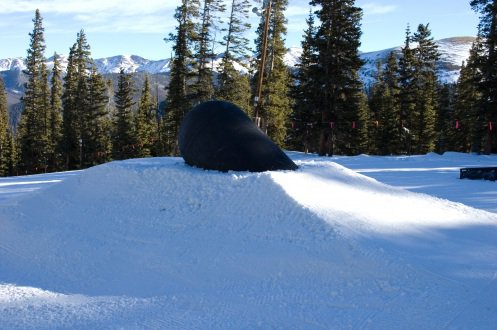 Bonk-a-licious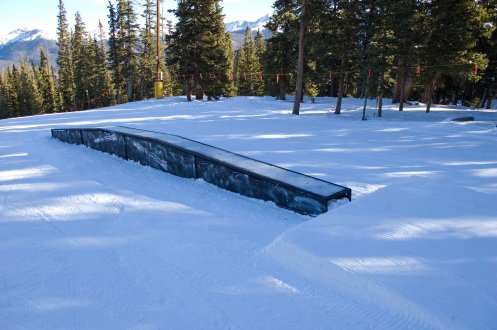 U-F-D Box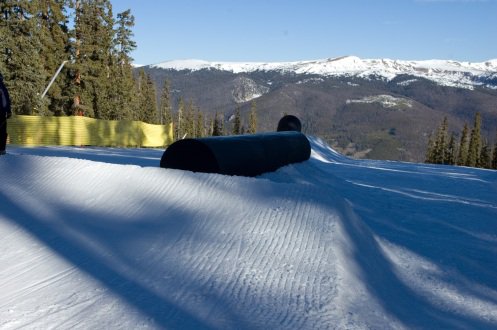 Another Feature!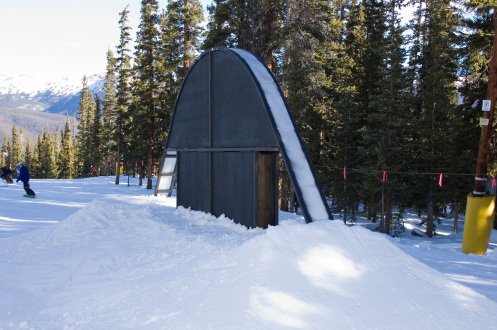 Make it Raaaaaaaaaain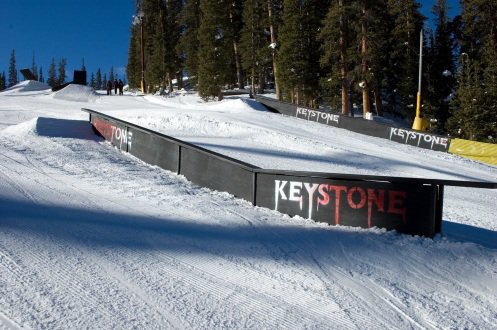 This was easily one of the most popular features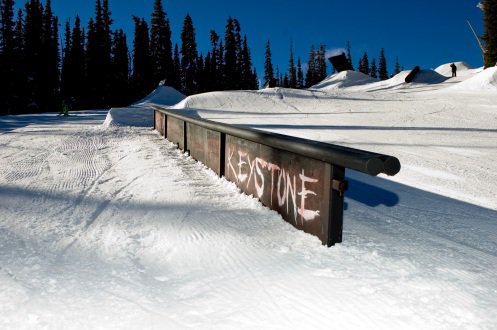 Great rail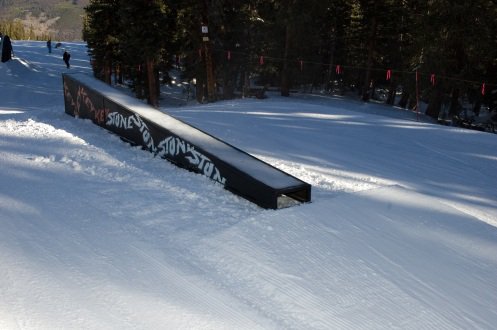 flat box with a decent drop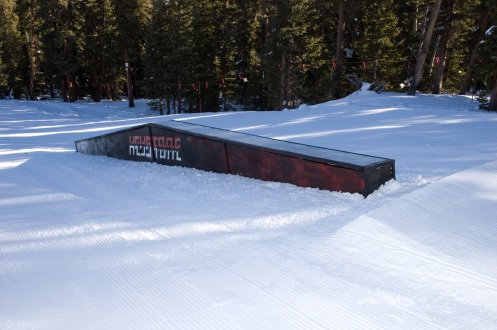 F-D Box
But we aren?t done! After shooting Keystone for a few hours, we made our way over to Copper to shoot their features. While not as challenging or having as much variety, the terrain park at Copper is an environment that promotes learning at your own pace. It lacks the unbelievable crowd in the Keystone Park, and is a good place to warm up for the season while not having to dodge DOZENS of other skiers.
Copper Opening Day Features – These are in order!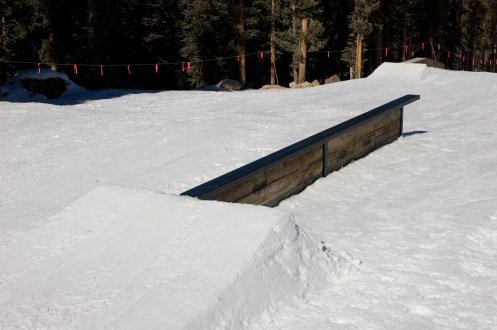 Flat Bar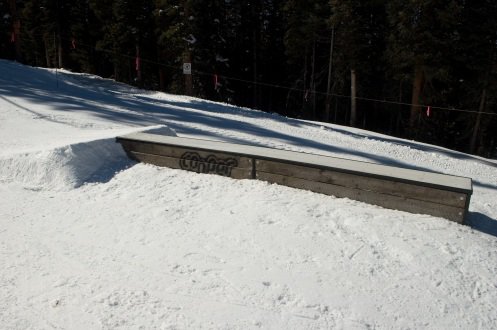 Flat Box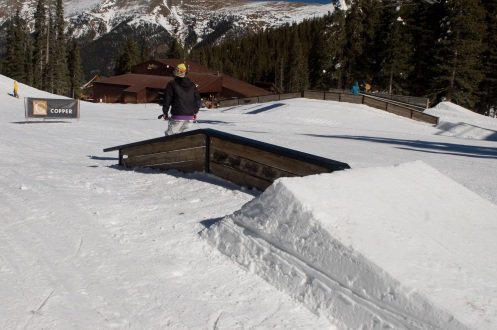 Flat-Down Bar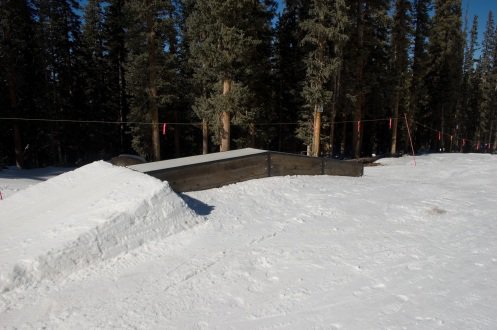 Flat-Down Box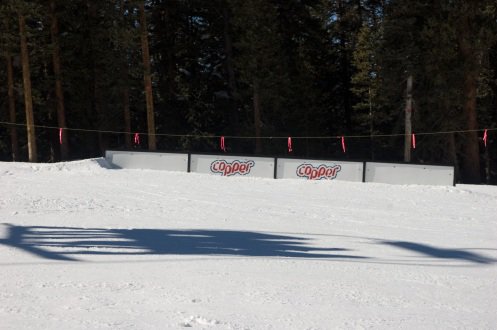 Long Rail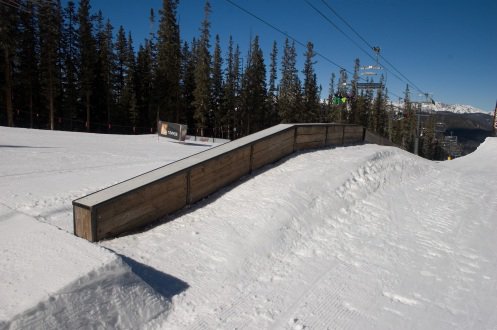 Up-Flat-Down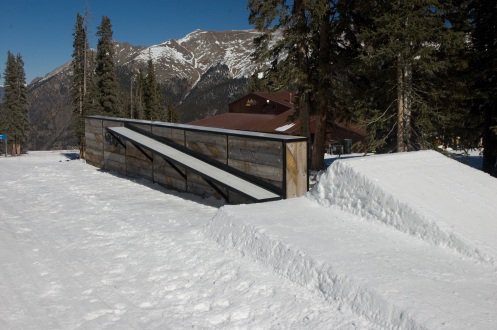 Lots of possibilities here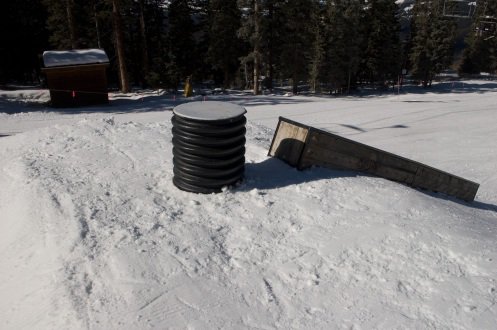 Bonk -to- box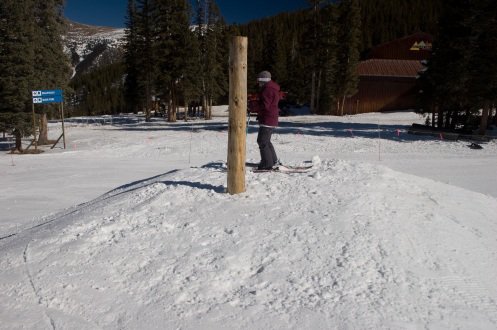 Tap-Pole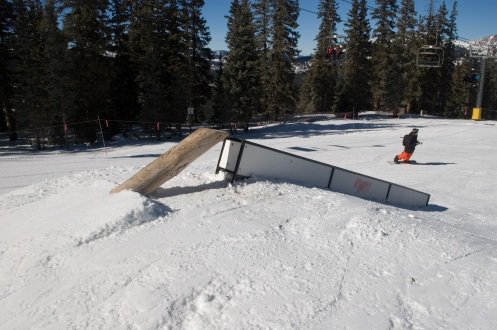 Interesting...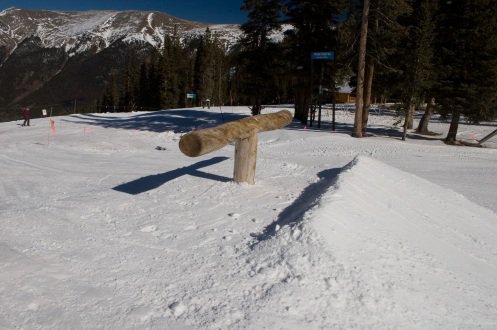 Could be lots of fun!